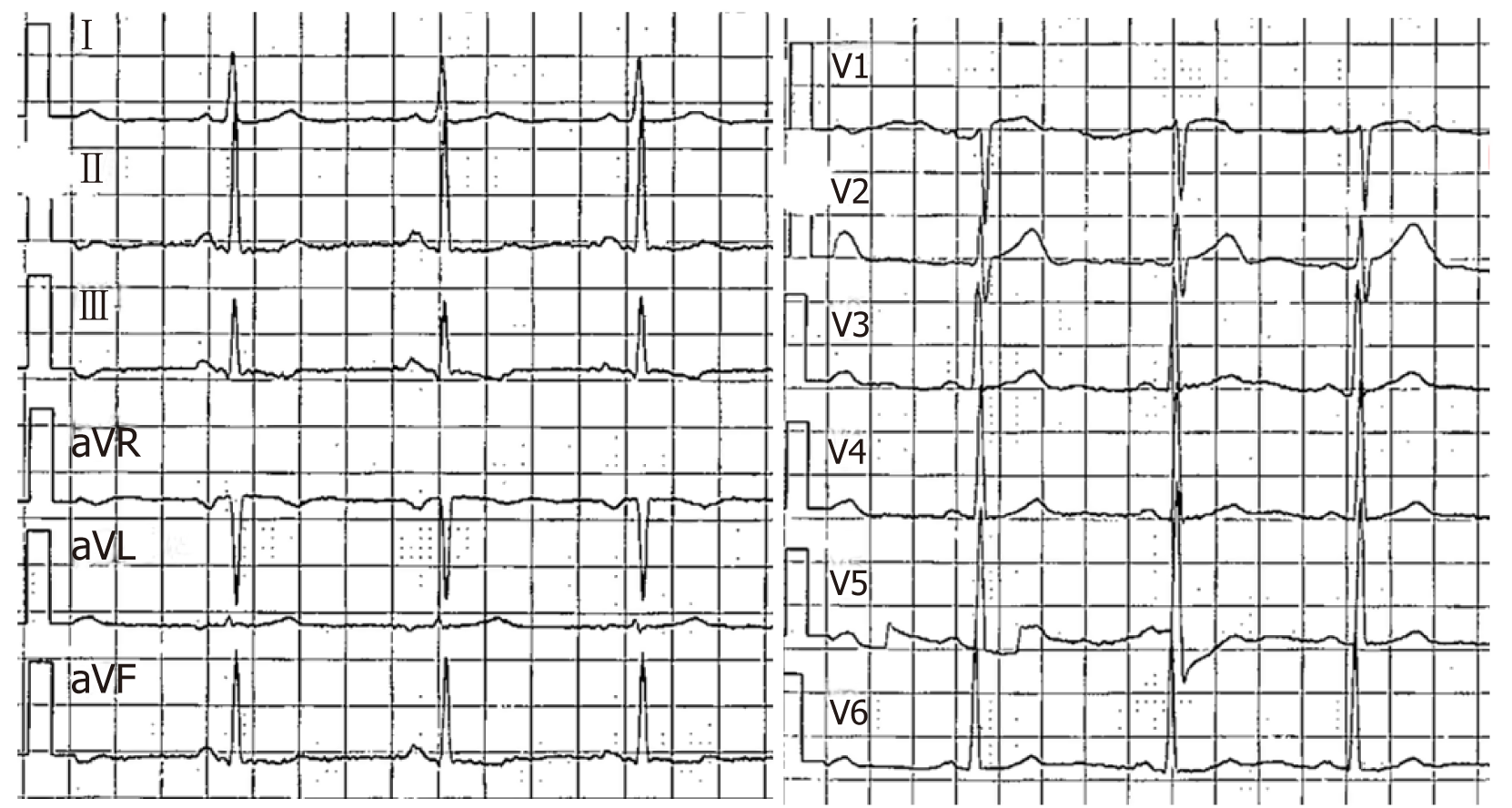 Figure 1 Electrocardiogram at the initial diagnosis of breast cancer showing an almost normal profile.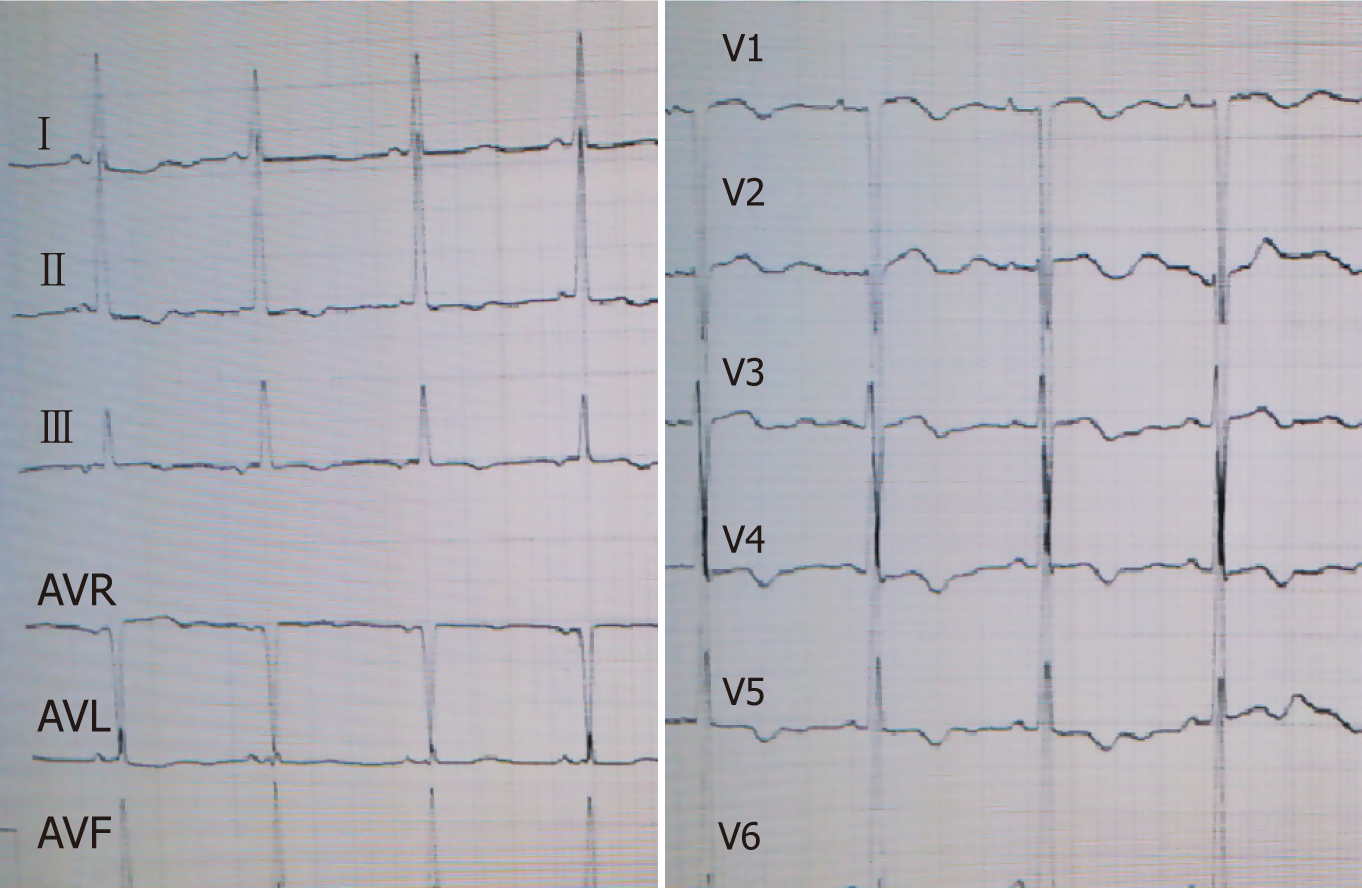 Figure 2 Electrocardiogram when the patient presented with dyspnea.
T-wave inversion can be seen in the leads II, III, AVF, and V1-V6.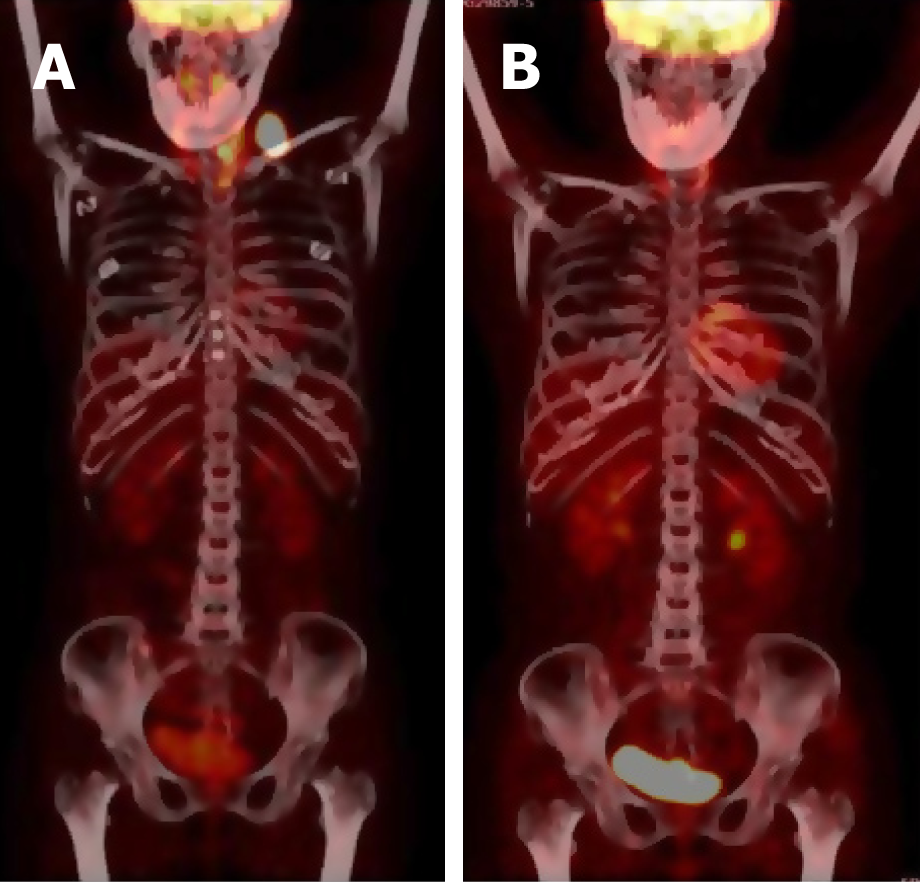 Figure 3 [18F]-fluorodeoxyglucose positron emission tomography findings.
A: Left supraclavicular lymph node enlargement with high uptake of fluorodeoxyglucose at the time of lymphoma diagnosis; B: Disease remission after eight cycles of chemotherapy.

Figure 4 Patient's anti-cancer treatment schedule from the initial diagnosis of breast cancer to the treatment of lymphoma and accompanying follow-up.
---
Citation: Han S, An T, Liu WP, Song YQ, Zhu J. Secondary lymphoma develops in the setting of heart failure when treating breast cancer: A case report. World J Clin Cases 2019; 7(12): 1492-1498
---