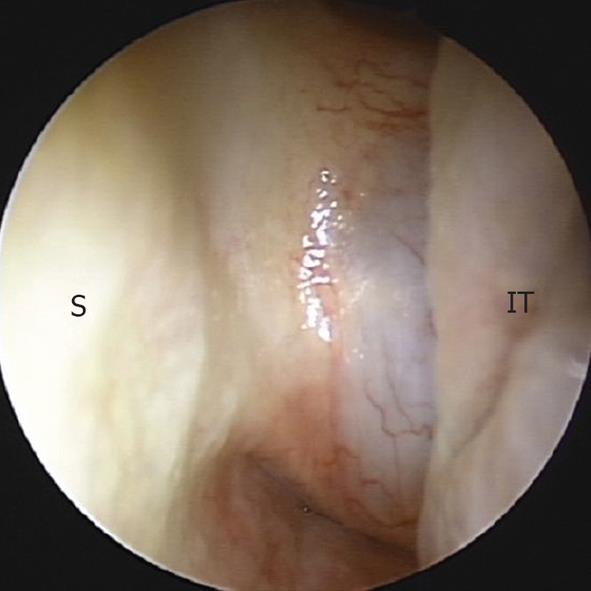 Figure 1 Endoscopic view shows a smooth surfaced mass on the posterior septum.
S: Septum; IT: Inferior turbinate.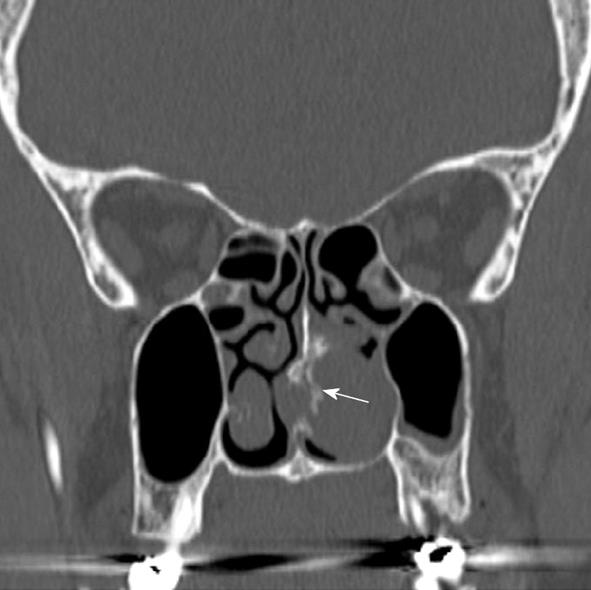 Figure 2 Computed tomography scan reveals an approximately 3 cm sized soft-tissue mass with focal septal destruction and calcifications (arrow) on the posterior septum.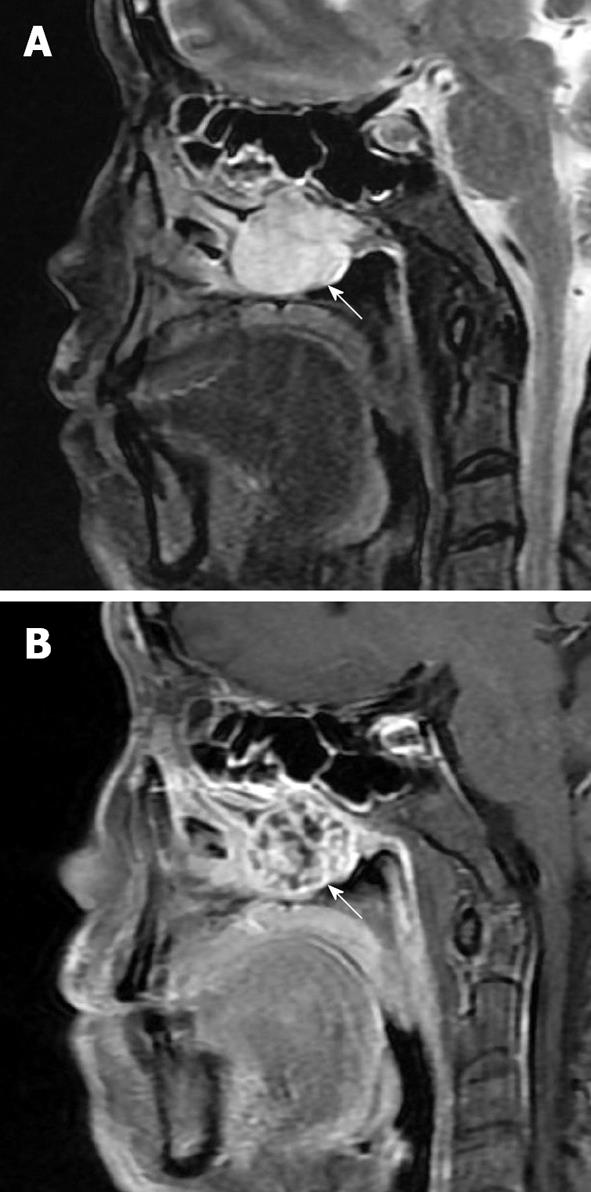 Figure 3 Magnetic resonance imaging findings.
A: T2WI demonstrates a mass (arrow) with high-intensities, which corresponds to chondroid matrix; B: T1WI with gadolinium-enhanced shows heterogenous enhancement with ring-and-arc appearance which corresponds to fibrovascular bundles (arrow) surrounding the cartilaginous nodules.
---
Citation: Lee DH, Jung SH, Yoon TM, Lee JK, Joo YE, Lim SC. Low grade chondrosarcoma of the nasal septum. World J Clin Cases 2013; 1(1): 64-66
---