Copyright
©2012 Baishideng Publishing Group Co.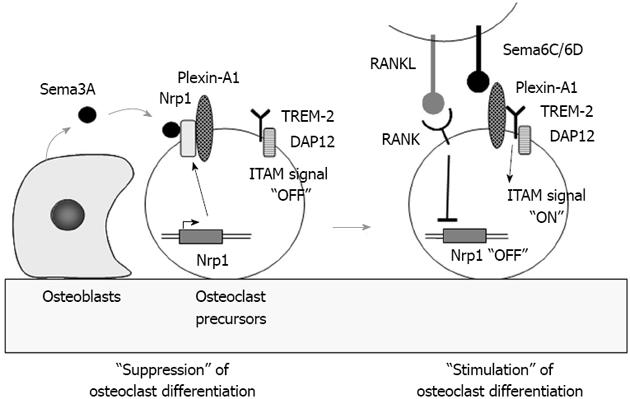 Figure 4 Role of semaphorin 3A in osteoclast differentiation.
Semaphorin 3A (Sema3A) produced by osteoblasts usually binds to the receptor complex of Nrp1 and Plexin-A1 in osteoclast precursors. Sema3A inhibits differentiation of osteoclast precursors into osteoclasts through the suppression of immunoreceptor tyrosine-based activation motifs (ITAM) signaling. Receptor activator of nuclear factor-κB ligand (RANKL) stimulation rapidly suppresses Nrp1 expression in osteoclast precursors. Plexin-A1 then makes a complex with triggering receptor expressed on myeloid cells 2 (TREM-2) and DNAX-activating protein of 12 kDa (DAP12). Sema6D or 6C, transmembrane semaphorins, binds to the receptor complex and stimulates ITAM signals in osteoclast precursors to enhance RANK signaling.
---
Citation: Yamashita T, Takahashi N, Udagawa N. New roles of osteoblasts involved in osteoclast differentiation. World J Orthop 2012; 3(11): 175-181
---