Copyright
©2014 Baishideng Publishing Group Inc.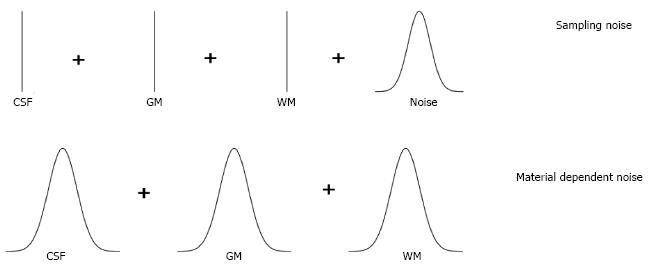 Figure 3 Sampling and material dependent noise models.
Sampling noise model assumes that each tissue type is represented by a single average value and Gaussian-distributed noise is then added. Material dependent noise model assumes that the tissue types are represented by random variables. CSF: Cerebro-spinal fluid; GM: Gray matter; WM: White matter.
---
Citation: Tohka J. Partial volume effect modeling for segmentation and tissue classification of brain magnetic resonance images: A review. World J Radiol 2014; 6(11): 855-864
---