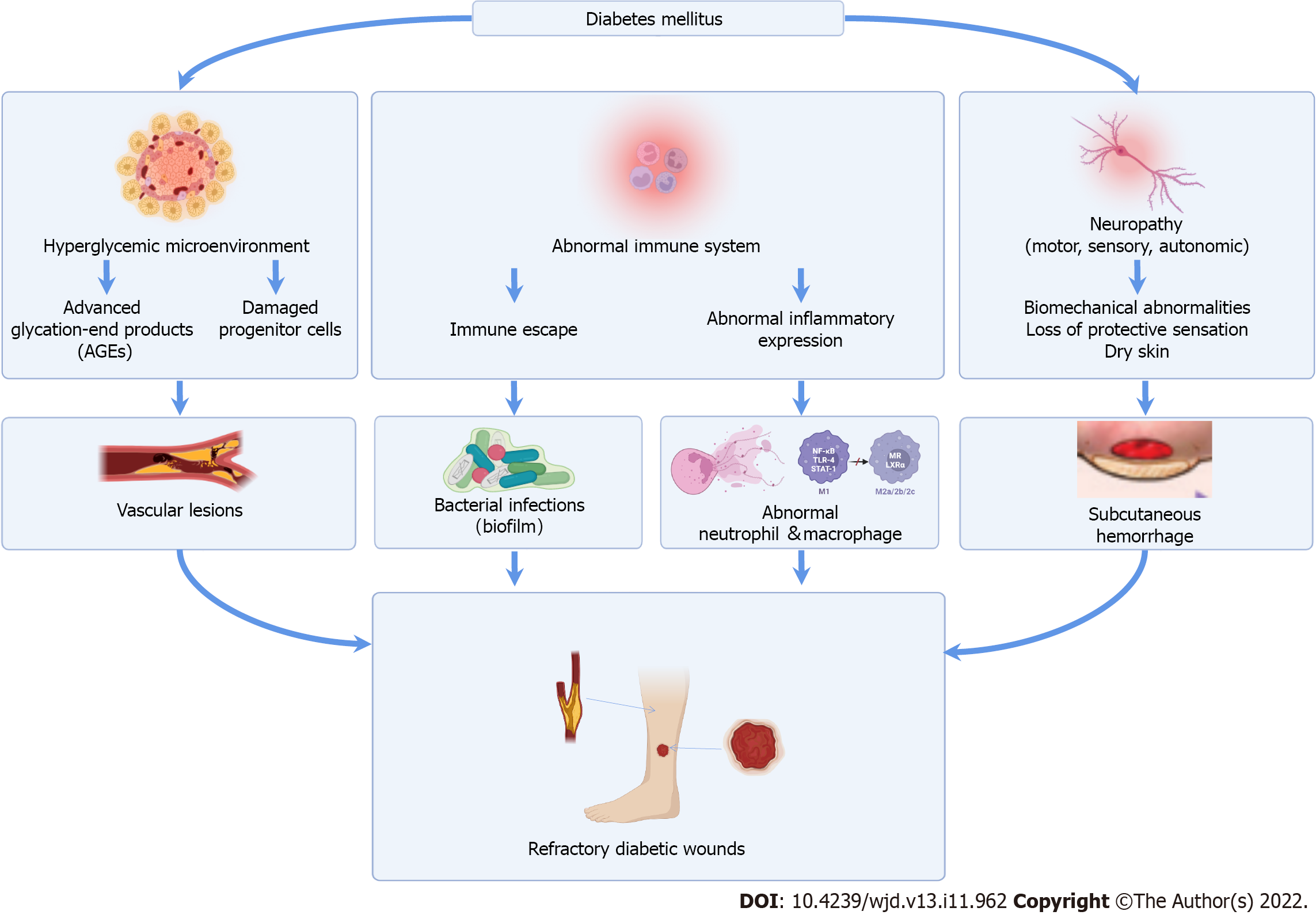 Figure 1 Mechanism of refractory diabetic wounds.
The mainstream views include: Hyperglycemic microenvironment, abnormal immune system and neuropathy. Hyperglycemic microenvironment results in the complex formation of advanced glycation end products (AGEs) and cytokines, as well as circulating progenitor cell dysfunction. AGEs can significantly inhibit the proliferation of endothelial cells and alter the structure of collagen and elastin in the vascular wall, causing microvascular injury in the wound. The hallmarks of abnormal immune system are polymorphonuclear cell dysfunction, late neutrophil infiltration and suppressed macrophage polarization. As a result, diabetic wound healing is delayed and susceptible to bacterial infections and even biofilm formation. Neuropathy is occasion of subcutaneous hemorrhage, ultimately leads to skin breakdown.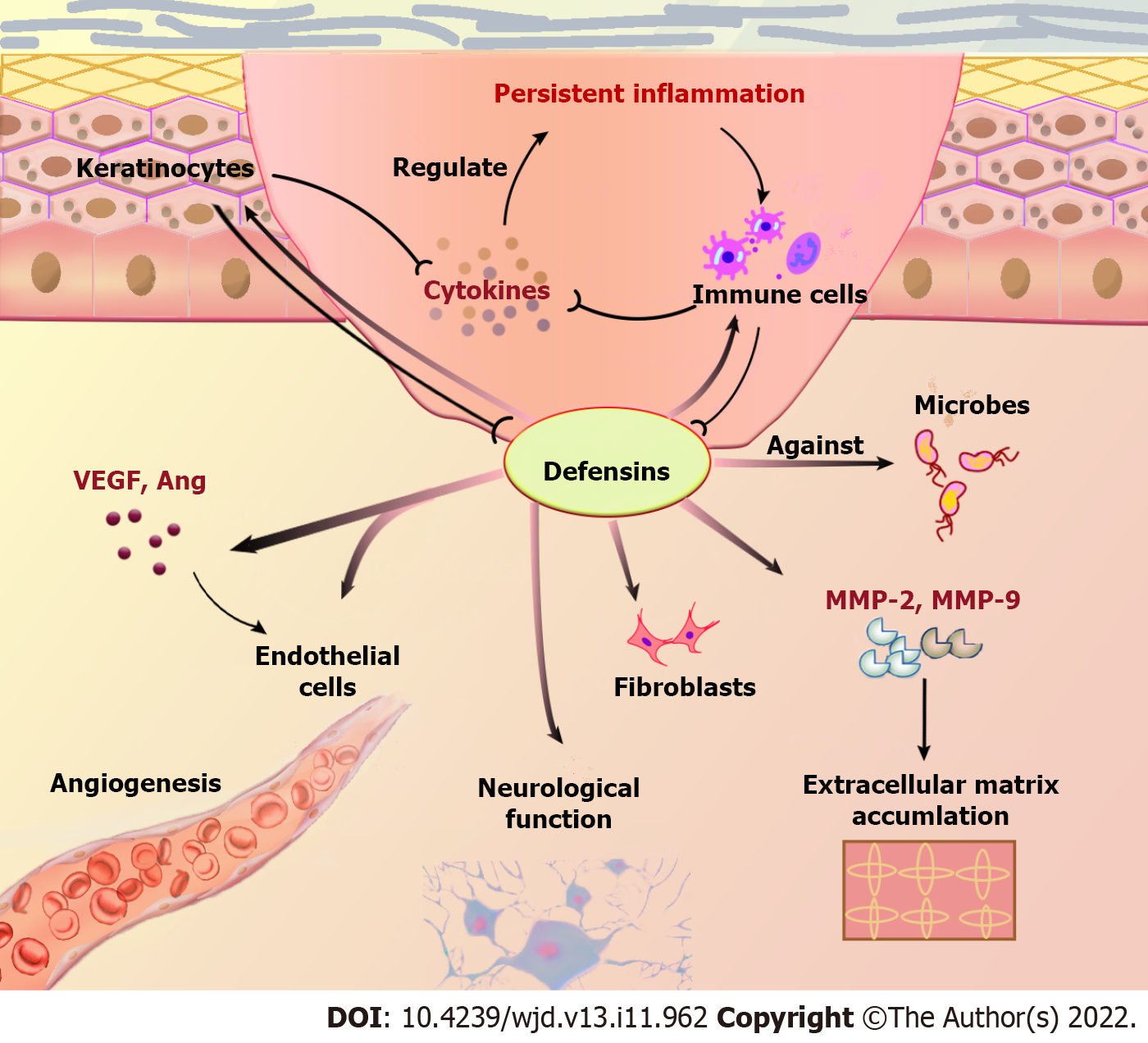 Figure 2 Role of defensins in diabetic wound healing.
VEGF: Vascular endothelial growth factor; Ang: Angiogenin.
---
Citation: Tan ZX, Tao R, Li SC, Shen BZ, Meng LX, Zhu ZY. Role of defensins in diabetic wound healing. World J Diabetes 2022; 13(11): 962-971
---