Copyright
©2012 Baishideng Publishing Group Co.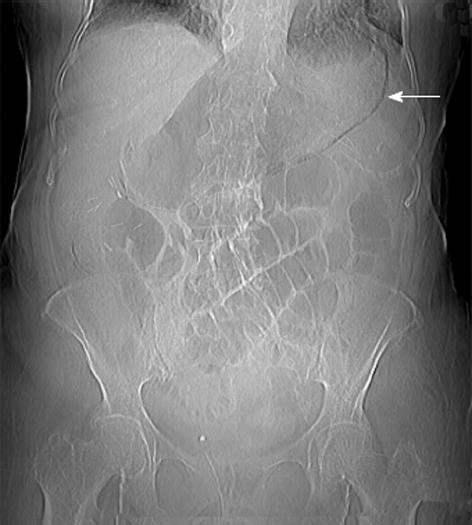 Figure 1 Abdominal X-rays.
Gaseous overdistension of the small bowel. The arrow points the pneumatosis of the stomach wall.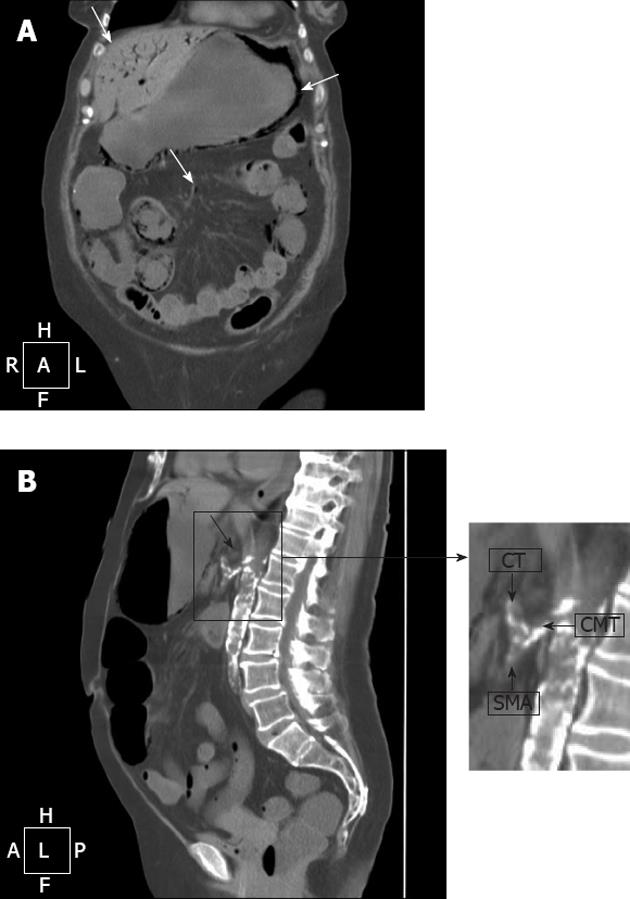 Figure 2 Computed tomography of the abdomen.
A: Pneumatosis of the wall of stomach and small bowel (arrow in the right). Intraparenchimal air in ventral portions of the left liver and fourth segment (arrow in the left); air within the branches of the mesenteric vein (arrow in the centre); B:Thrombosis of the celiacomesenteric trunk (CMT) (arrow). In the detail: common origin of celiac trunk (CT) and superior mesenteric artery (SMA) from the CMT.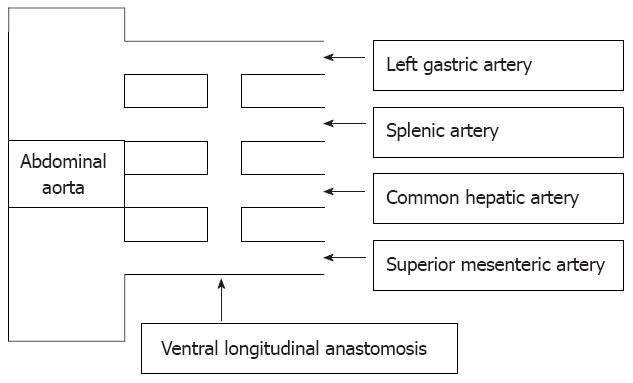 Figure 3 Primitive splanchnic vascularisation.
Ventral longitudinal anastomosis (Lang's anastomosis) between four primitive splanchnic roots arising from the abdominal aorta.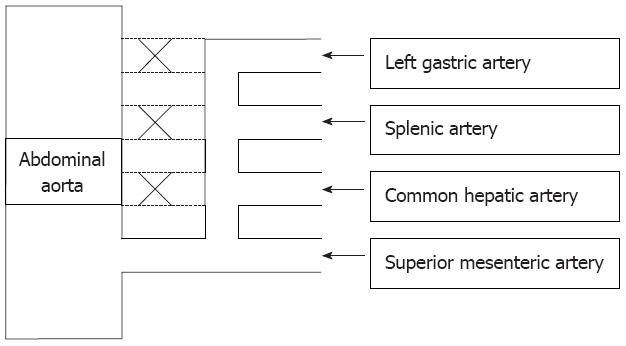 Figure 4 Celiacomesenteric trunk.
Retention of the ventral longitudinal anastomosis higher than the fourth root keeps one or more celiac trunk branches with the superior mesenteric artery, disappearance of the first or fourth root causes a common celiacomesenteric trunk.
---
Citation: Lovisetto F, Finocchiaro De Lorenzi G, Stancampiano P, Corradini C, De Cesare F, Geraci O, Manzi M, Arceci F. Thrombosis of celiacomesenteric trunk: Report of a case. World J Gastroenterol 2012; 18(29): 3917-3920
---