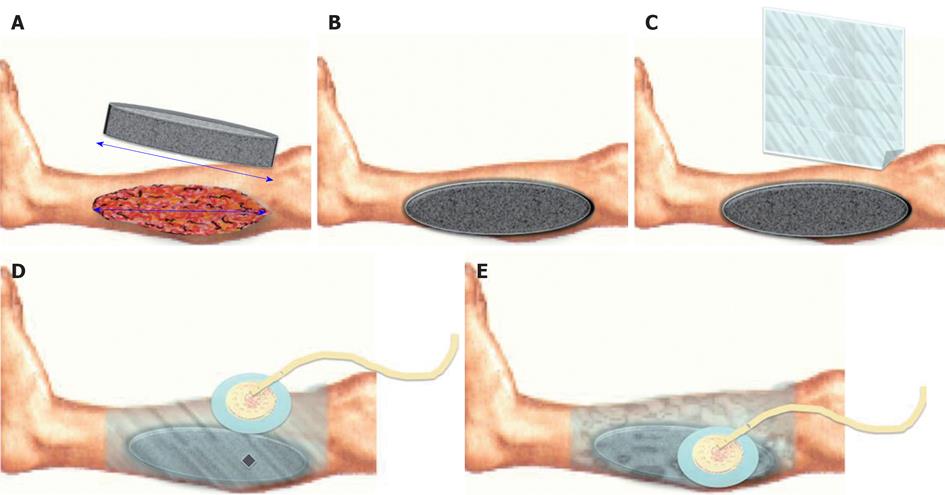 Figure 1 Vacuum Assisted Closure® system.
A: The foam is placed over the wound with a size equal or little bigger than wound's dimension; B: A drape is placed over the foam to cover it completely and to attach it on the around normal skin; C: A hole is made on the drape over the foam; D: The track pad is placed over the hole; E: Starting therapy led to the foam size reduction due to negative pressure.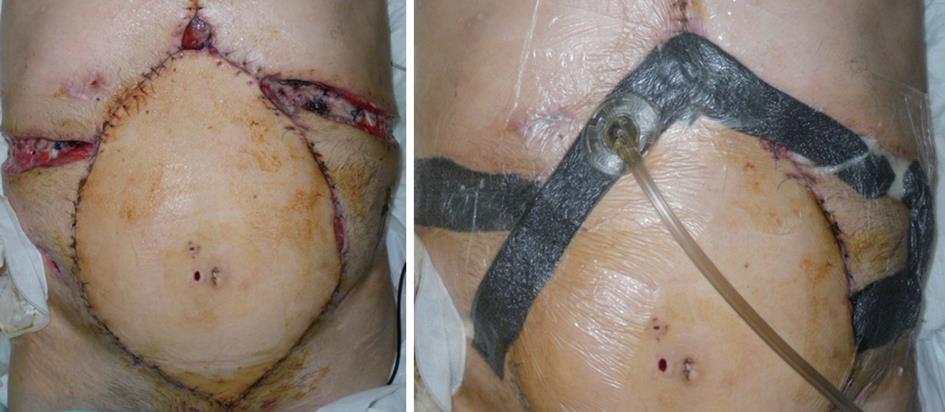 Figure 2 Vacuum Assisted Closure® application in dehiscence after abdominal wall and multivisceral transplantation.

Figure 3 Complex soft tissue trauma of lower extremity with undermining in the leg posterior compartment and complete healing after 27 d of Vacuum Assisted Closure® therapy.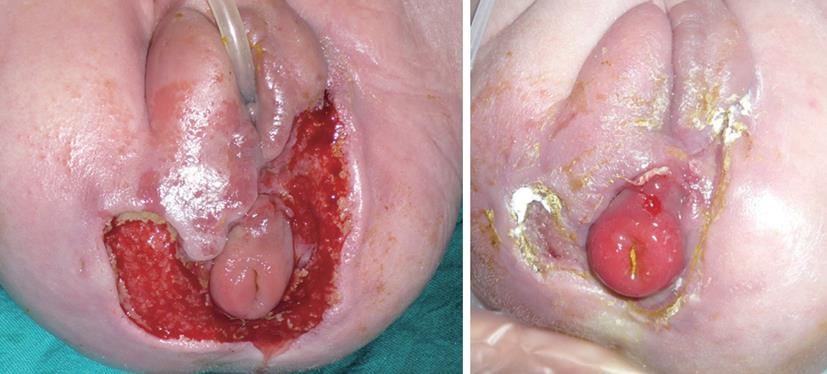 Figure 4 Newborn affected by necrotizing fasciitis of perineum and result after 13 d of Vacuum Assisted Closure® therapy.
---
Citation: Negosanti L, Pinto V, Sgarzani R. Clinical evidences, personal experiences, recent applications. World J Dermatol 2012; 1(3): 13-23
---