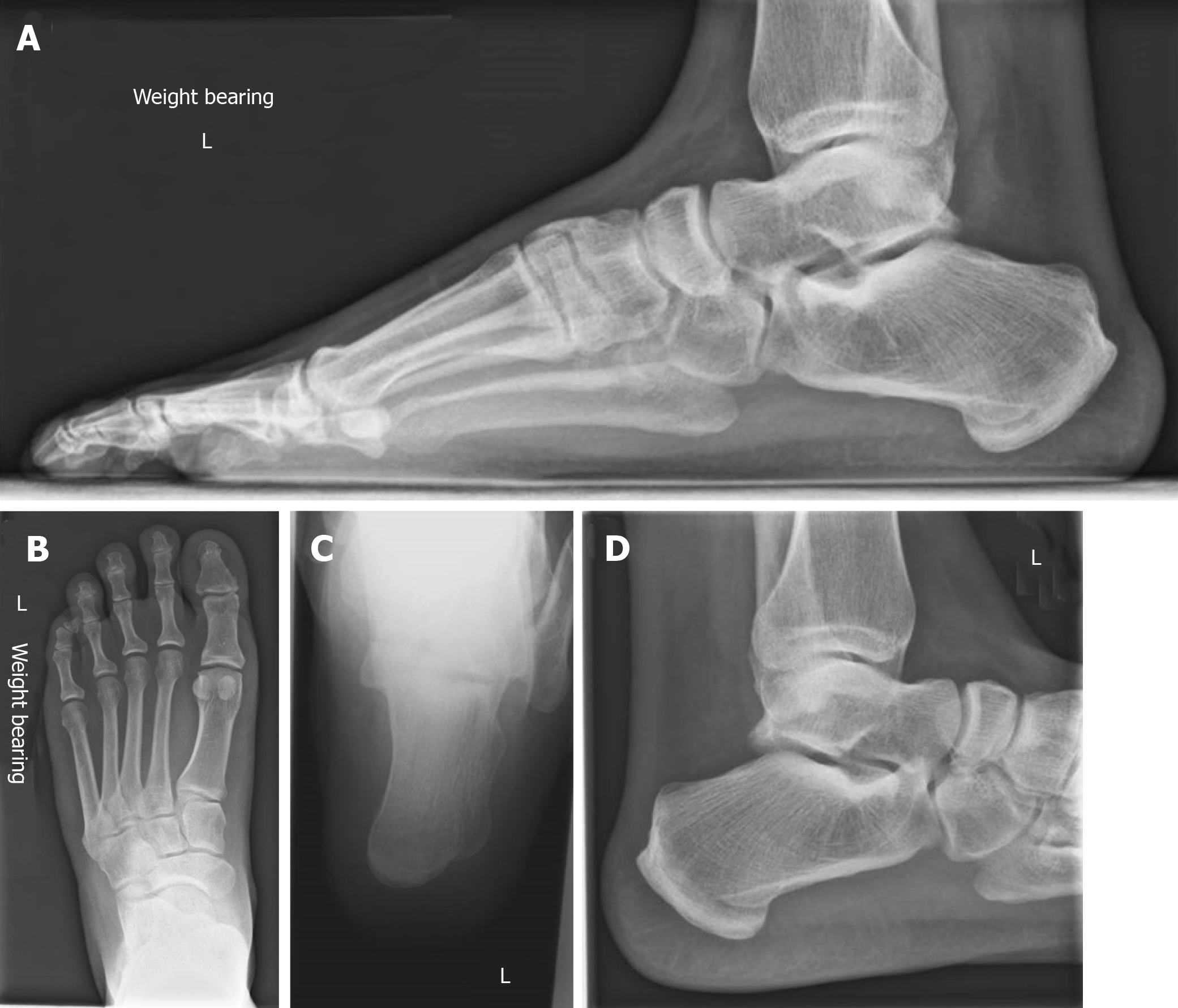 Figure 1 Foot and calcaneal radiographs.
Demonstrates normal bony relationships of the foot. No fractures or obvious lesions noted. Overlapping bony structures obscures view of the posteromedial pedunculated lesion noted on magnetic resonance imaging.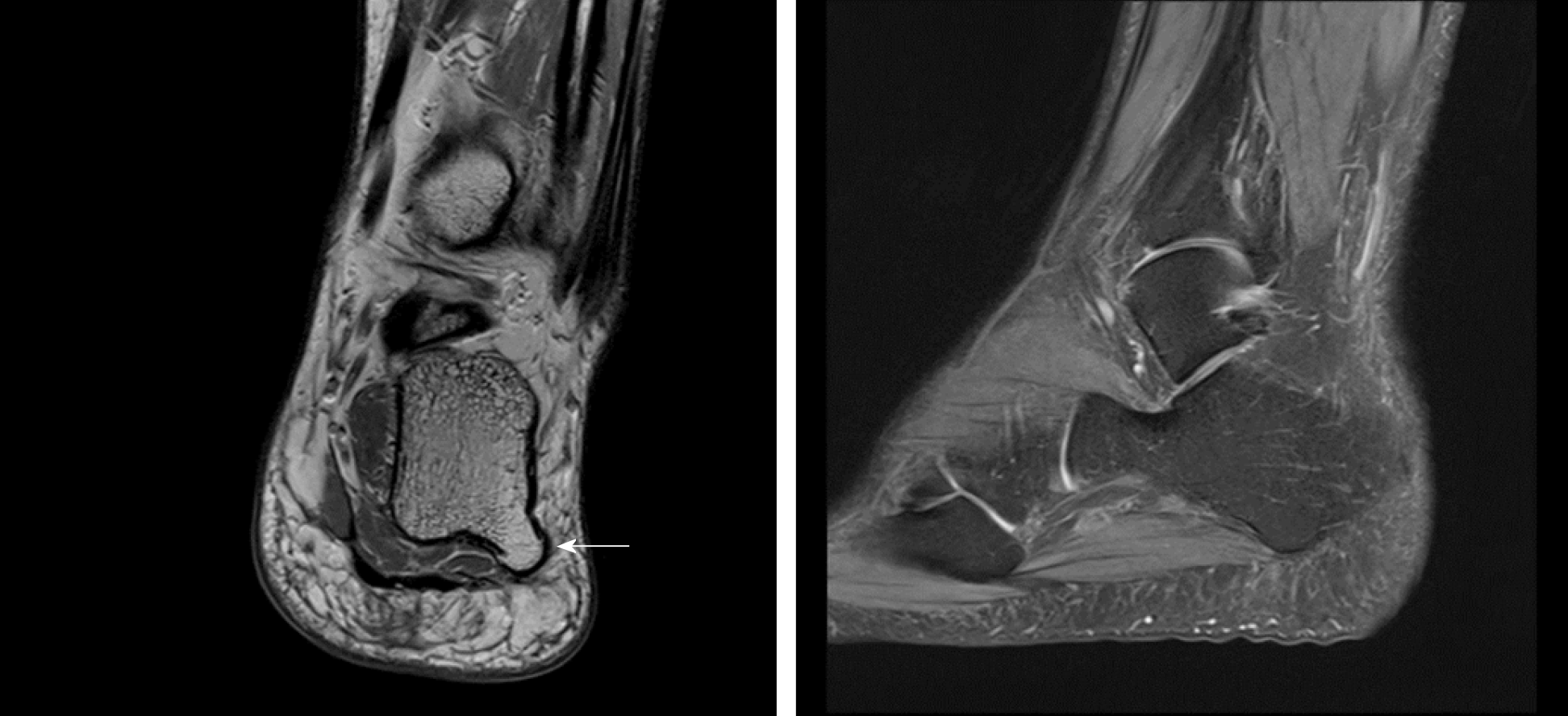 Figure 2 Magnetic resonance imaging of foot.
A plantar osteochondroma arising from the posterolateral aspect of the calcaneus. No significant thickening in plantar fascia or signal alteration in the adjacent soft tissues or bone marrow to suggest recurrent plantar fasciitis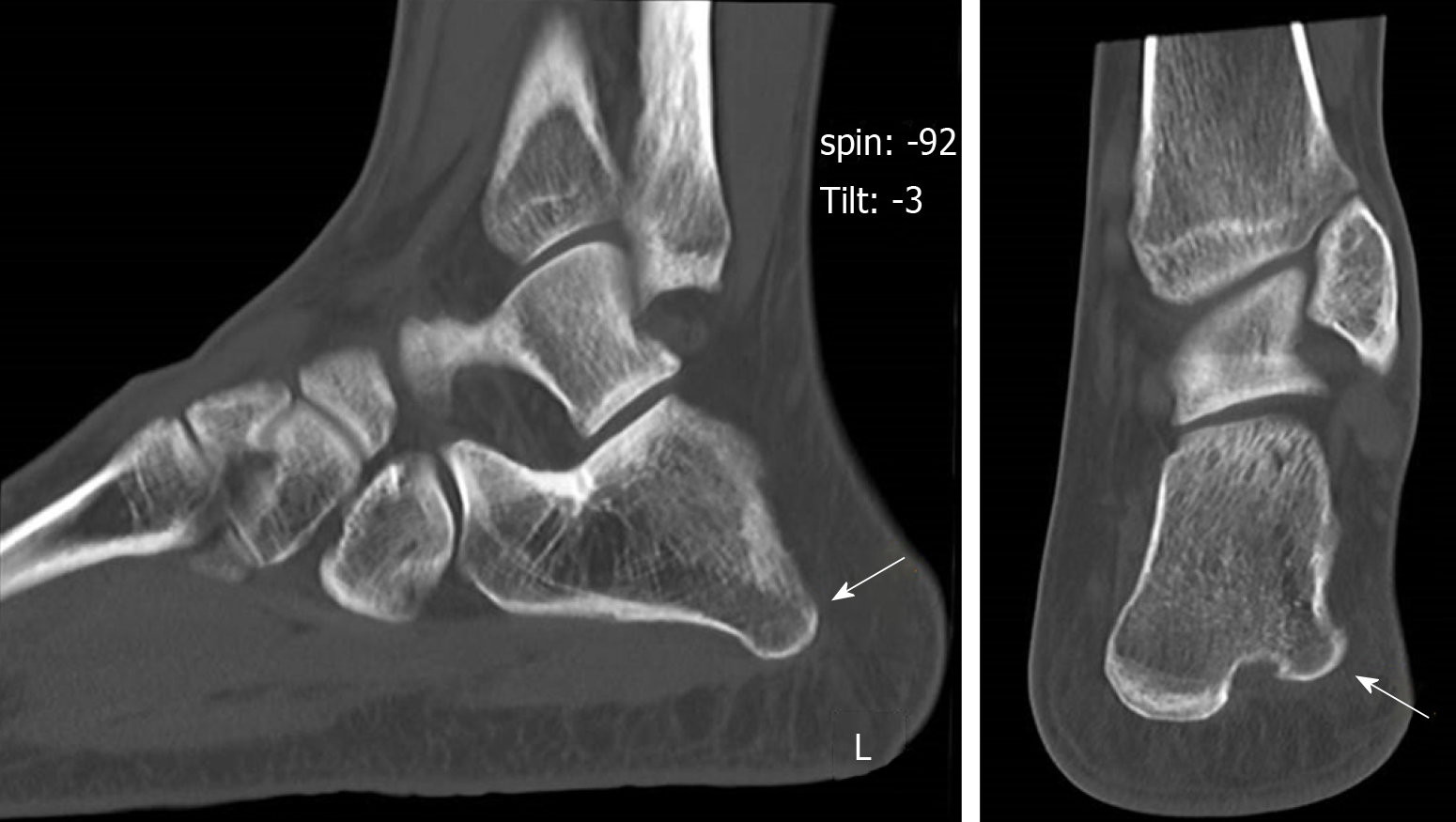 Figure 3 Computed tomography of foot showing a pedunculated bony protuberance at the lateral border without periosteal reaction nor bony destruction.
---
Citation: Koh D, Goh Y, Yeo N. Calcaneal osteochondroma masquerading as plantar fasciitis: An approach to plantar heel pain - A case report and literature review. World J Orthop 2019; 10(9): 339-347
---