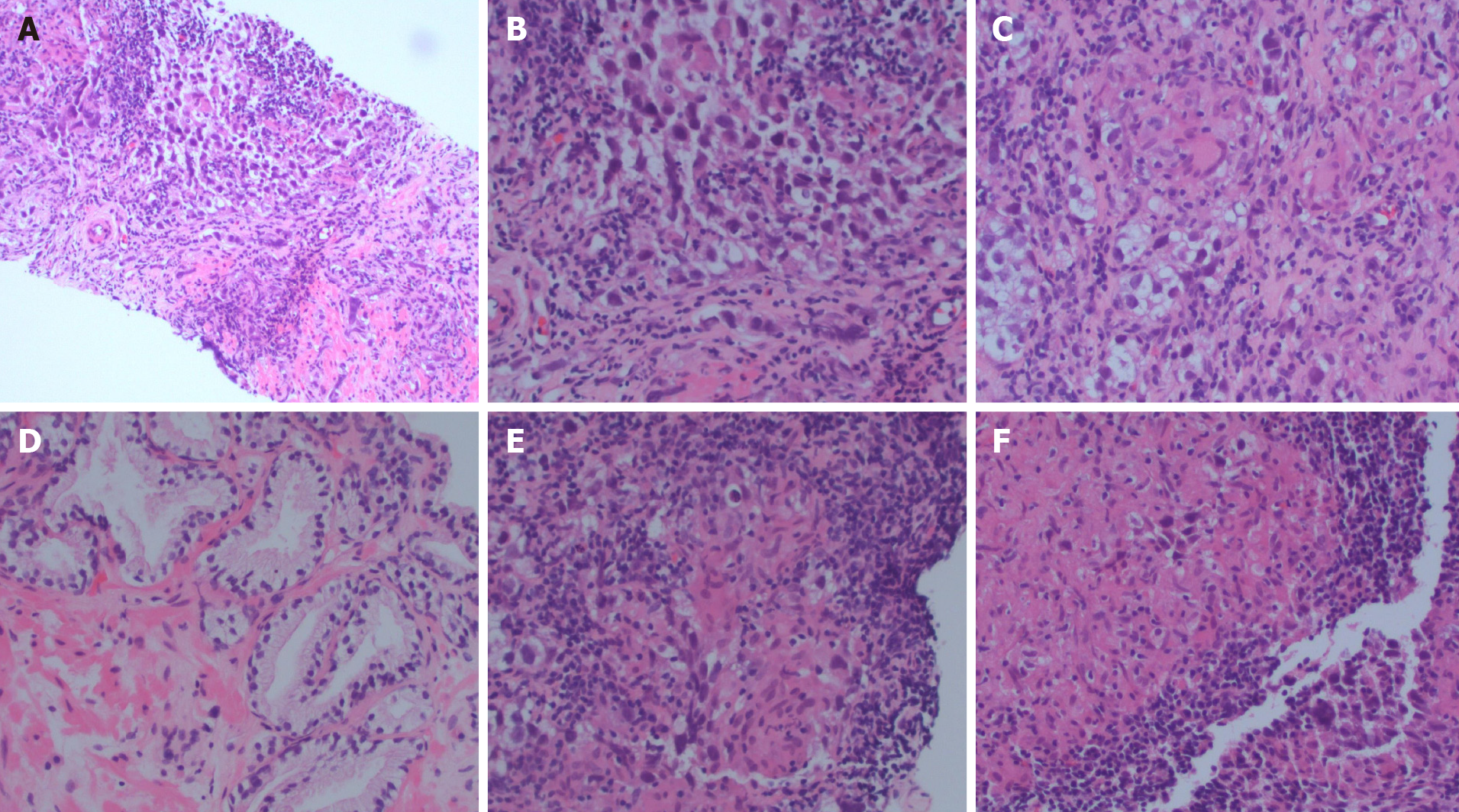 Figure 1 Representative hematoxylin and eosin sections.
A: Tumor section; B: Tumor section; C: Granuloma; D: Benign prostate; E: Granuloma and lymphocytes; F: Granuloma.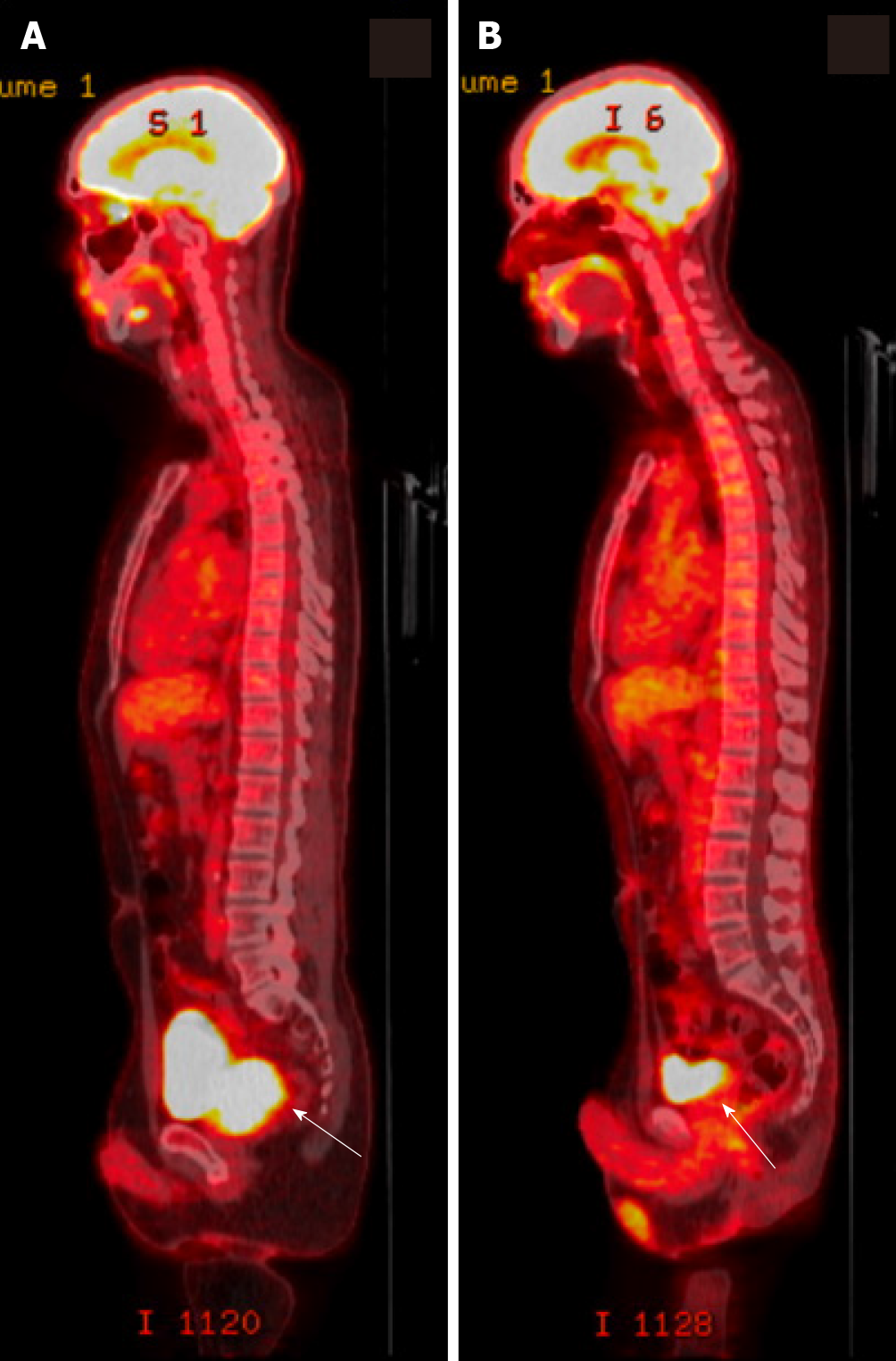 Figure 4 Representative positron emission tomography/computed tomography scans.
A: Positron emission tomography/computed tomography (PET/CT) scan at diagnosis of relapse of pure seminoma. An fluorodeoxyglucose (FDG)-avid mass is shown (white arrow) replacing the prostate gland with invasion of the right seminal vesicle. Loss of the normal fat planes between the prostate, bladder and rectum is concerning for extracapsular invasion. An FDG-avid prominent right mesenteric lymph node consistent with nodal metastasis. B: PET/CT scan after completion of 4 cycles of etoposide and cisplatin. Significant decrease in size and activity of prostate mass and resolution of FDG-avid right mesenteric lymph node consistent with response to therapy (white arrow).
---
Citation: Baweja A, Mar N, Rezazadeh Kalebasty A. Late recurrence of localized pure seminoma in prostate gland: A case report. World J Clin Oncol 2022; 13(1): 62-70
---