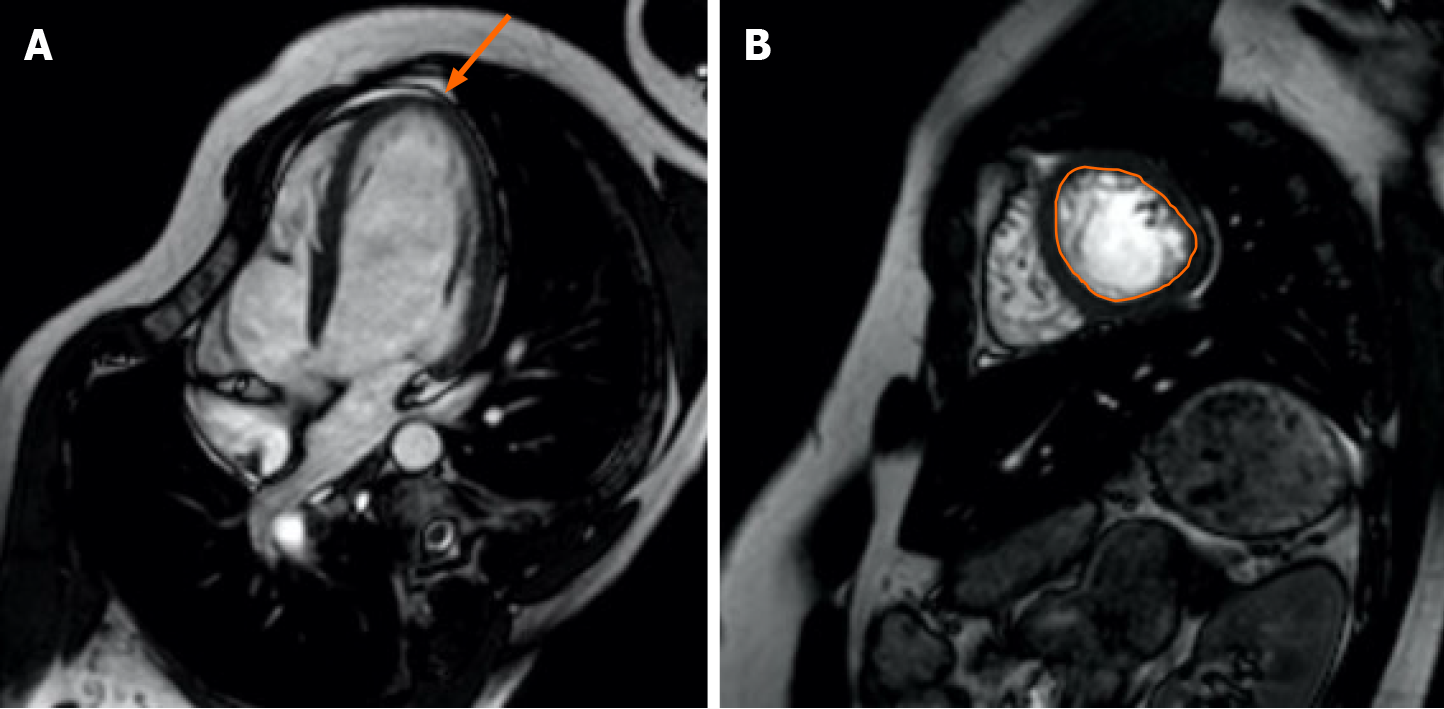 Figure 1 Cardiac magnetic resonance imaging appearance of left ventricular non-compaction.
Cardiac magnetic resonance of a 21-year-old male patient with left ventricular noncompaction cardiomyopathy. The end-diastolic appearance of compacted and noncompacted myocardium in the left ventricle of a patient with left ventricular noncompaction cardiomyopathy. A: In four-chamber cine images, trabeculated myocardium and deep intertrabecular recesses are more prominent in the apical and mid-ventricular regions (arrow); B: In short-axis cine, the boundaries between the trabeculated myocardial mass and the non-trabeculated myocardial mass are seen at the midventricular region.

Figure 2 Comparison of left ventricular global function and regional (apical, midventricular, basal) functions.
(Spearman correlation) A positive correlation was found between left ventricular global ejection fraction (EF) and EF at apical, midventricular, and basal regions (
P
< 0.05). A: Apical EF; B: Midventricular EF; C: Basal EF.
---
Citation: Yildirim G, Dursun M, Arslan R. Effect of trabeculated myocardial mass on left ventricle global and regional functions in noncompaction cardiomyopathy. World J Cardiol 2021; 13(7): 211-222
---