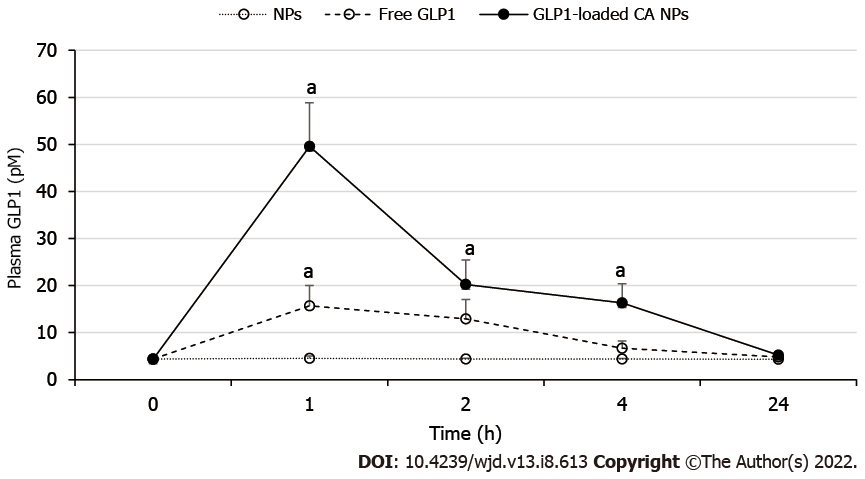 Figure 5 Plasma-time profile of glucagon-like peptide-1.
At 1 h post-treatment, Sprague Dawley rats (
n
= 6) administered with carbonate apatite nanoparticles containing 1 mg/kg of glucagon-like peptide-1 (GLP1) showed significantly higher plasma GLP1 level than the control rats and 1 mg/kg of free GLP1-treated rats (
a
P
< 0.05). The increased plasma GLP1, which was continued to be seen at 4 h, showed that GLP1 was released from the particles in a controlled manner.
---
Citation: Ibnat N, Zaman R, Uddin MB, Chowdhury E, Lee CY. Improved systemic half-life of glucagon-like peptide-1-loaded carbonate apatite nanoparticles in rats. World J Diabetes 2022; 13(8): 613-621
---