Copyright
©2014 Baishideng Publishing Group Co.
World J Gastrointest Endosc.
Apr 16, 2014;
6(4): 137-143
Published online Apr 16, 2014. doi: 10.4253/wjge.v6.i4.137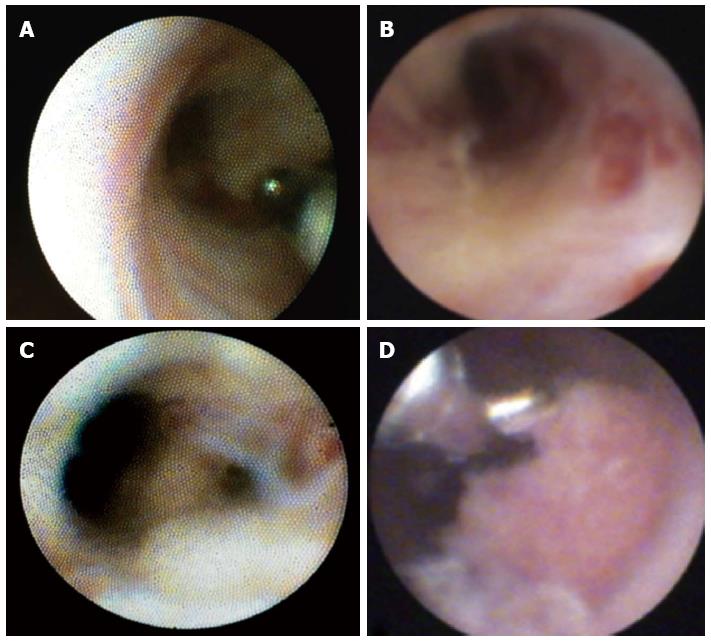 Figure 1 SpyGlassTM visualization of the bile duct.
A: A normal bile duct; B: Chronic inflammation, with scars; C: Active inflammation, with mucus fibrin; D: Targeted biopsy of a lesion.
Figure 2 Comparison of biopsy and brush cytology.
Histological examination of the biopsy (A, B) shows parts of the bile duct wall with regularly shaped epithelium (original magnification, × 100 A, × 400 B). A detailed view in B confirms marked inflammation with numerous lymphocytes and neutrophilic granulocytes infiltrating the bile duct mucosa. Cytological analysis of the same patient was in the upper figures (original magnification C, D), demonstrating regular epithelial cells and few leukocytes.
---
Citation: Rey JW, Hansen T, Dümcke S, Tresch A, Kramer K, Galle PR, Goetz M, Schuchmann M, Kiesslich R, Hoffman A. Efficacy of SpyGlassTM-directed biopsy compared to brush cytology in obtaining adequate tissue for diagnosis in patients with biliary strictures. World J Gastrointest Endosc 2014; 6(4): 137-143
---