World J Gastroenterol.
Apr 15, 1998;
4(2): 128-132
Published online Apr 15, 1998. doi: 10.3748/wjg.v4.i2.128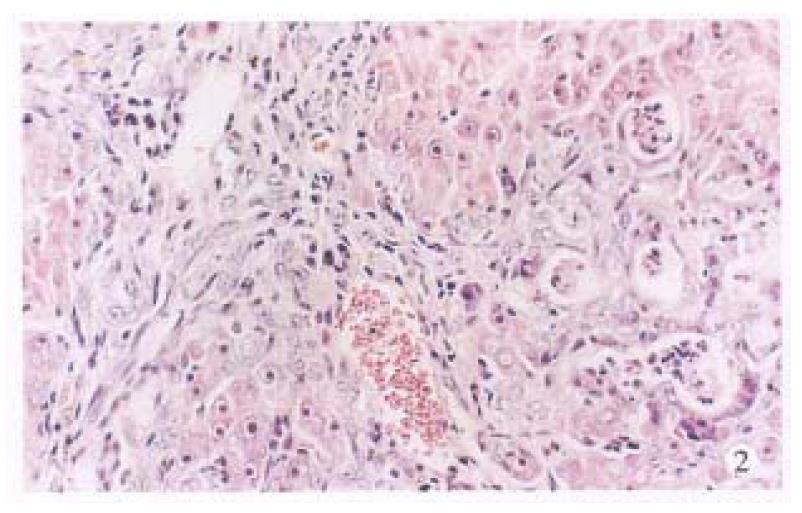 Figure 2 Section of liver from a TAA control rat treated as described in Materials and Methods.
The nodules show the transforming hepatocytes and the hepatocarcinoma. The spindle fibroblasts are recognized around such hyperplastic nodules. HE × 20.
---
Citation: Yang JM, Han DW, Xie CM, Liang QC, Zhao YC, Ma XH. Endotoxins enhance hepatocarcinogenesis induced by oral intake of thioacetamide in rats. World J Gastroenterol 1998; 4(2): 128-132
---