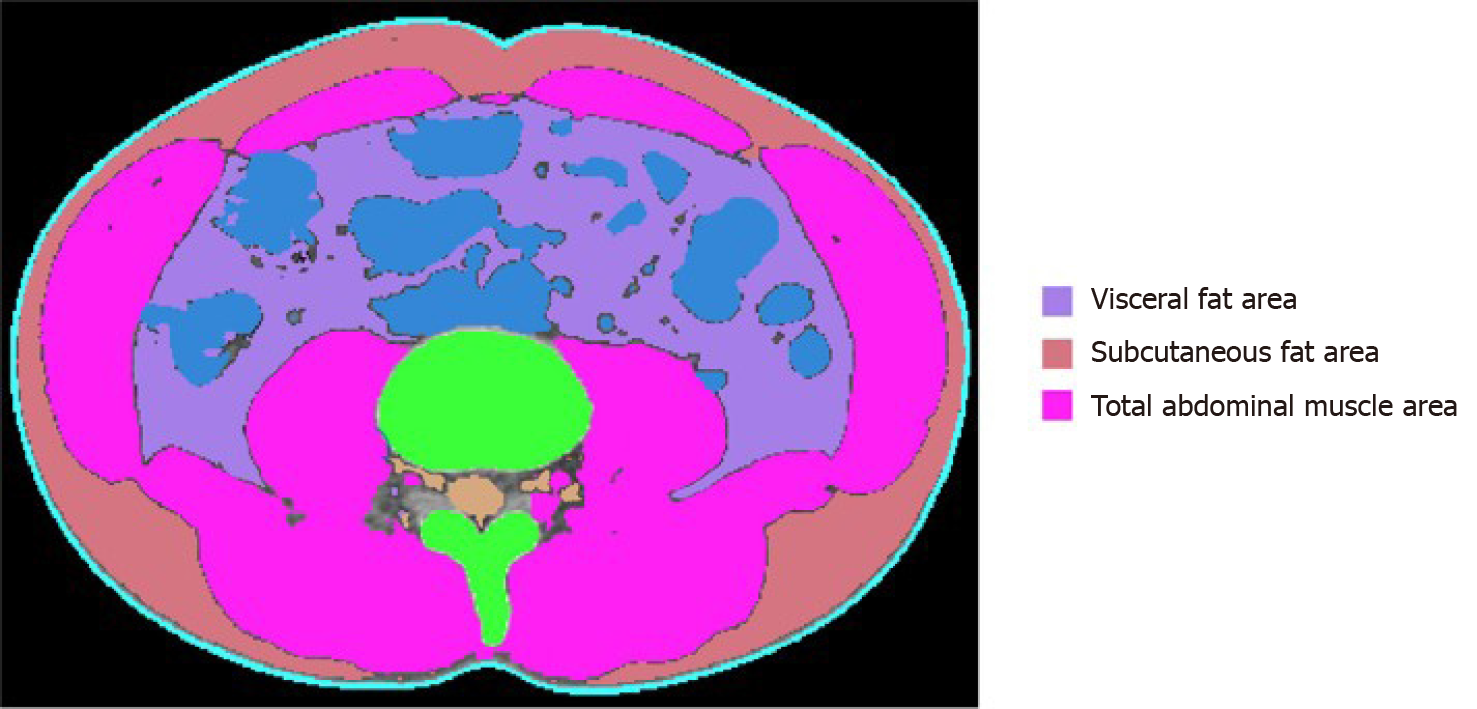 Figure 1 Body morphometric evaluations of abdominal fat and muscle areas.
At the level of the inferior endplate of the L3 vertebra, a segmented axial computed tomography image showed the visceral fat area, subcutaneous fat area, and total abdominal muscle area (cm
2
), including all muscles on selected axial images,
i.e.
, psoas, paraspinals, transversus abdominis, rectus abdominis, quadratus lumborum, and internal and external obliques.
---
Citation: Ahn DW, Jeong JB, Kang J, Kim SH, Kim JW, Kim BG, Lee KL, Oh S, Yoon SH, Park SJ, Lee DH. Fatty liver is an independent risk factor for gallbladder polyps. World J Gastroenterol 2020; 26(44): 6979-6992
---