Copyright
©2013 Baishideng Publishing Group Co.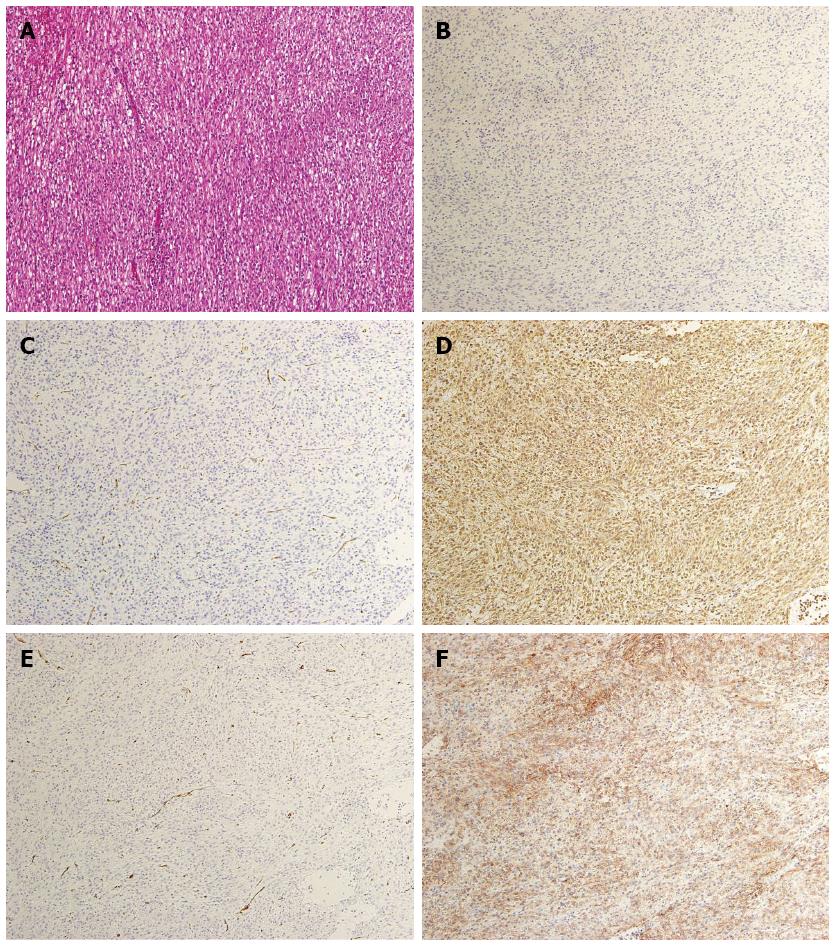 Figure 3 Histopathological findings of the surgically resected specimen.
A: Hematoxylin and eosin staining (× 100). The tumor consisted of mixed components, including spindle cells with eosinophilic cytoplasm, as well as epithelioid cells in some regions; B: KIT staining (× 100), KIT staining was negative; C: CD34 staining (× 100), CD34 staining was negative; D: Vimentin staining (× 100); vimentin staining was positive. E: Smooth muscle actin (SMA) staining (× 100), SMA staining was negative; F: DOG1 staining (× 100); Immunostaining for DOG1 was positive mainly in the cell membrane and cytoplasm. DOG1: Discovered on gastrointestinal stromal tumor-1.
---
Citation: Wada T, Tanabe S, Ishido K, Higuchi K, Sasaki T, Katada C, Azuma M, Naruke A, Kim M, Koizumi W, Mikami T. DOG1 is useful for diagnosis of KIT-negative gastrointestinal stromal tumor of stomach. World J Gastroenterol 2013; 19(47): 9133-9136
---