Copyright
©2013 Baishideng Publishing Group Co.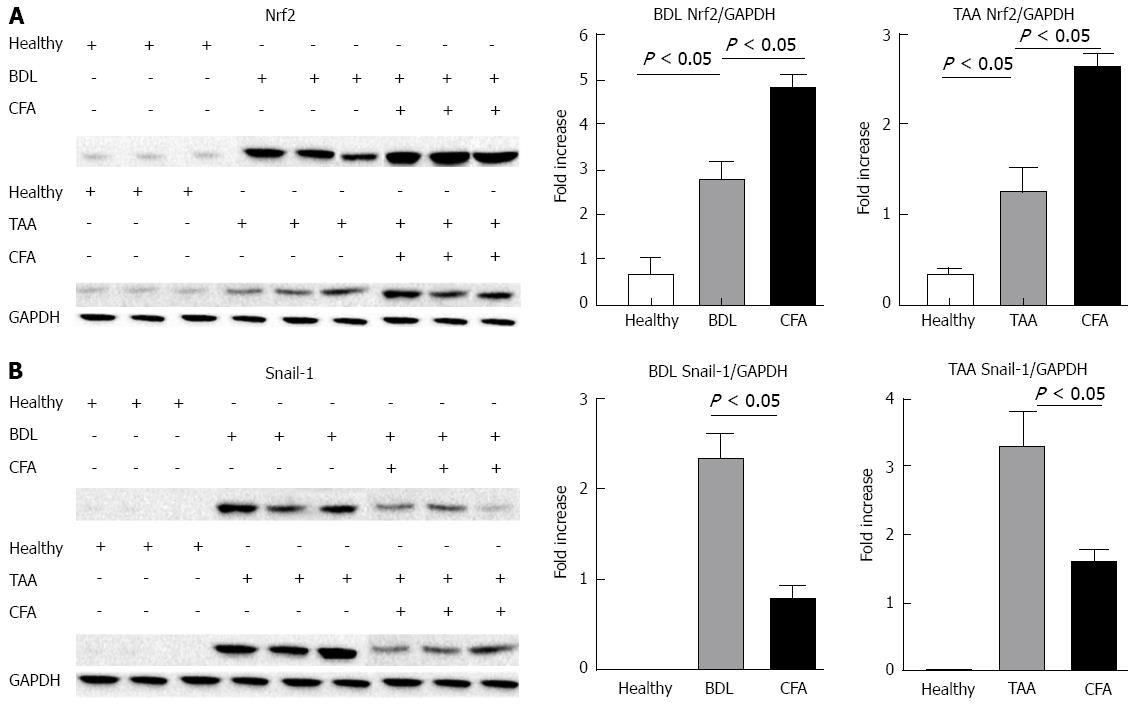 Figure 4 Expression of transcriptional factors.
Western-blots were performed for the transcriptional factor Nrf2 (A) and Snail-1 (B). Densitometric values were normalized against the constitutive protein glyceraldehyde 3-phosphate dehydrogenase (GAPDH) and represented like fold increase respect to healthy animals. TAA: Thioacetamide; BDL: Bile duct ligation. CFA: Caffeine.
---
Citation: Gordillo-Bastidas D, Oceguera-Contreras E, Salazar-Montes A, González-Cuevas J, Hernández-Ortega LD, Armendáriz-Borunda J. Nrf2 and Snail-1 in the prevention of experimental liver fibrosis by caffeine. World J Gastroenterol 2013; 19(47): 9020-9033
---