Figure 1 Images of computed tomography scan, upper-gastrointestinal radiograph and scintigraphy.
A: Computed tomography scan revealed marked mucosal thickening of the body of the stomach (yellow arrow); B: The double-contrast technique shows remarkably enlarged fold width > 10 mm (black arrow) and translucency of nodule aggregating surface at the greater curvature in the lower gastric body (black arrowhead); C:
99m
Tc-DTPA-human serum albumin (HSA-D) scintigraphy: The arrows indicate accumulation in the stomach (red arrow).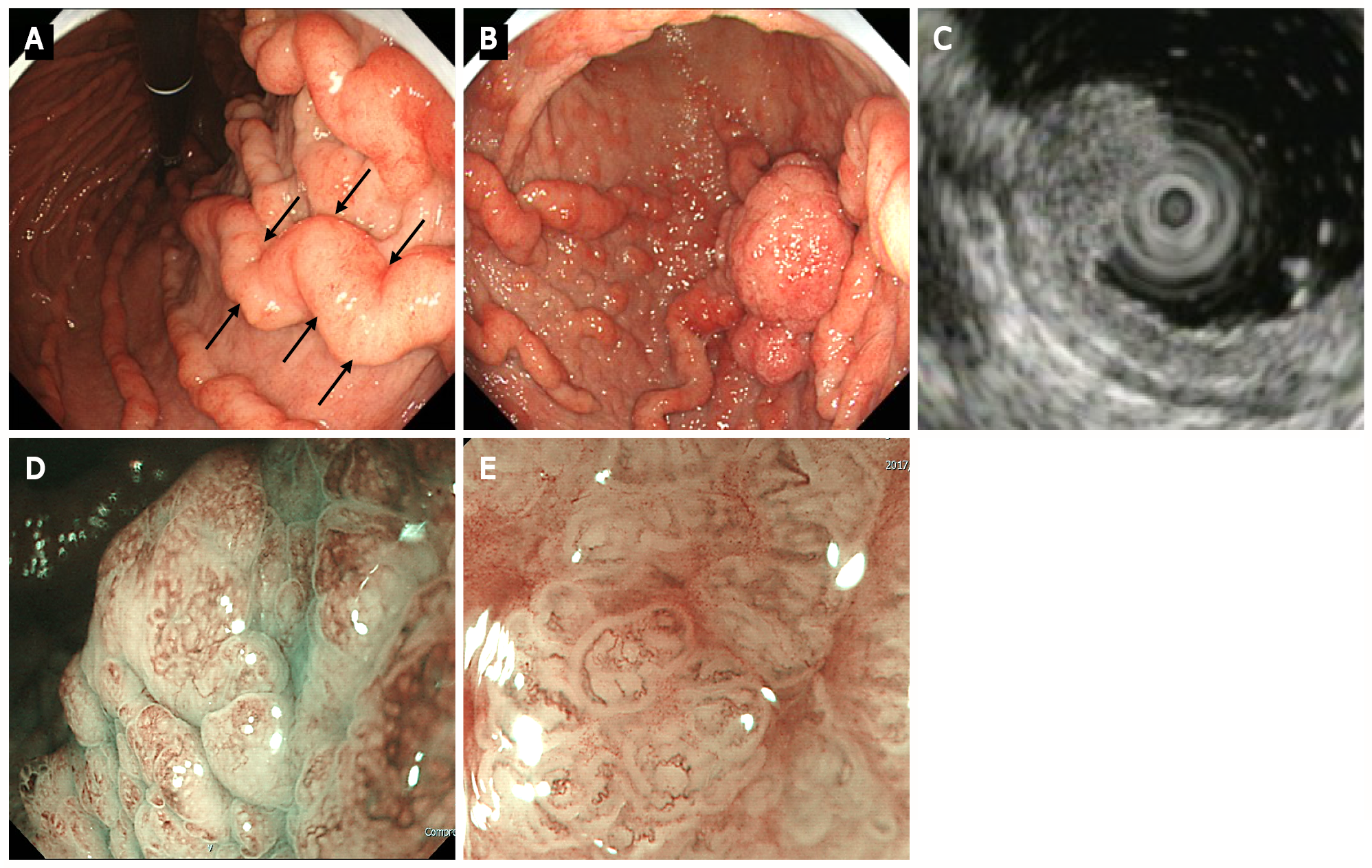 Figure 2 Upper gastrointestinal endoscopy.
A: Upper gastrointestinal endoscopy shows marked fold enlargement from the ventricular angle to the fundus (black arrow); B: A 40-mm broad-based protruding lesion is observed near the posterior wall of the greater curvature of the lower gastric body; C: Endoscopic ultrasonography shows the five layers of the gastric wall. In the lesion area, hypertrophy was observed in the first two layers. No noticeable structural changes were evident in the third layer or deeper; D: Low-magnification narrow-band imaging (NBI) shows granular surfaces with various sizes/forms and dilated vessels; E: High-magnification NBI demonstrates irregular microstructures with various forms and tortuous microvessels with changes in caliber.

Figure 3 Endoscopic submucosal dissection specimen.
A: 45 mm × 38 mm resection specimen comprising a broad-based protruding lesion with nodular surface and uninvolved (non-tumor) tissue with giant rugae; B: Loupe image shows that the well-differentiated tubular adenocarcinoma was confined to the mucosal layer, with no lymphovascular invasion (ly0/v0) or ulceration (UL0), and both the lateral and vertical margins were negative.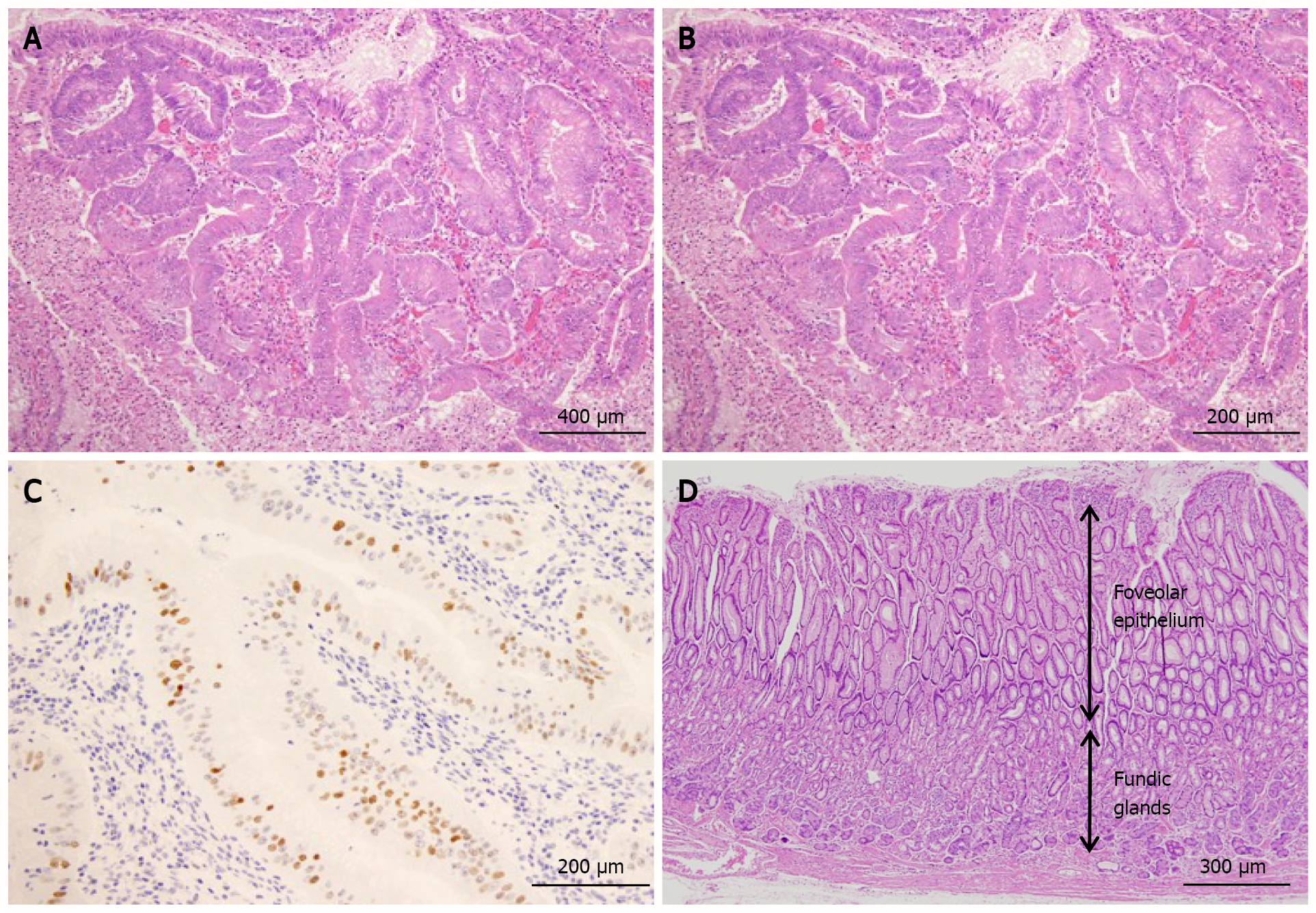 Figure 4 Histological findings.
A: The protruding lesion exhibits proliferation of atypical glands with irregular tubular structures (HE; × 20); B: High magnification shows proliferation of atypical cells and enlarged nuclei (irregular or oval-shaped) in the irregular tubular structure (HE; × 20); C: Scattered positive image (in nuclei) in the region (p53; × 20); D: Foveolar hyperplasia and atrophy of the proper gastric glands in non-cancerous area, consistent with Ménétrier's disease (HE; × 20).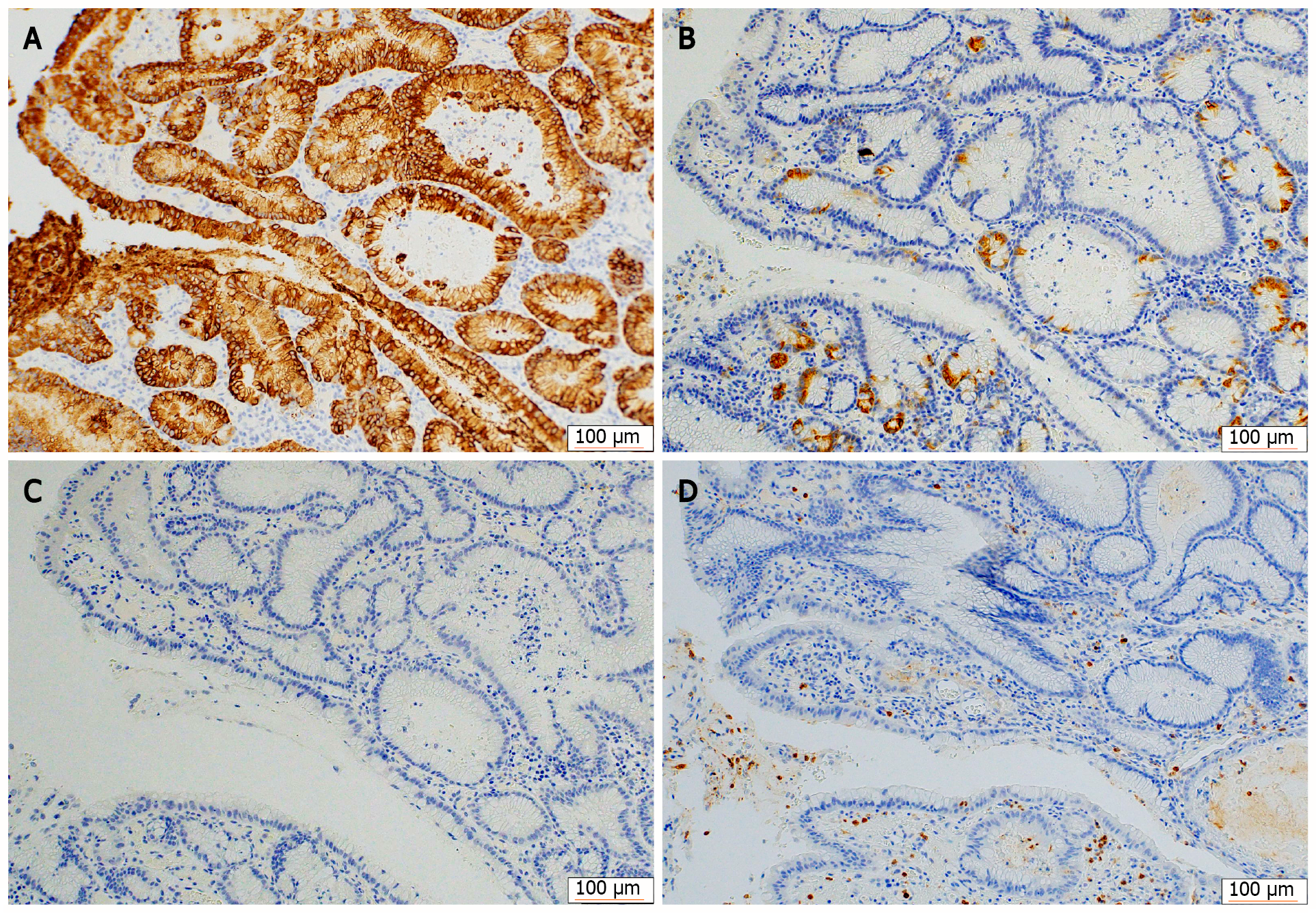 Figure 5 Immunohistochemical staining for mucin phenotypes.
The tumor cells were diffusely positive for MUC5AC and partially positive for MUC6, and negative for MUC2 and CD10. A: MUC5AC; B: MUC6; C: MUC2; D: CD10.

Figure 6 Uppeer-gastrointestinal endoscopy 3 yr after endoscopic submucosal dissection.
A: Endoscopic submucosal dissection scar but no recurrence of tumor; B: The giant rugae with erythematous and edema has regressed spontaneously. Ménétrier's disease has remained in remission for the past 3 yr.
---
Citation: Fukushi K, Goda K, Kino H, Kondo M, Kanazawa M, Kashima K, Kanamori A, Abe K, Suzuki T, Tominaga K, Yamagishi H, Irisawa A. Curative resection with endoscopic submucosal dissection of early gastric cancer in Helicobacter pylori-negative Ménétrier's disease: A case report. World J Gastroenterol 2022; 28(5): 594-601
---