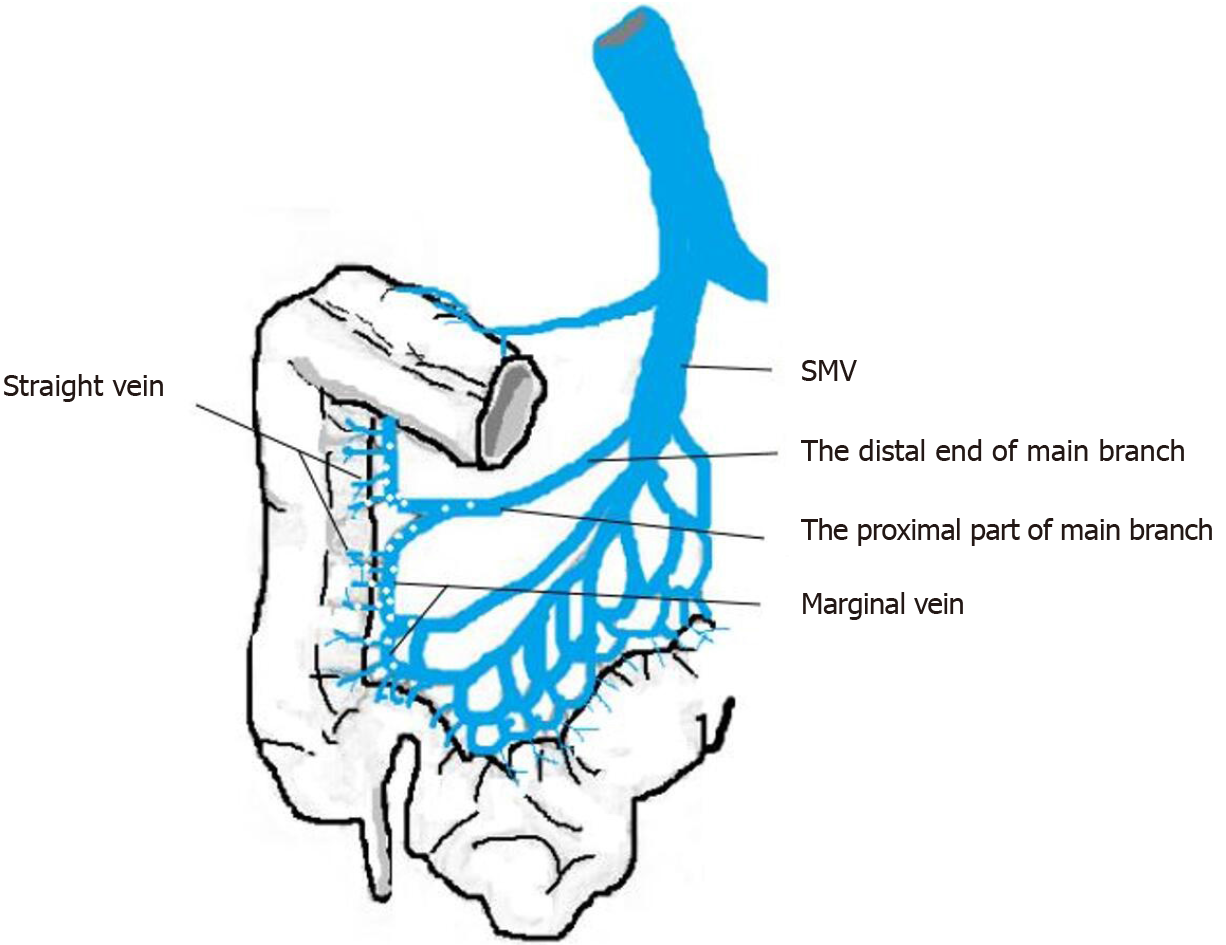 Figure 1 Graphical illustration of the distribution of calcification in the superior mesenteric vein.
SMV: Superior mesenteric vein.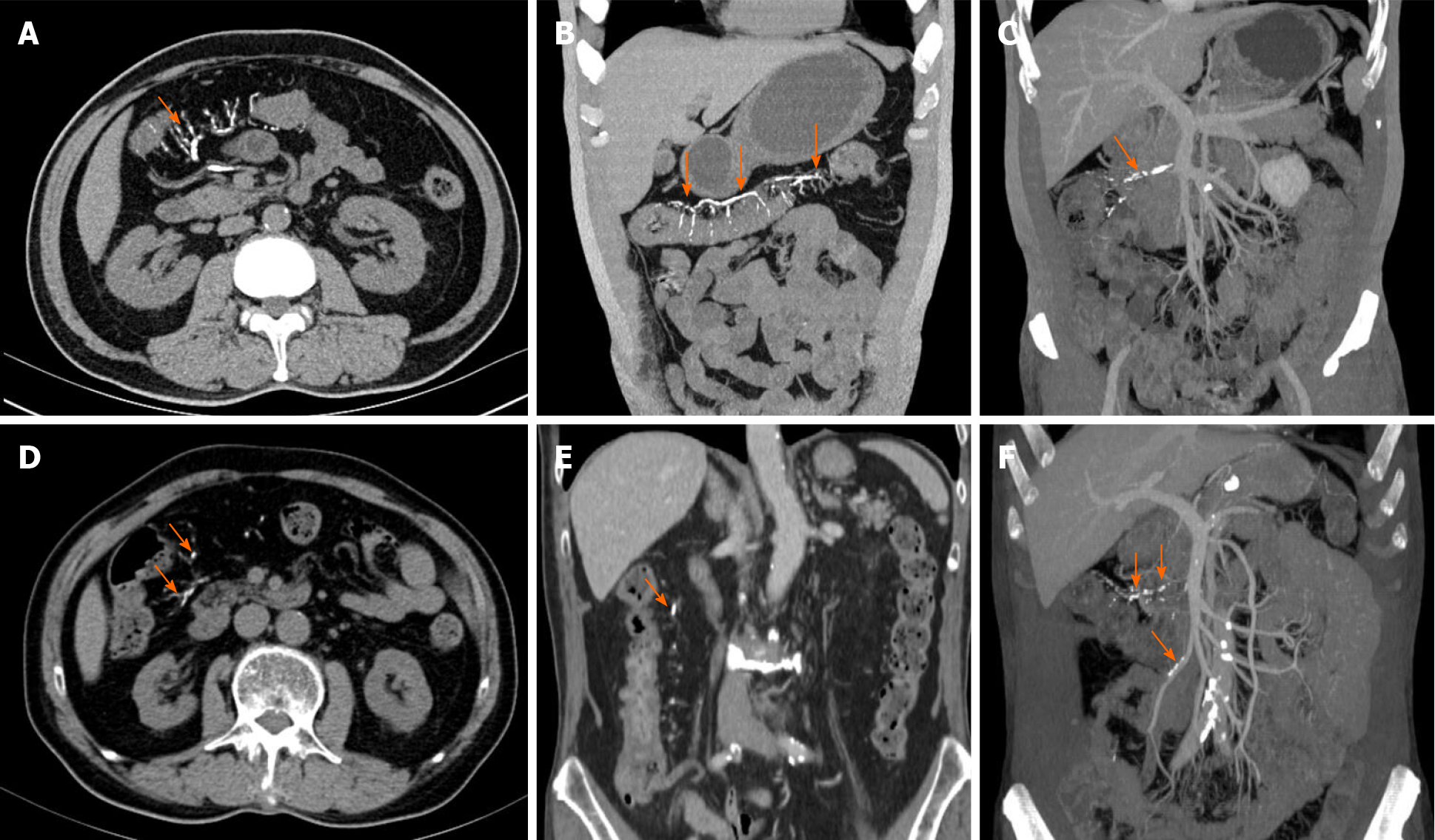 Figure 2 Abdominal computed tomography shows colonic wall thickenings with threadlike calcifications (arrow) of the superior mesenteric vein in the transverse colon and ascending colon.
A-C: Case 2; D-F: Case 4. Three-dimensional maximum intensity projection reconstruction of computed tomography angiography effectively illustrates the extent of calcification along the mesenteric vein (C, F).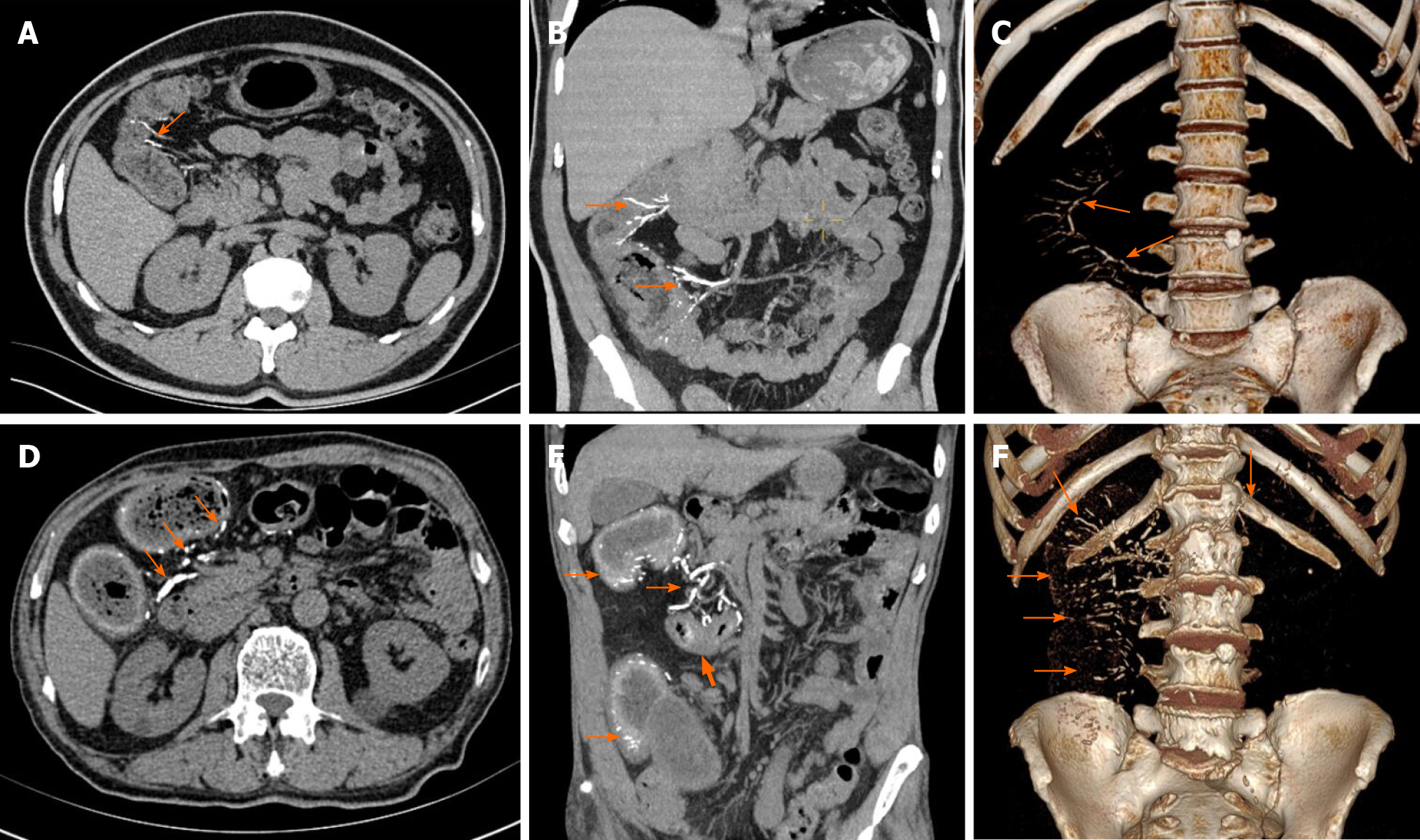 Figure 3 Abdominal computed tomography shows numerous linear and arc-like dense calcifications (arrow) distributed within the bowel wall of the ascending and hepatic flexure of the colon with thickening of the colon wall.
A-C: Case 1; D-F: Case 5. Case 5 Local stenosis is seen in the transverse colon of case 5 (thick arrow). Volume rendering image shows that calcifications were more prominently distributed in the mesenteric veins in the right hemicolon (C, F).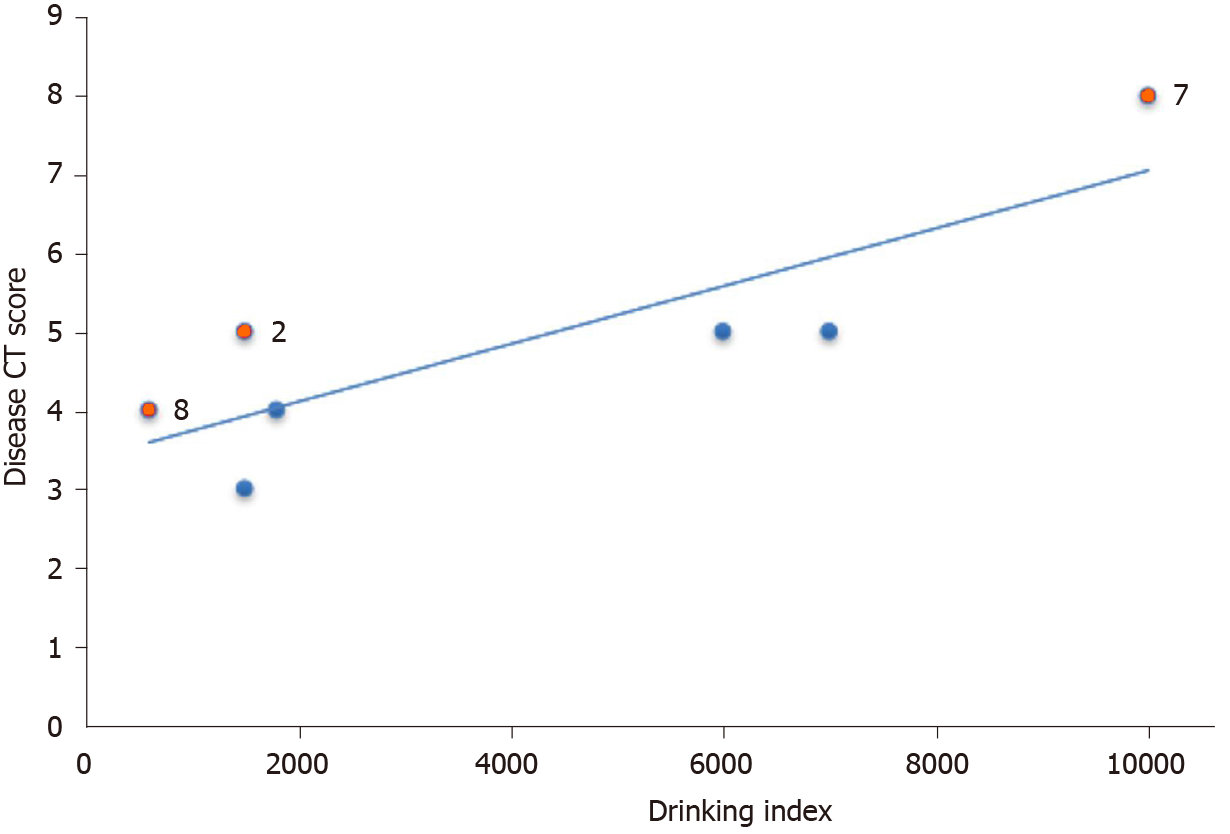 Figure 4 Dispersion diagram and best fitting line for the drinking index vs the disease computed tomography score.
Patients two, seven, and eight had histories of diabetes, chronic nephritis, or prostate cancer are shown by red dots. CT: Computed tomography.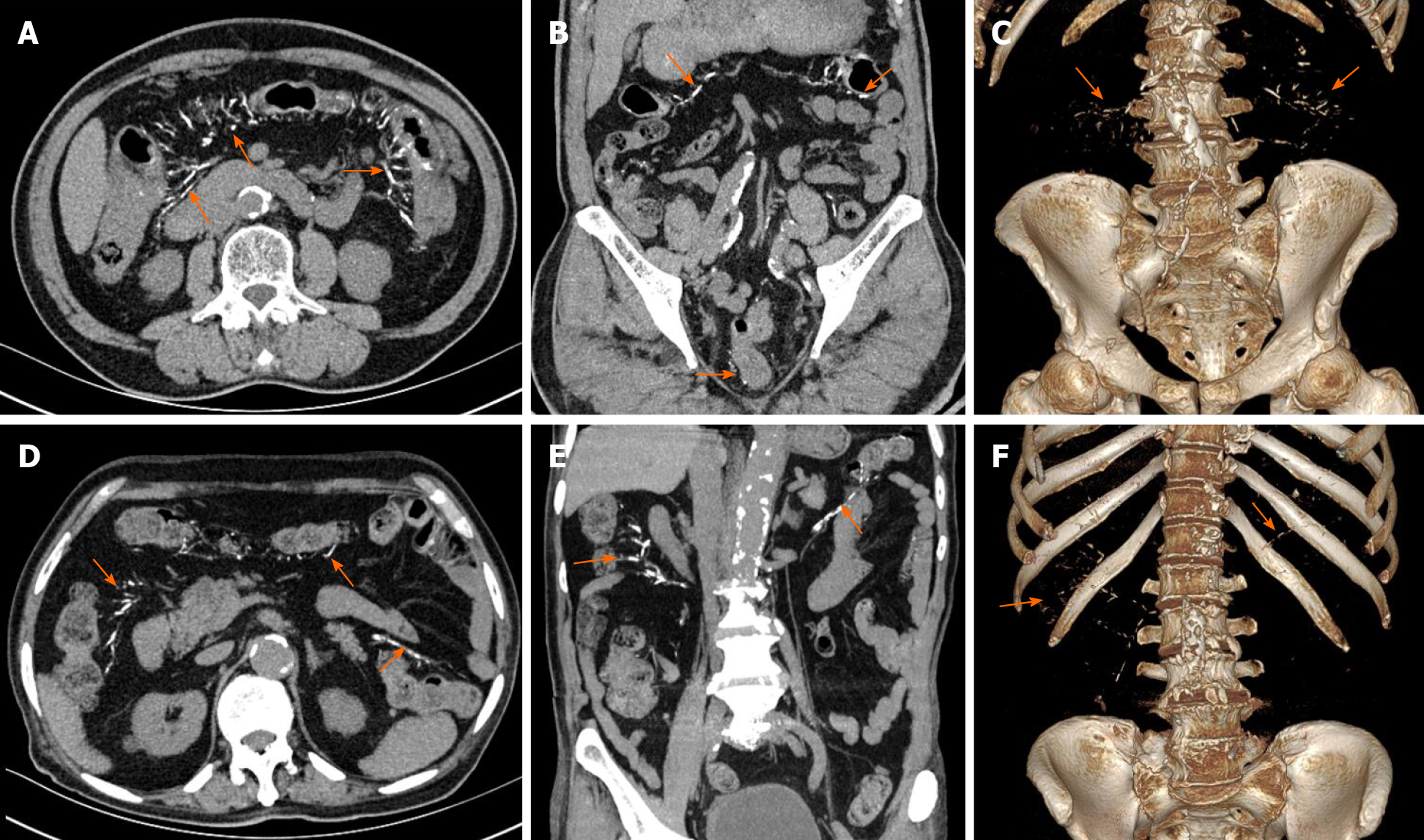 Figure 5 Abdominal computed tomography shows multiple threadlike calcifications within the colon wall and adjacent vein from the ileocecal junction to the descending colon (arrow).
A-C: Case 6; D-F: Case 7. In case 6, calcifications of the mesenteric vein extended to the rectum; mild diffuse thickening of colon wall is seen. Volume rendering image illustrates the distribution of calcifications in the mesenteric veins, the inferior mesenteric vein with multifocal calcifications (C, F).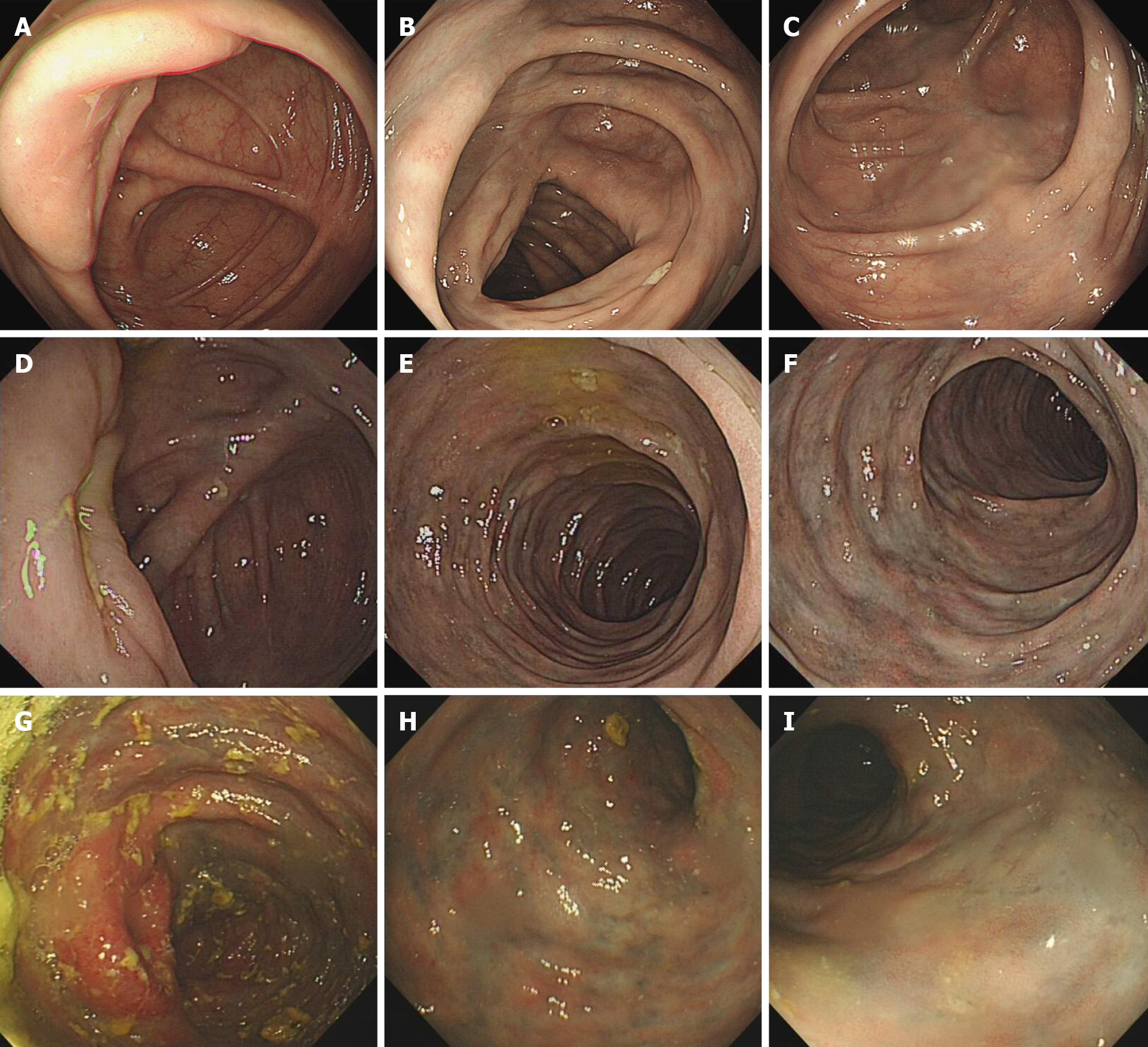 Figure 6 Representative endoscopic views.
A-C: Colonoscopy in case 3 revealed light blue discoloration in the transverse colon; D-F: Colonoscopy case 2 showed edematous congested mucosa with pigmentation, and dark blue discoloration extending to the transverse colon; G-I: Colonoscopy of case 5 revealed edematous dark purple colonic mucosa and sclerotic changes of the colonic walls extending from the cecum to the splenic flexure of colon.

Figure 7 Histologic examination of the biopsy specimen of case 2.
A: Hematoxylin and eosin staining revealed marked fibrosis of the deep layer of the mucosa wall thickening of the venules (× 40); B: Masson's trichrome stain indicated that the deposits were stained blue, suggesting that they were collagen fibers (× 40); C: Congo red staining revealed absence of vitreous deposition, excluding amyloidosis (× 40).
---
Citation: Wen Y, Chen YW, Meng AH, Zhao M, Fang SH, Ma YQ. Idiopathic mesenteric phlebosclerosis associated with long-term oral intake of geniposide. World J Gastroenterol 2021; 27(22): 3097-3108
---