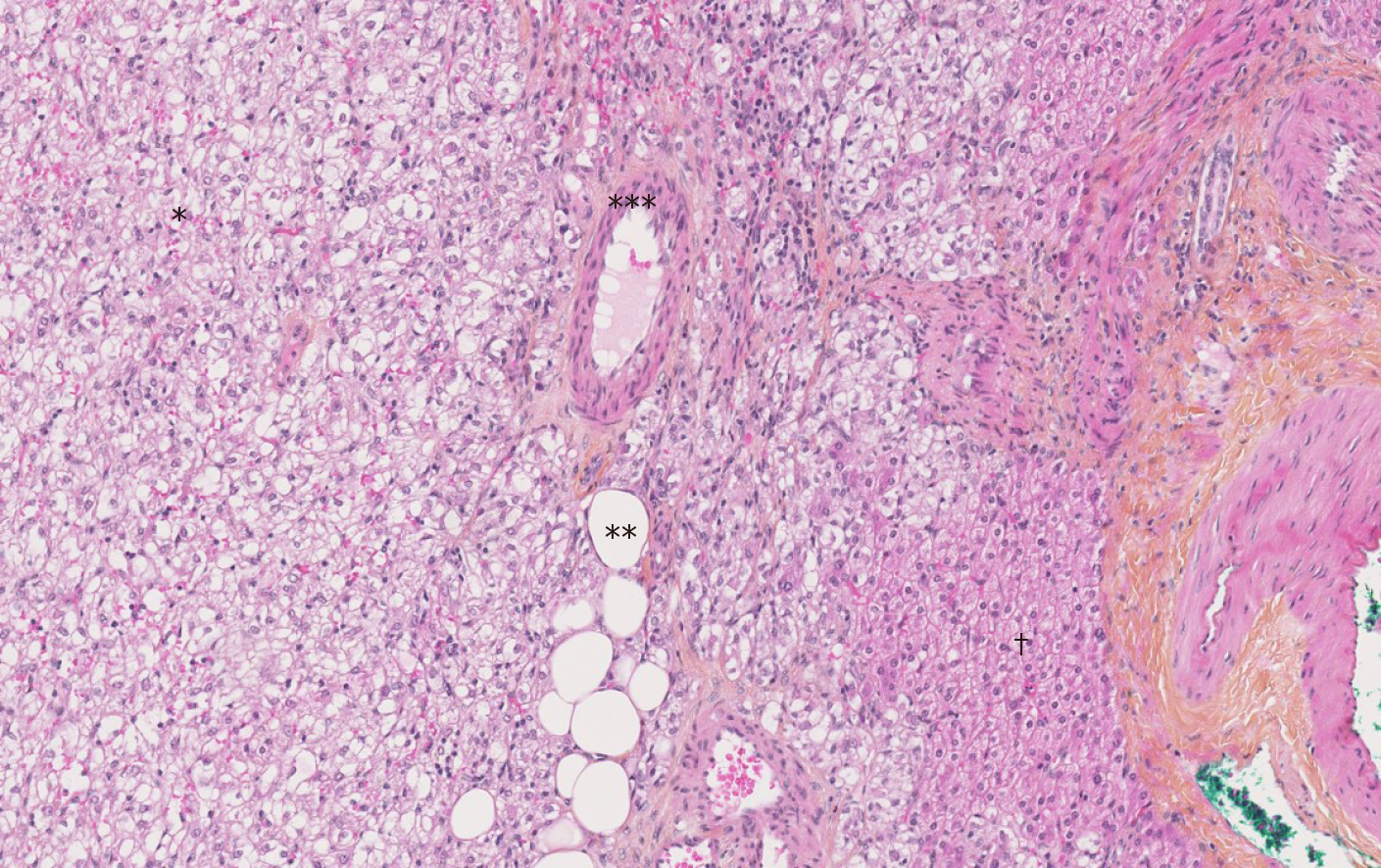 Figure 1 The Hematoxylin-Eosin-Saffron staining image of hepatic angiomyolipoma.
There are three components of hepatic angiomyolipoma: vessel (*), adipocytes (**) and numerous epithelioid cells (***). There are fewer hepatocytes (†) (magnification × 10).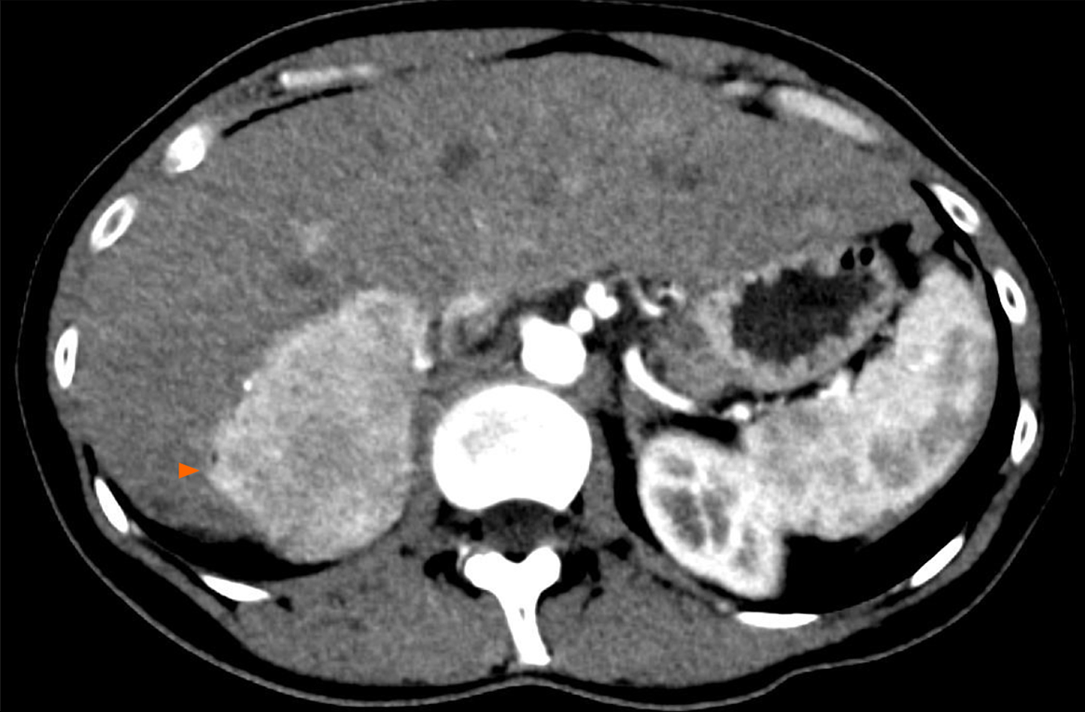 Figure 2 Angiomyolipoma in a healthy 33-year-old woman.
Abdominal computed tomography on arterial phase showed a hypervascular solid tumor localized in the right posterior segment (arrowheads).

Figure 3 T1 weighted magnetic resonance images.
Signal dropout at the periphery of the lesion due to fat contingents (arrowhead). A: In-phase; B: Opposed-phase.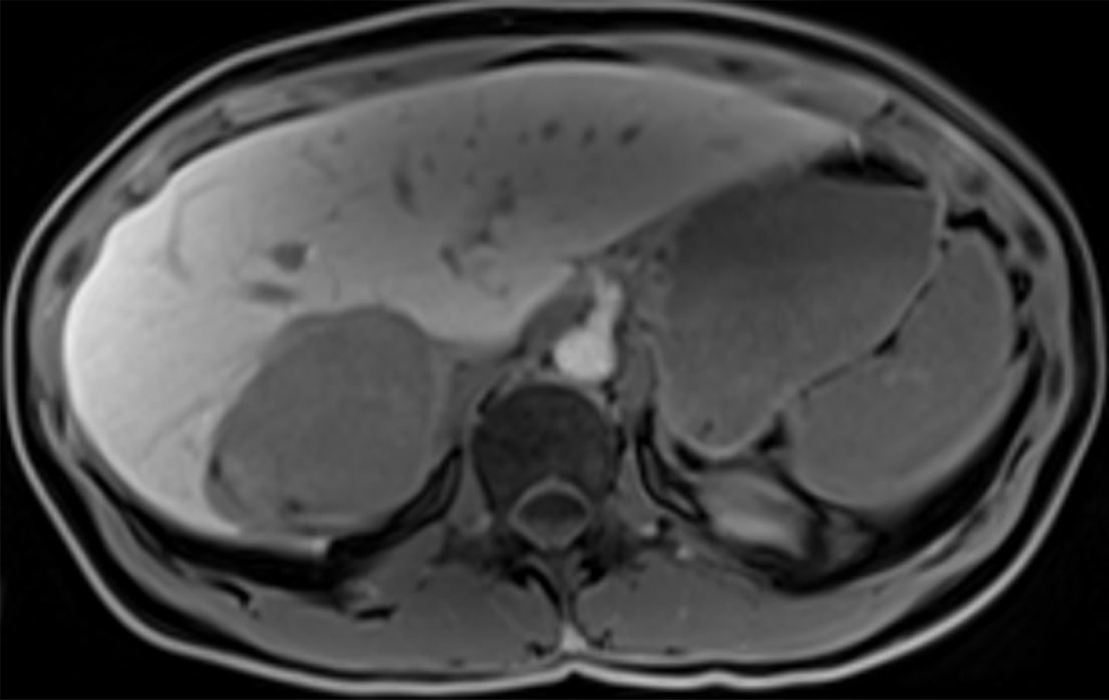 Figure 4 T1 weighted images one hour after hepatocyte-specific agent injection (gadobenate dimeglumine).
Hyposignal of the lesion indicates that this is not a hepatocytic tumor.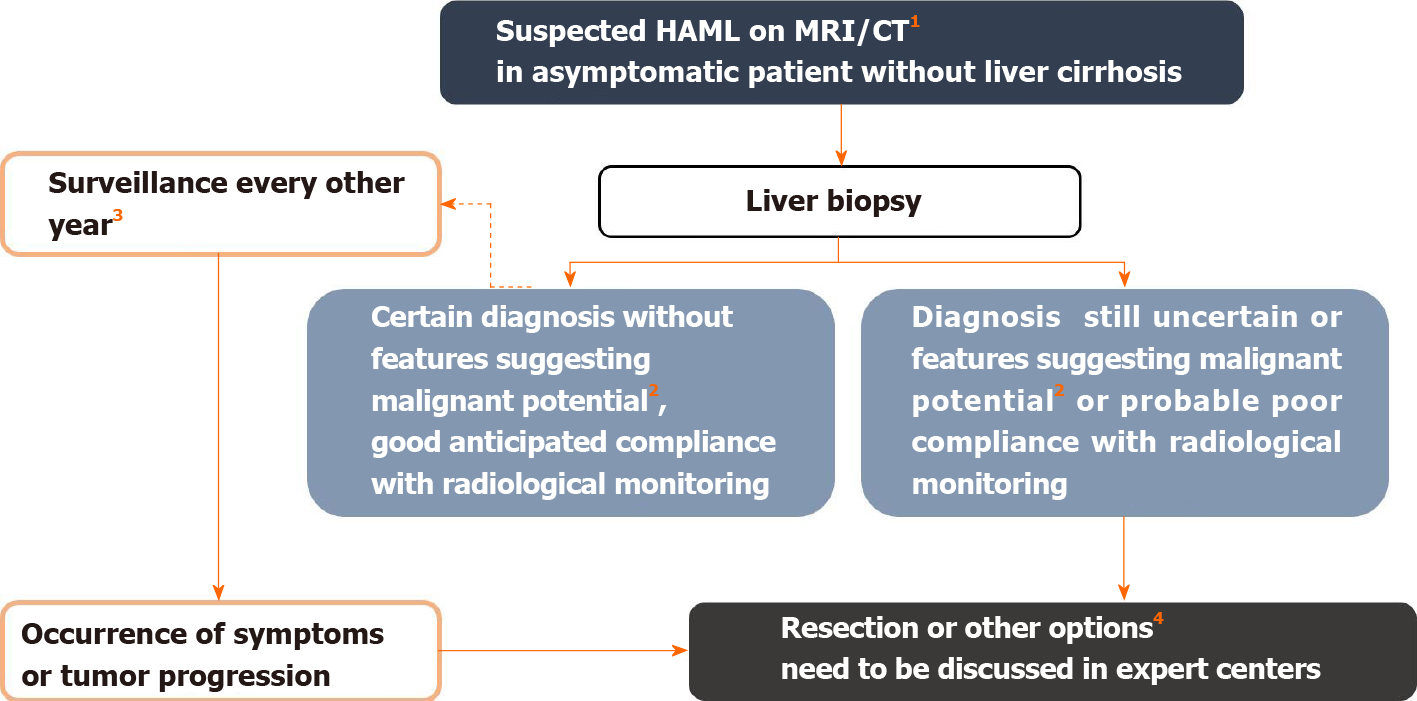 Figure 5 Management algorithm for suspected hepatic angiomyolipoma on imaging.
1
Hepatic angiomyolipoma diagnosis is suggested in the presence of fatty tissue within the solid lesion or presence of wash-out. In the presence of tumor-related symptoms, surgical resection is considered first.
2
Features suggesting malignant potential are reported in Table 2. Some authors also recommend surgery in the case of epithelioid-type hepatic angiomyolipoma, which would be at greater risk of progression. Likewise, an association with tuberous sclerosis complex is a condition that increases the risk of malignant transformation, by analogy with renal angiomyolipoma[
3
].
3
Monitoring maintained despite the benign nature of the initial diagnosis because the aggressive behavior of the tumor is difficult to predict.
4
Other possible therapeutic options include mTOR inhibitors, radiofrequency ablation, arterial embolization in cases of hemorrhagic rupture, and liver transplantation. Citation: Klompenhouwer AJ, Verver D, Janki S, Bramer WM, Doukas M, Dwarkasing RS, de Man RA, IJzermans JNM. Management of hepatic angiomyolipoma: A systematic review. Liver Int 2017; 37(9): 1272-1280. Copyright ©The Author(s) 2017. Published by John Wiley and Sons[
3
]. MRI: Magnetic resonance imaging; CT: Computed tomography.
---
Citation: Calame P, Tyrode G, Weil Verhoeven D, Félix S, Klompenhouwer AJ, Di Martino V, Delabrousse E, Thévenot T. Clinical characteristics and outcomes of patients with hepatic angiomyolipoma: A literature review. World J Gastroenterol 2021; 27(19): 2299-2311
---