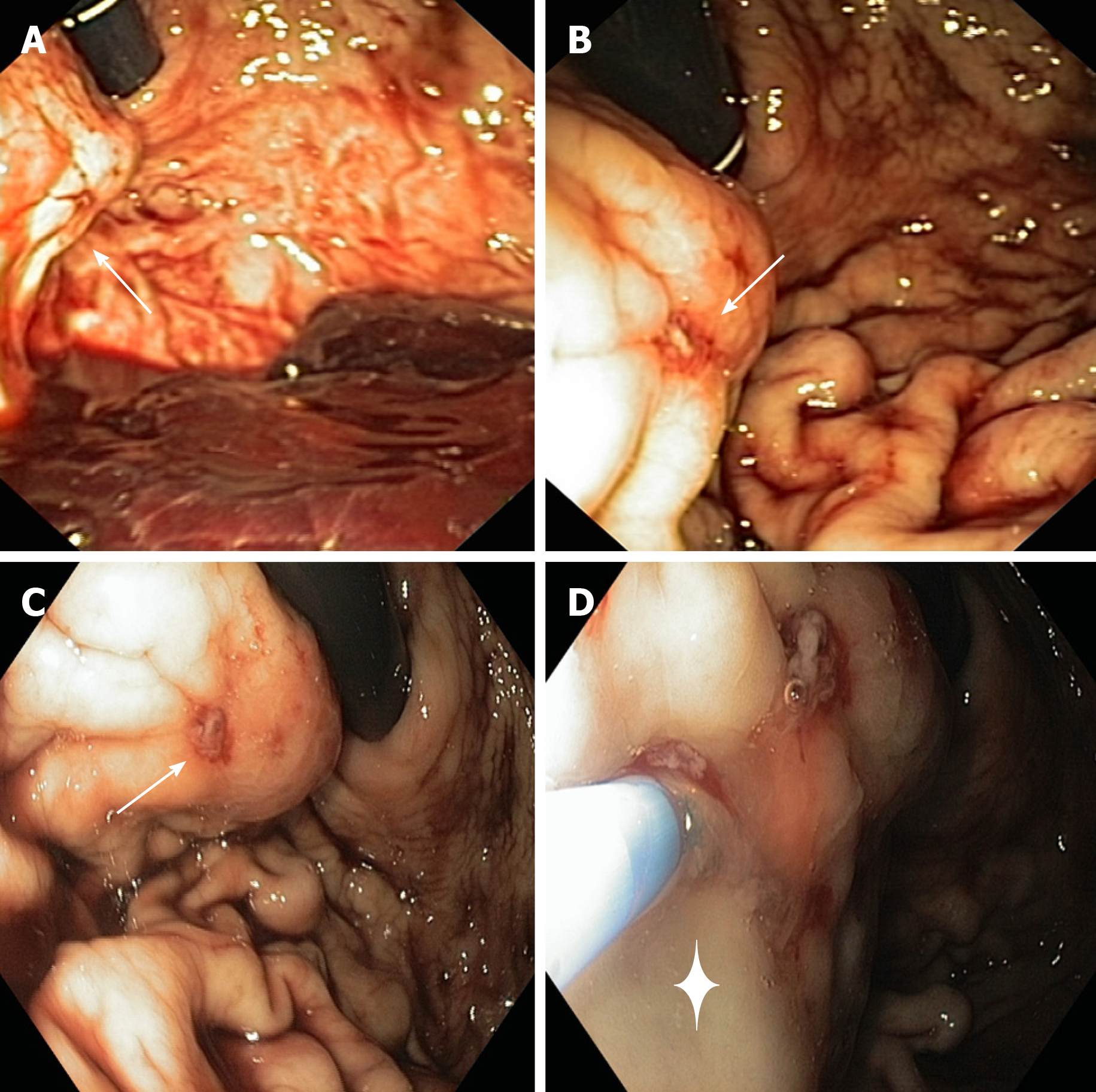 Figure 1 Esophagogastroduodenoscopy findings.
A: Bulging at the proximal third of greater curvature/posterior wall of the stomach (arrow); B and C: Minute erosion on the bulging surface with a visible vessel (arrow); D: endoscopic cyanoacrylate glue injection into the lesion through a 23-gauge needle catheter (+).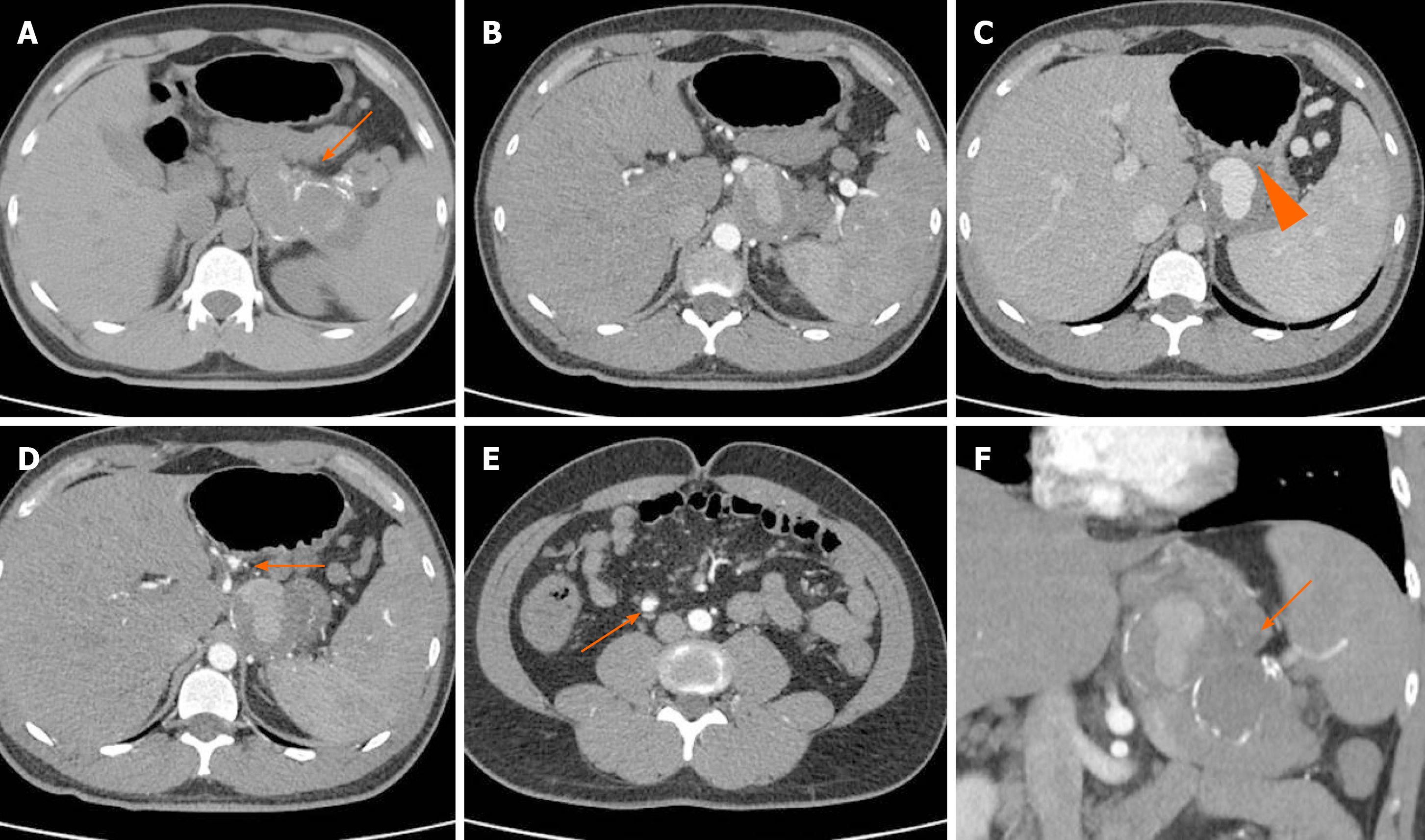 Figure 2 Computed tomography angiography.
A: Non contrast enhanced computed tomography (CT) shows a large mass, with partially calcified wall, adjacent to the spleen; B and C: The opacification of the aneurysm is partial and low, because of its large volume and low pressure; C: It is packed to the posterior wall of the stomach (arrow head); D and E: Two small aneurysms of the left gastric artery (D, arrow) and ileocolic artery (E, arrow) are also evident; F: After contrast injection, CT shows a splenic artery fully replaced by a giant aneurysm (10.5 cm in maximum diameter, panel f, coronal view), partially thrombosed.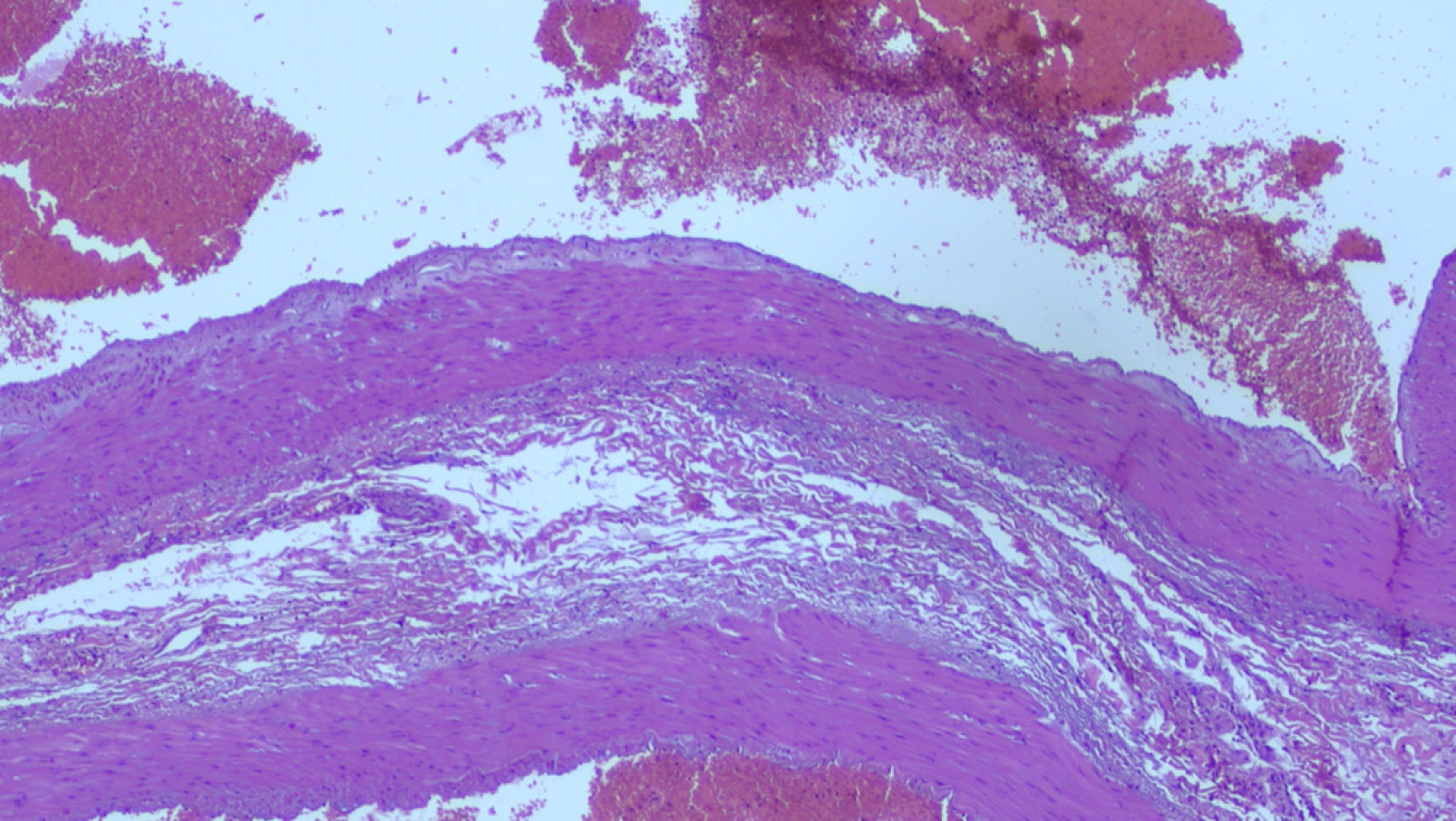 Figure 3 Morphological findings in keeping with aneurysm of the splenic artery.
At histology (surgical specimen stained with haematoxylin and eosin at 4 ×) there is evidence of marked alterations of the vascular wall, with destruction of the internal elastic lamina and partial dissection, myxoid degeneration and phlogistic infiltrate, smooth muscle hyperplasia in tunica media, destruction of the elastic fibers of the vessel wall.

Figure 4 Surgical findings.
A and B: Giant aneurysm adhered to the posterior wall of the stomach, and macroscopically normal distal pancreas.
---
Citation: Panzera F, Inchingolo R, Rizzi M, Biscaglia A, Schievenin MG, Tallarico E, Pacifico G, Di Venere B. Giant splenic artery aneurysm presenting with massive upper gastrointestinal bleeding: A case report and review of literature. World J Gastroenterol 2020; 26(22): 3110-3117
---