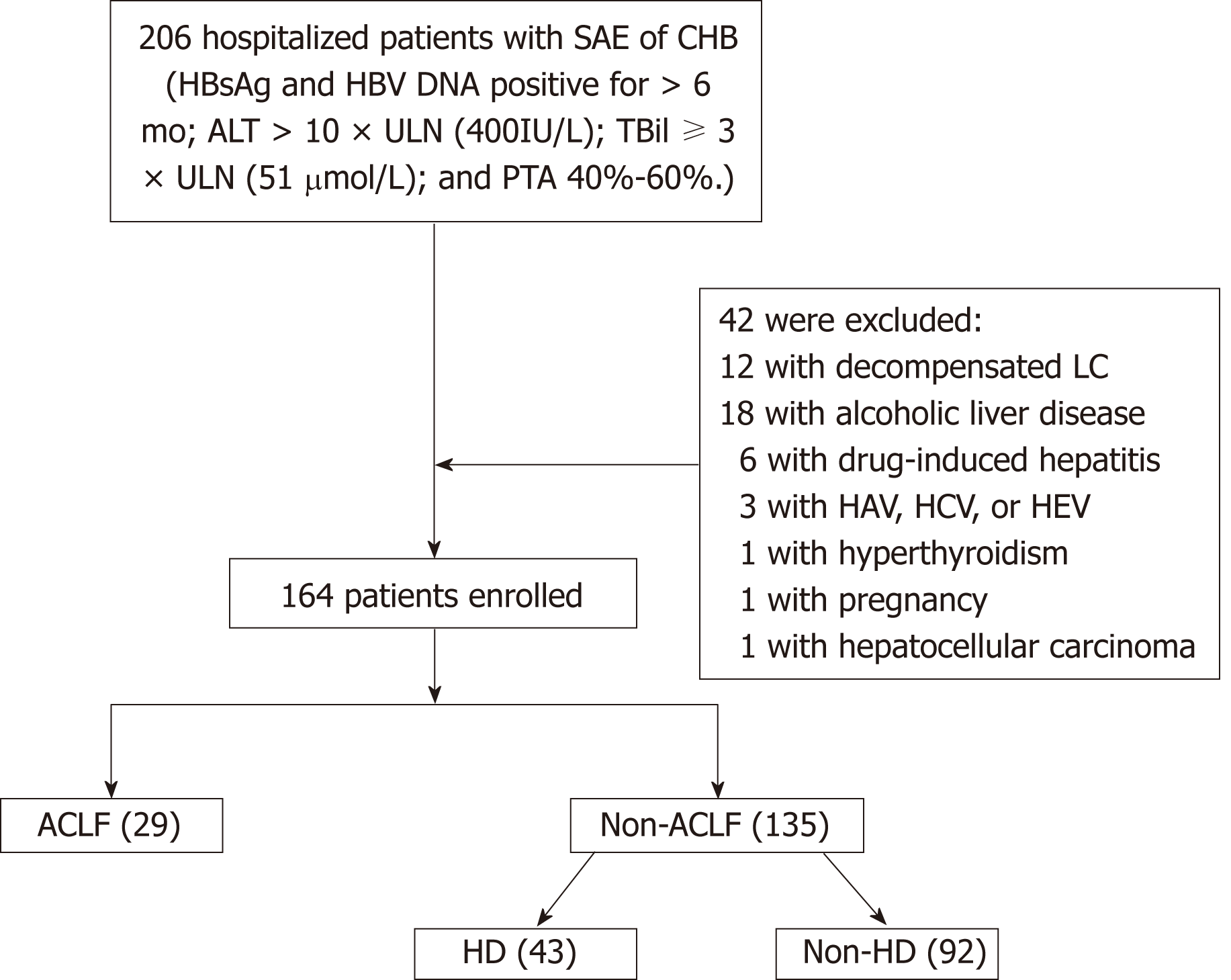 Figure 1 Outline of the screening and case selection protocol.
ACLF: Acute-on-chronic liver failure; ALT: Alanine aminotransferase; CHB: Chronic hepatitis B; HAV: Hepatitis A virus; HBsAg: Hepatitis B surface antigen; HCV: Hepatitis C virus; HD: Hepatic decompensation; HEV: Hepatitis E virus; LC: Liver cirrhosis; PTA: Prothrombin activity; SAE: Severe acute exacerbation; TBil: Total bilirubin; ULN: Upper limit of normal.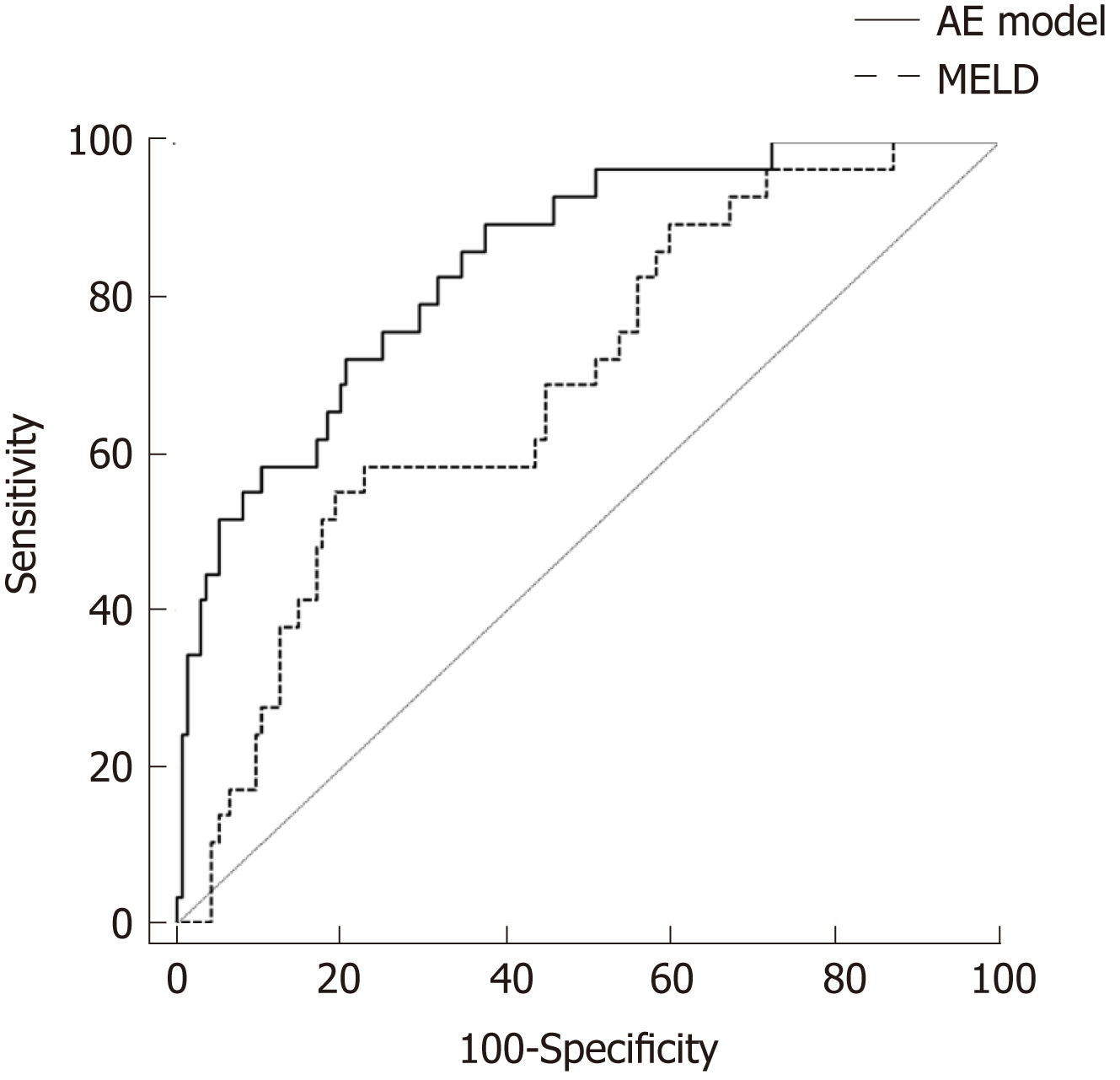 Figure 2 The area under the receiver operating characteristic curves of the AE model and model for end-stage liver disease for patients with severe acute exacerbation.
AE model: The predictive model in the patients with acute exacerbation; MELD: Model for end-stage liver disease.
---
Citation: Yuan L, Zeng BM, Liu LL, Ren Y, Yang YQ, Chu J, Li Y, Yang FW, He YH, Lin SD. Risk factors for progression to acute-on-chronic liver failure during severe acute exacerbation of chronic hepatitis B virus infection. World J Gastroenterol 2019; 25(19): 2327-2337
---