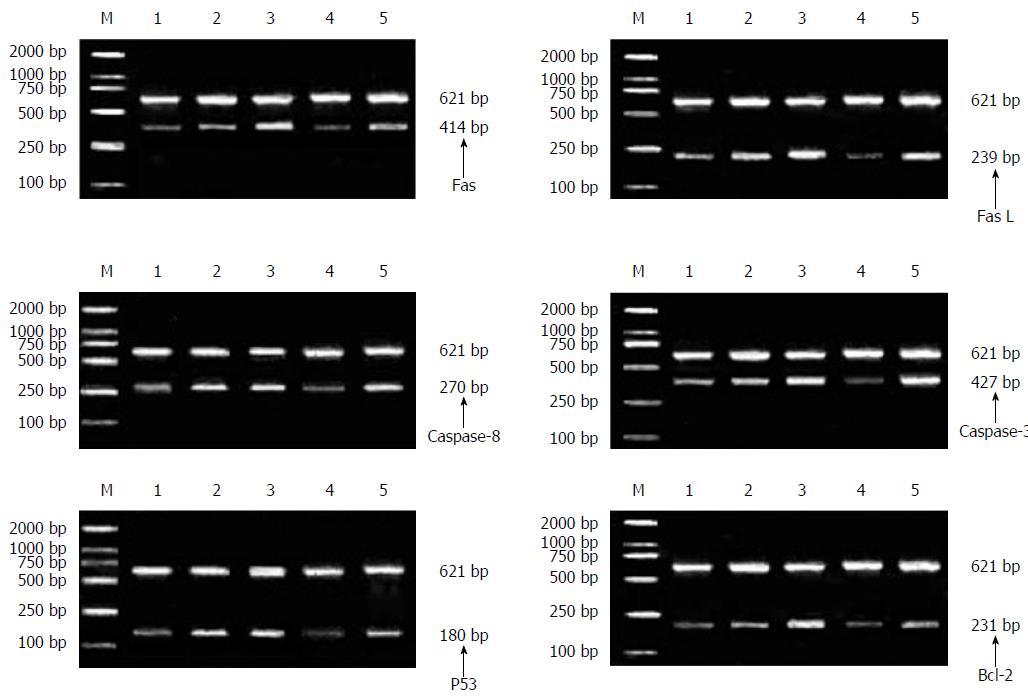 Figure 1 mRNA expressions of genes relating to hepatocellular carcinoma SMMC-7721 cells in each group tested by reverse transcription polymerase chain reaction. M: DNA maker; 1: 2.5 mg/L ST; 2: 5 mg/L ST; 3: 10 mg/L ST; 4: Negative control group (0 mg/L ST); 5: Positive control group (5 mg/L DDP). ST: Solanum lyratum Thumb.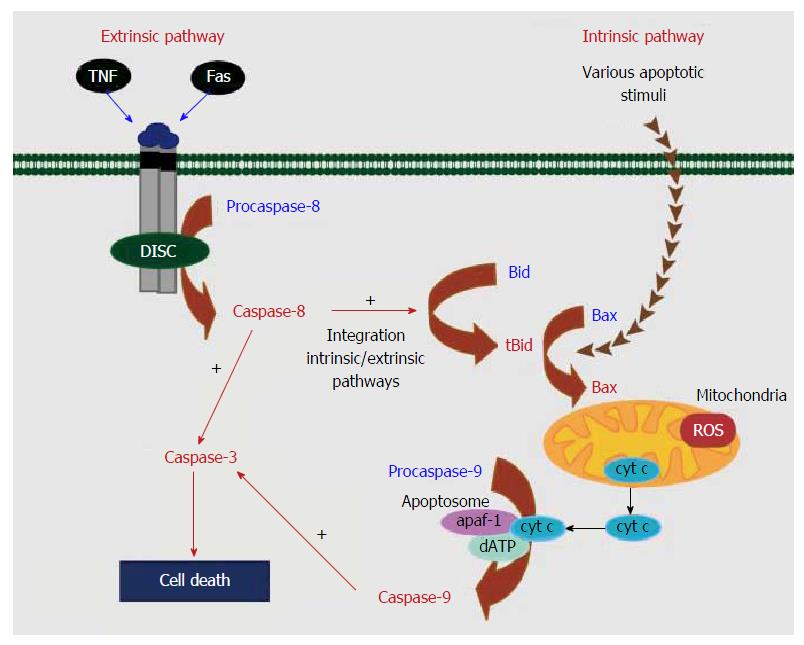 Figure 2 Intrinsic and extrinsic apoptotic pathways.
TNF: Tumor necrosis factor; ROS: Reactive oxygen species.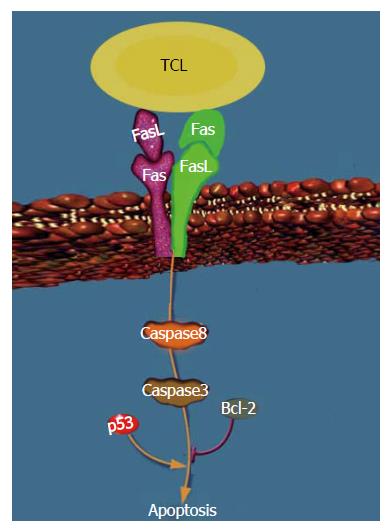 Figure 3 Mitochondrial apoptotic pathway of hepatocellular carcinoma cells induced by Solanum lyratum Thumb.
---
Citation: Mo XQ, Wei HY, Huang GR, Xu LY, Chen YL, Qi J, Xian W, Qin YC, Wei LD, Zhao LJ, Huang YQ, Xing W, Pu HQ, Wei PY, Li CG, Liang QC. Molecular mechanisms of apoptosis in hepatocellular carcinoma cells induced by ethanol extracts of Solanum lyratum Thumb through the mitochondrial pathway. World J Gastroenterol 2017; 23(6): 1010-1017
---