Copyright
©2014 Baishideng Publishing Group Co.
World J Gastroenterol.
Jan 21, 2014;
20(3): 857-862
Published online Jan 21, 2014. doi: 10.3748/wjg.v20.i3.857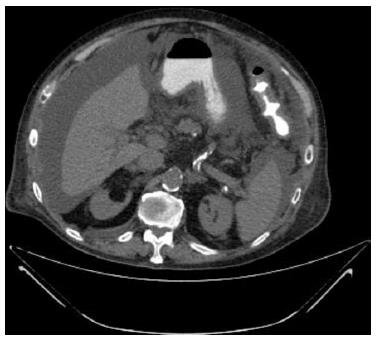 Figure 1 Abdominal computed tomography scan showing marked ascites.
No abdominal masses were observed.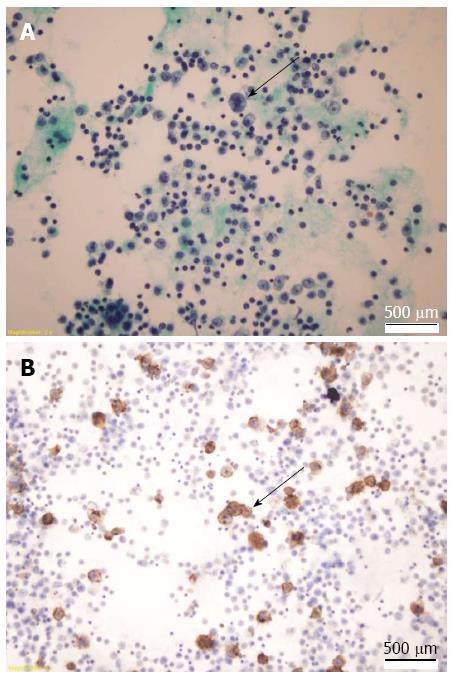 Figure 2 Cytological analysis of the ascitic fluid.
A: Papanicolaou staining showed a few large immunoblastic-like atypical cells with large nuclei and prominent nucleoli (arrow). Magnification: × 400; B: Immunohistochemistry staining showed large, CD20-positive lymphoid cells (arrow). Magnification: × 400.
---
Citation: Nussinson E, Shibli F, Shahbari A, Rock W, Elias M, Elmalah I. Primary effusion lymphoma-like lymphoma in a patient with inflammatory bowel disease. World J Gastroenterol 2014; 20(3): 857-862
---