Copyright
©2014 Baishideng Publishing Group Inc.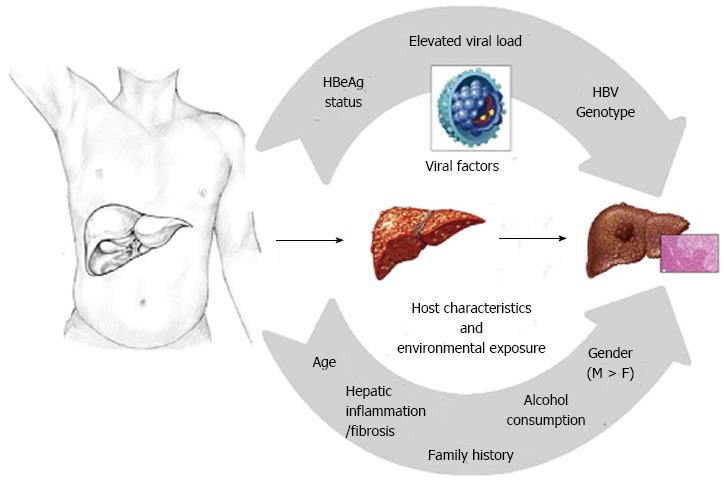 Figure 1 Known risk factors for hepatocellular carcinoma disease progression for chronic hepatitis B.
M: Male; F: Female; HBV: Hepatitis B virus; HBeAg: Hepatitis B e antigen.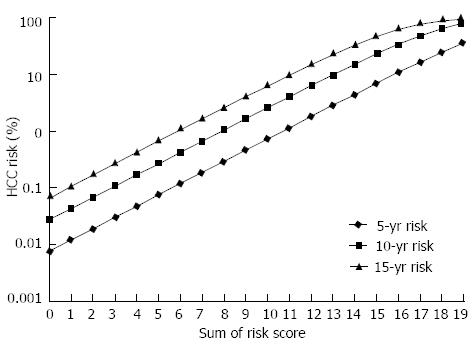 Figure 2 The updated REVEAL nomogram for the prediction of hepatocellular carcinoma risk.
HCC: Hepatocellular carcinoma.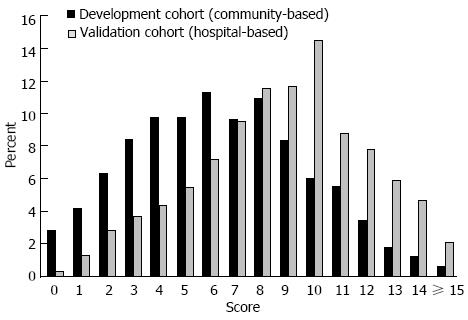 Figure 3 The distributions of score in the derivation cohort (from community) and the validation cohort (from clinical settings) used in the REACH-B study[13].
---
Citation: Yang HI, Lee MH, Liu J, Chen CJ. Risk calculators for hepatocellular carcinoma in patients affected with chronic hepatitis B in Asia. World J Gastroenterol 2014; 20(20): 6244-6251
---