Copyright
©2013 Baishideng Publishing Group Co.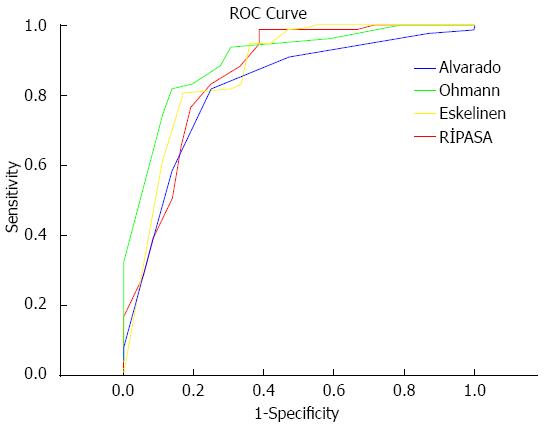 Figure 1 If we use high cut-off values for diagnostic methods and accept where the majority (at least three methods) are positive as positive and the others as negative, the sensitivity, specificity, positive predictive value, negative predictive value and diagnostic accuracy values of this new diagnostic method would be 98.
7%, 55.6%, 82.6%, 95.2% and 84.9%, respectively.
---
Citation: Erdem H, Çetinkünar S, Daş K, Reyhan E, Değer C, Aziret M, Bozkurt H, Uzun S, Sözen S, İrkörücü O. Alvarado, Eskelinen, Ohhmann and Raja Isteri Pengiran Anak Saleha Appendicitis scores for diagnosis of acute appendicitis. World J Gastroenterol 2013; 19(47): 9057-9062
---