Copyright
©2013 Baishideng Publishing Group Co.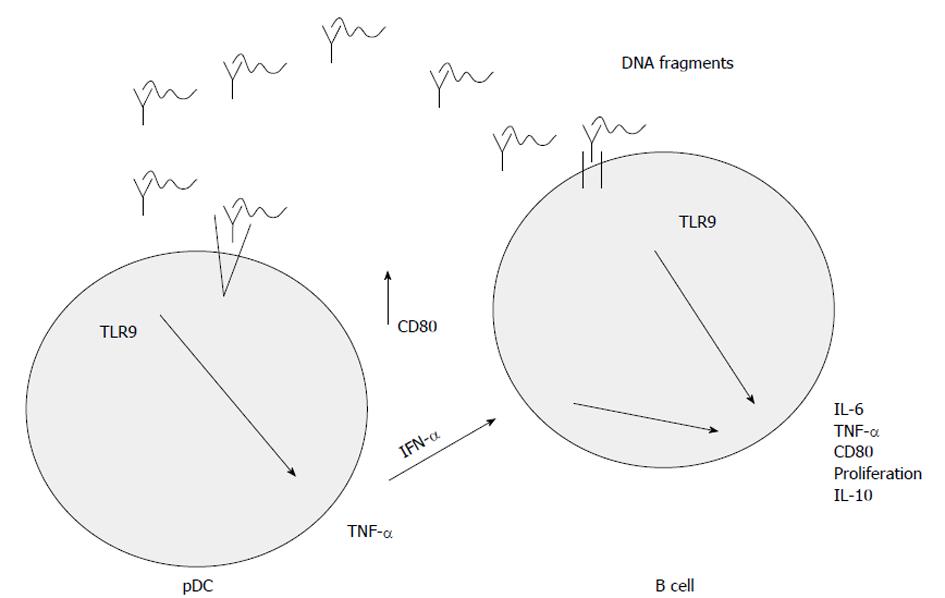 Figure 1 Toll-like receptors 9-mediated cytokine release in the colonic mucosa.
Binding DNA fragments by toll-like receptors (TLRs) of plasmacytoid dendritic cells (pDCs) results in pro-inflammatory cytokine release and subsequent B cell activation together with both CD80 overexpression and B cell proliferation. CD80 provides a costimulatory signal necessary for T cell activation and survival. IFN: Interferon; TNF: Tumor necrosis factor; IL: Interleukin.
---
Citation: Fűri I, Sipos F, Germann TM, Kalmár A, Tulassay Z, Molnár B, Műzes G. Epithelial toll-like receptor 9 signaling in colorectal inflammation and cancer: Clinico-pathogenic aspects. World J Gastroenterol 2013; 19(26): 4119-4126
---