Copyright
©2013 Baishideng Publishing Group Co.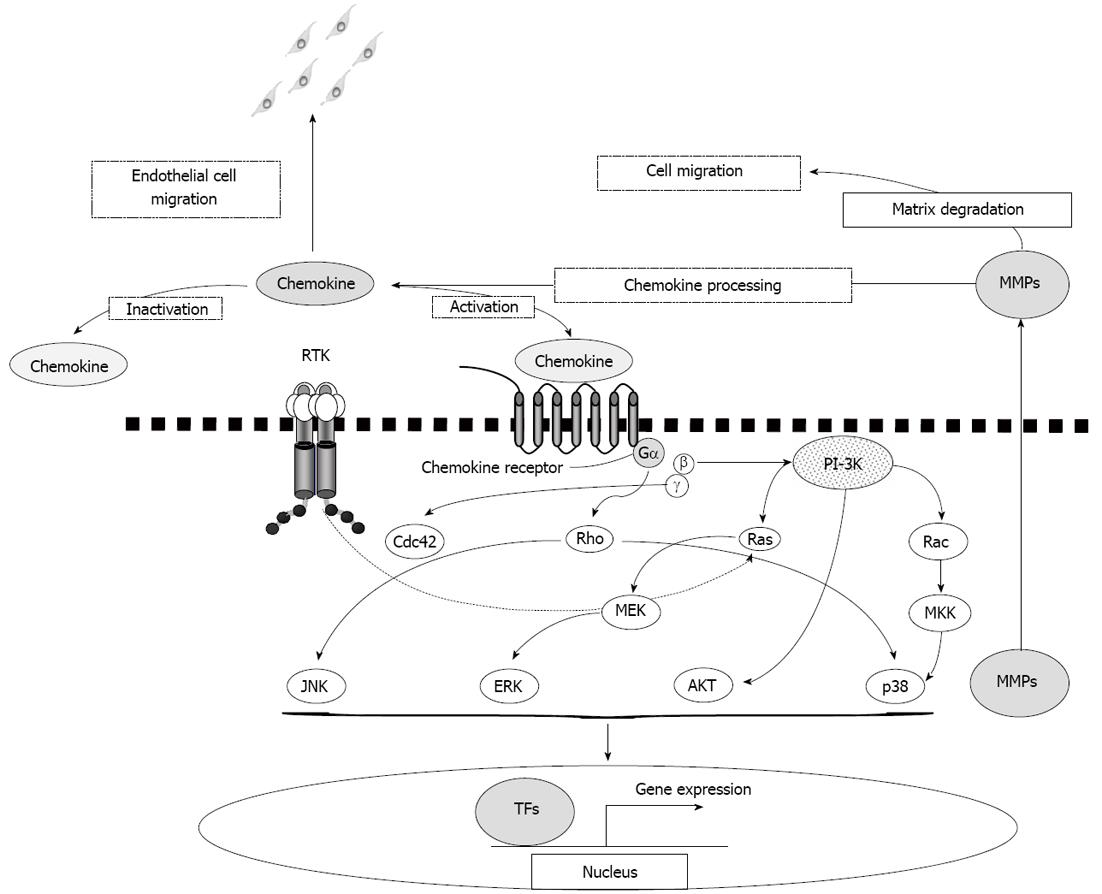 Figure 1 Chemokine-induced signal transduction pathways.
Schematic representation of signaling pathways activated by binding of chemokine ligands to their seven transmembrane G-protein coupled receptors. MMPs: Matrix metalloproteinases; TFs: Transcription factors; RTK: Receptor tyrosine kinase; ERK: Extracellular signal-regulated kinase; MEK: Mitogen-activated protein/extracellular signal-regulated kinase kinase; PI-3K: Phosphatidyl inositide-3-OH kinase; MKK: Mitogen-activated protein kinase kinase; JNK: c-Jun N-terminal kinase; AKT: Protein kinase B.
---
Citation: Miyazaki H, Takabe K, Yeudall WA. Chemokines, chemokine receptors and the gastrointestinal system. World J Gastroenterol 2013; 19(19): 2847-2863
---