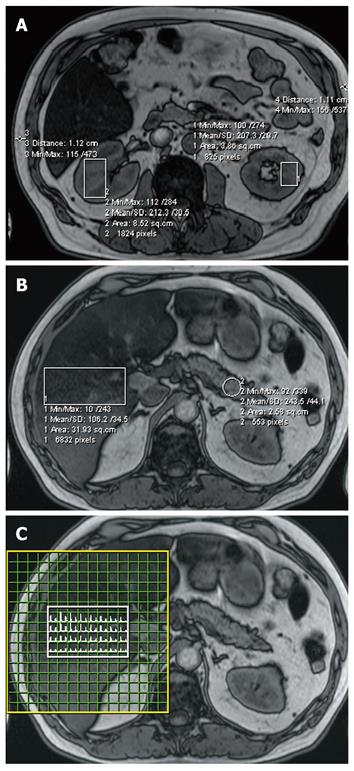 Figure 1 Regions of interest on magnetic resonance imaging (MRI) (OP series with 70º pulse angle and TE = 2.
4 ms) and the corresponding magnetic resonance spectroscopy (MRS). A: Kidney and subcutaneous tissue measurement; B: Liver and pancreas; C: Liver MRS spectral map, showing an array of water and fat peaks.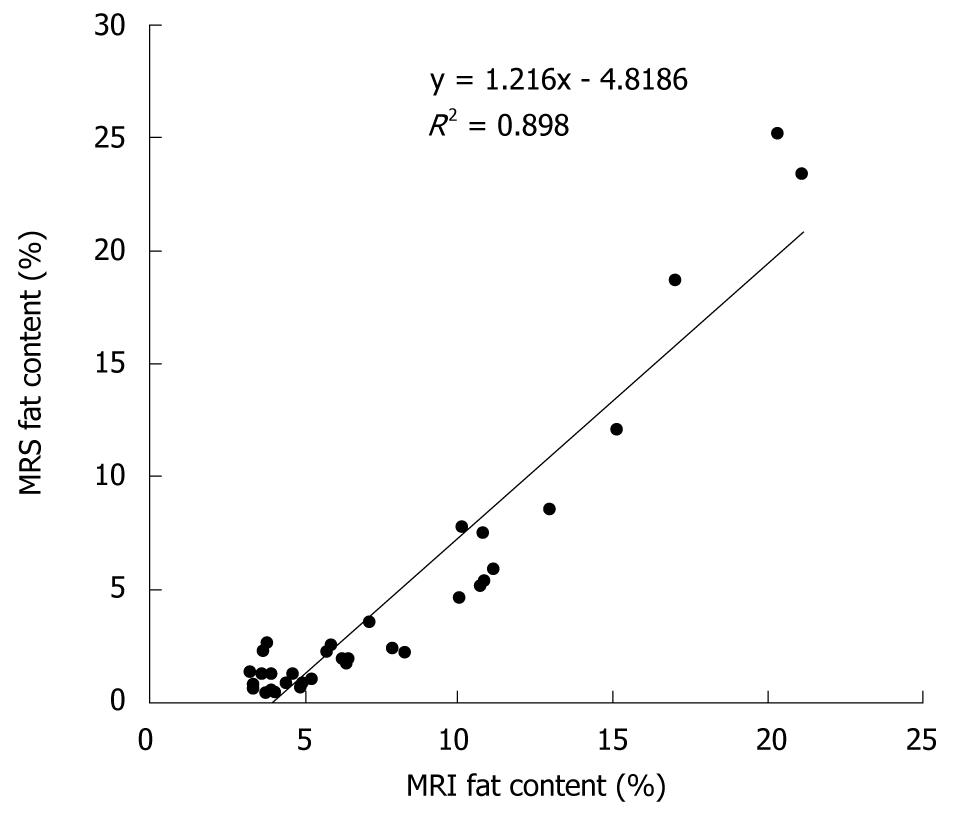 Figure 2 Liver fat content according to MRS plotted against the fat content of the same volume of interest according to MRI.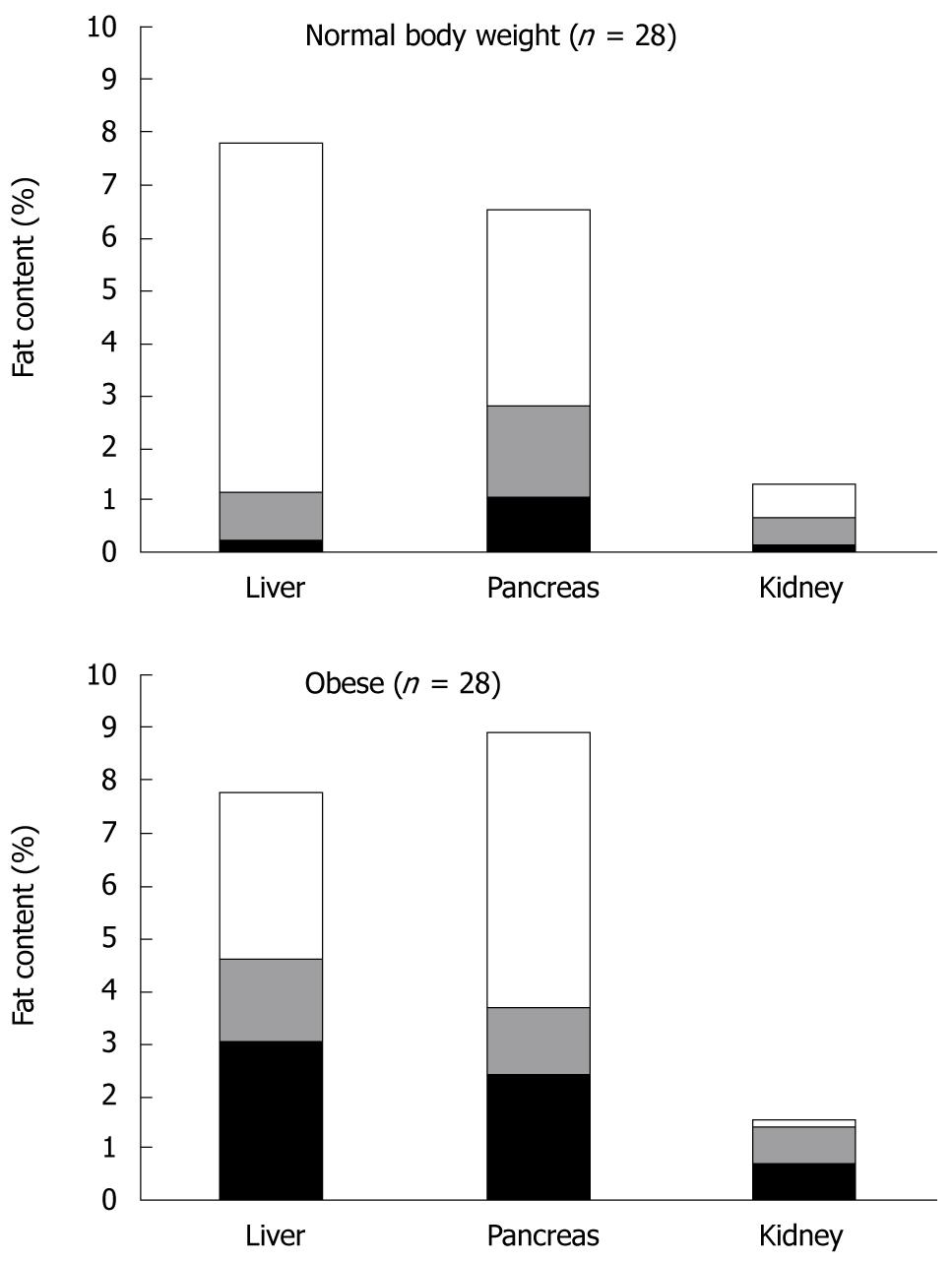 Figure 3 Tissue fat content, median values and interquartile ranges, according to MRI (i.
e. after correction by MRS) for subjects with normal body weight and for obese subjects.
---
Citation: Sijens PE, Edens MA, Bakker SJ, Stolk RP. MRI-determined fat content of human liver, pancreas and kidney. World J Gastroenterol 2010; 16(16): 1993-1998
---