Copyright
©2008 The WJG Press and Baishideng.
World J Gastroenterol.
Mar 28, 2008;
14(12): 1823-1827
Published online Mar 28, 2008. doi: 10.3748/wjg.14.1823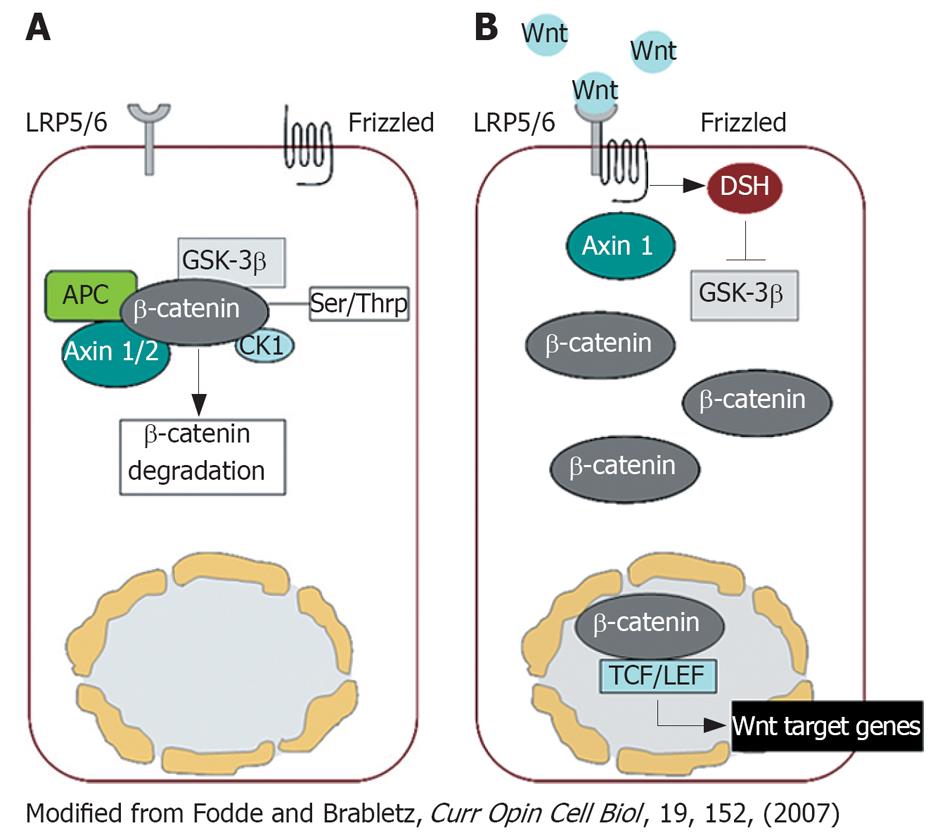 Figure 1 Schematic illustration of the canonical Wnt/β-catenin signaling pathway.
A: In the absence of Wnt ligands, destruction complex phosphylates β-catenin for ubiquitination and proteolytic degradation; B: In the presence of Wnt ligands, formation of destruction complex is not accomplished, resulting in nuclear translocation of β-catenin.
---
Citation: Huang D, Du X. Crosstalk between tumor cells and microenvironment via Wnt pathway in colorectal cancer dissemination. World J Gastroenterol 2008; 14(12): 1823-1827
---