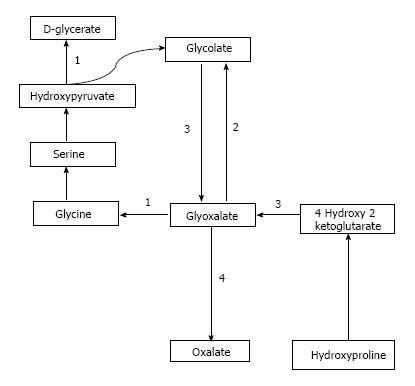 Figure 1 Pathway of oxalate synthesis and enzymatic defects in PH.
A: PH1, alanine glyoxalate aminotransferase; B: PH 2, glycolate reductase hydroxy pyruvate reductase; C: PH 3, 4-hydroxy 2-ketoglutarate aldolase; D: Lactate dehydrogenase.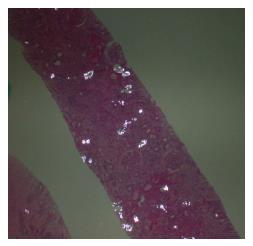 Figure 3 Examination of renal biopsy specimen under polarized light.
Calcium oxalate crystals depict a characteristic birefringence.
---
Citation: Bhasin B, Ürekli HM, Atta MG. Primary and secondary hyperoxaluria: Understanding the enigma. World J Nephrol 2015; 4(2): 235-244
---