Copyright
©2012 Baishideng Publishing Group Co.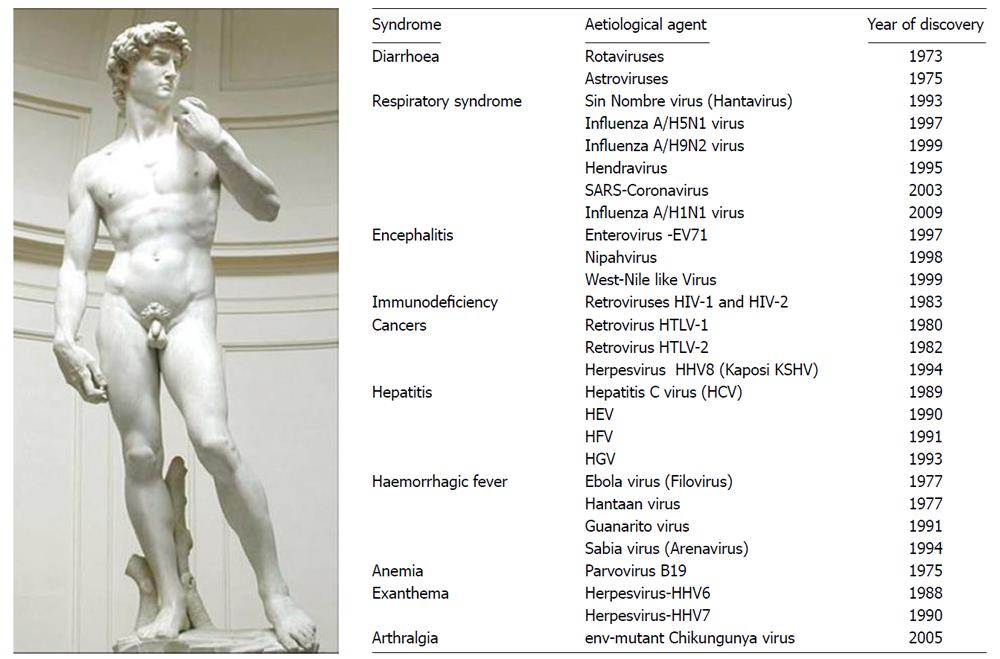 Figure 1 Major emerging and re-emerging virus-associated diseases in human.
The etiological agents of infectious diseases identified since 1973, as newly discovered viruses of public health importance. It includes a few arboviruses that are transmitted to humans by arthropod vectors, upon biting. Among known arboviruses, some are transmitted by mosquitoes (Bunyaviridae: La Crosse encephalitis, California encephalitis, Rift Valley fever; Flaviviridae: Dengue fever, Yellow fever, Japanese encephalitis, West Nile; Togaviridae: Eastern equine encephalomyelitis, Western equine encephalomyelitis, Venezuelan equine encephalomyelitis; Ross River fever, O'Nyong-nyong fever, Chikungunya), others by ticks (Bunyaviridae: Crimean-Congo hemorrhagic fever; Flaviviridae: Tick-borne encephalitis; Omsk hemorrhagic fever; Reoviridae: Colorado tick fever). Most of the emerging pathogens in humans originate from zoonosis.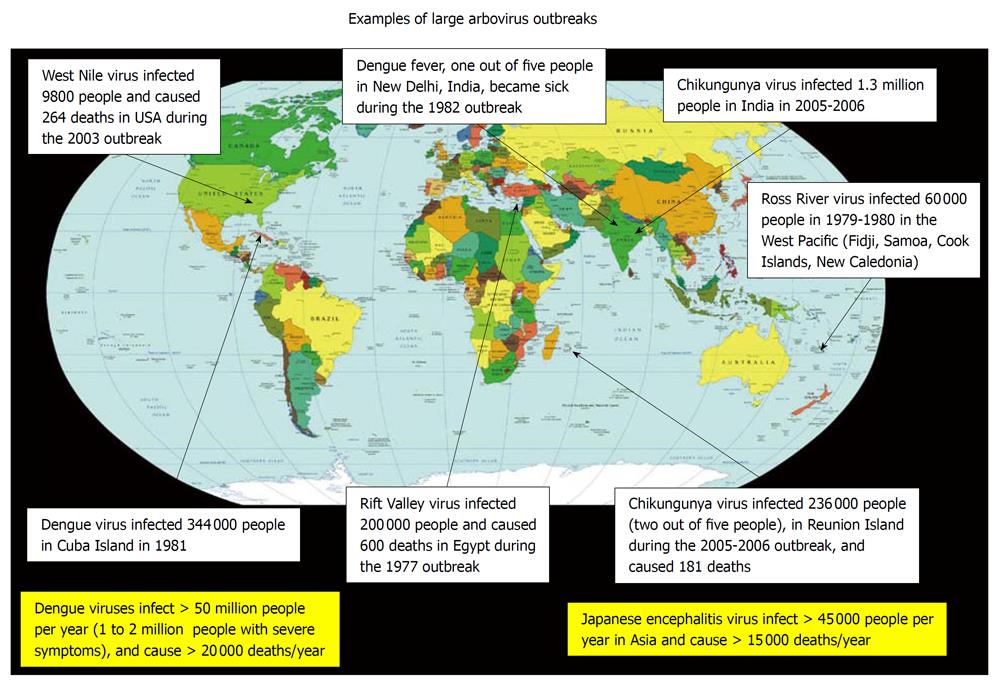 Figure 2 Examples of large arbovirus outbreaks, from the literature.
This diagram illustrates several unexpected arbovirus outbreaks that have occurred in regions of the world which are currently the most vulnerable to arboviruses. It is likely that in the coming years other parts of the world will be affected, including regions that are outside of the tropical area.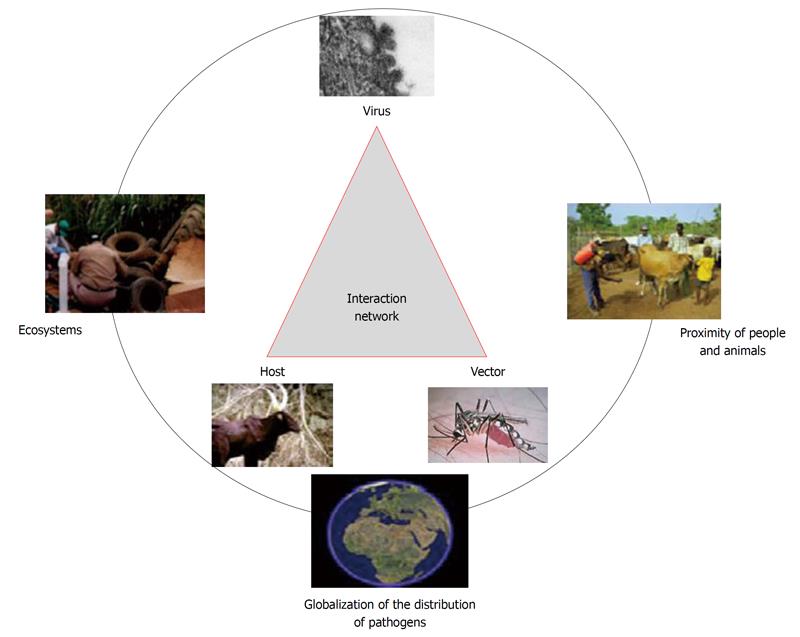 Figure 3 Globalization of the distribution of pathogens.
Climate change, ecosystems evolution, anarchic urbanization, human behaviors, migration of humans and animals, development of air transport, extensive agriculture and water control projects, contribute to rapid spread of vectors and arbovirus-induced diseases in the world.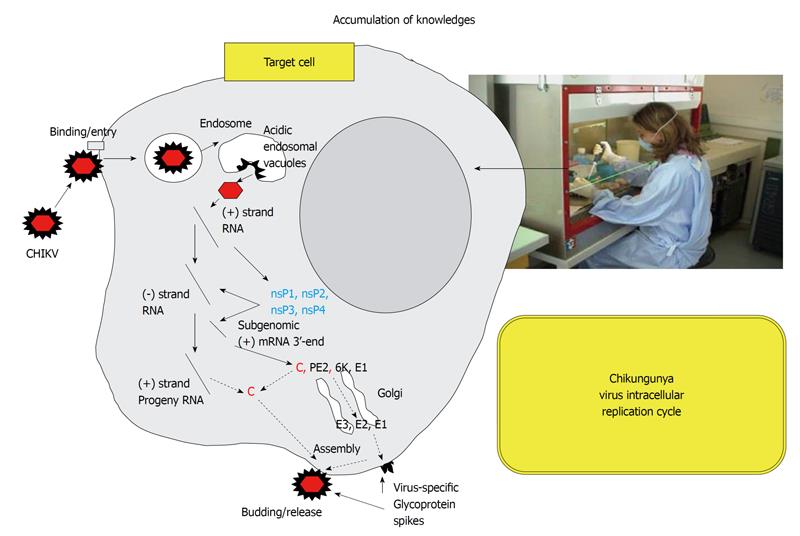 Figure 4 Accumulation of knowledge.
We know relatively little about the cycle of CHIKV replication in mammalian cells and insect cells. It remains necessary to conduct experimental work to better understand the virus replication cycle, particularly in order to develop therapeutic agents. Understanding of each stage of the cycle, the molecular crosstalk between the pathogen and the host, and each molecular interaction, may offer a new avenue to fight the pathogen.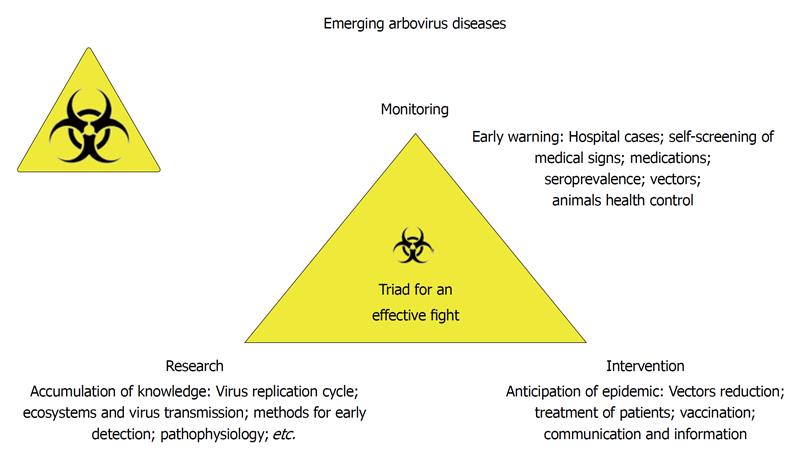 Figure 5 Emerging arbovirus diseases and the biosurveillance.
Biosurveillance is based on three main principles: research (accumulation of knowledge in all fields of science), large scale monitoring for early warning and intervention to prevent or reduce the epidemic risks.
---
Citation: Devaux CA. Emerging and re-emerging viruses: A global challenge illustrated by Chikungunya virus outbreaks. World J Virol 2012; 1(1): 11-22
---