World J Psychiatr.
Jun 10, 2019;
9(3): 55-64
Published online Jun 10, 2019. doi: 10.5498/wjp.v9.i3.55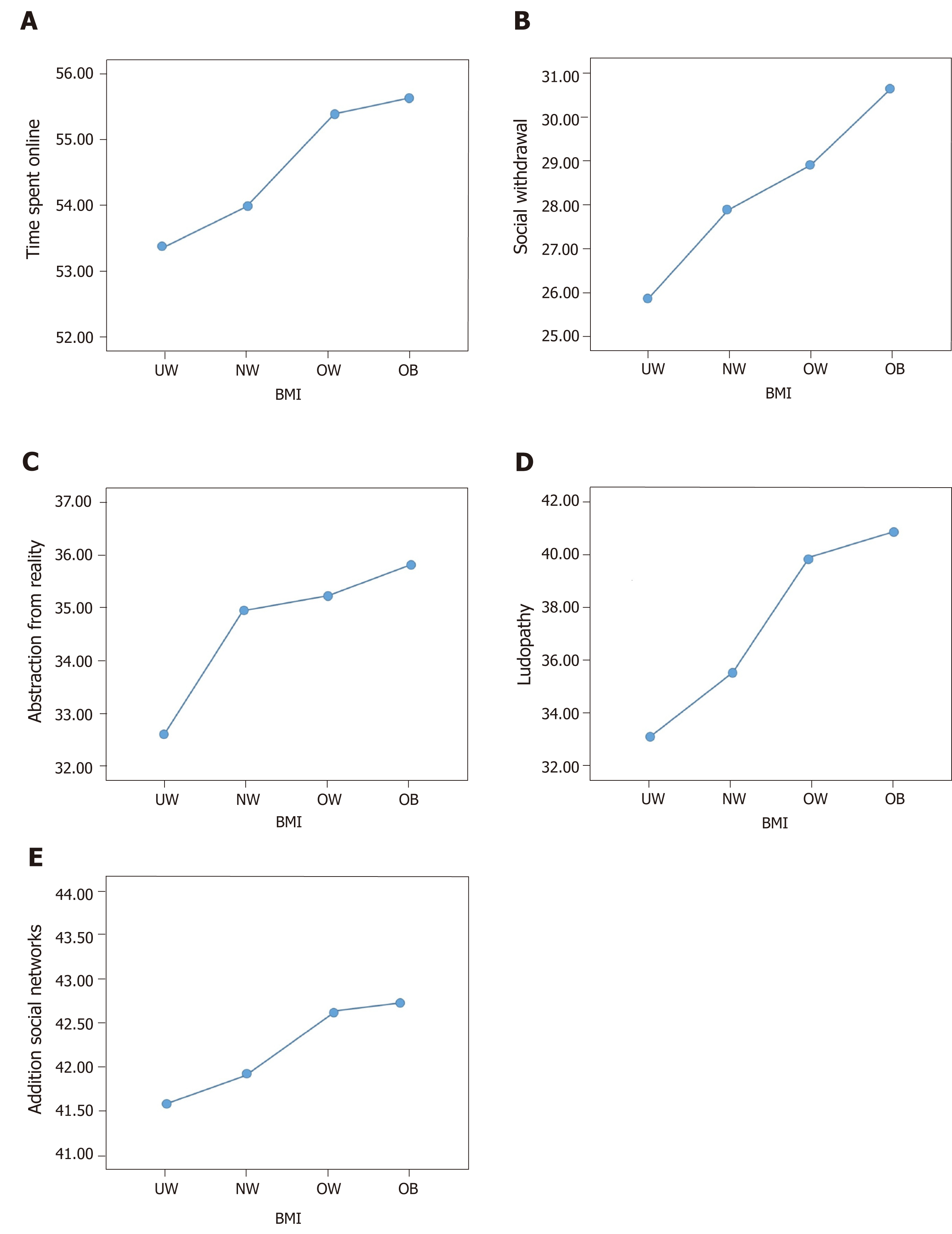 Figure 1 Trend of the percentage scores of some QUNT factors and body mass index.
A: Time spent online; B: Social withdrawal; C: Abstraction from reality; D: Ludopathy; E: Addiction to social networks. BMI: Body mass index; UW: Underweight; NW: Normal weight; OW: Overweight; OB: Obesity; QUNT: Questionario sull'Utilizzo delle Nuove Tecnologie.
---
Citation: Baroni S, Marazziti D, Mucci F, Diadema E, Dell'Osso L. Problematic Internet use in drug addicts under treatment in public rehab centers. World J Psychiatr 2019; 9(3): 55-64
---