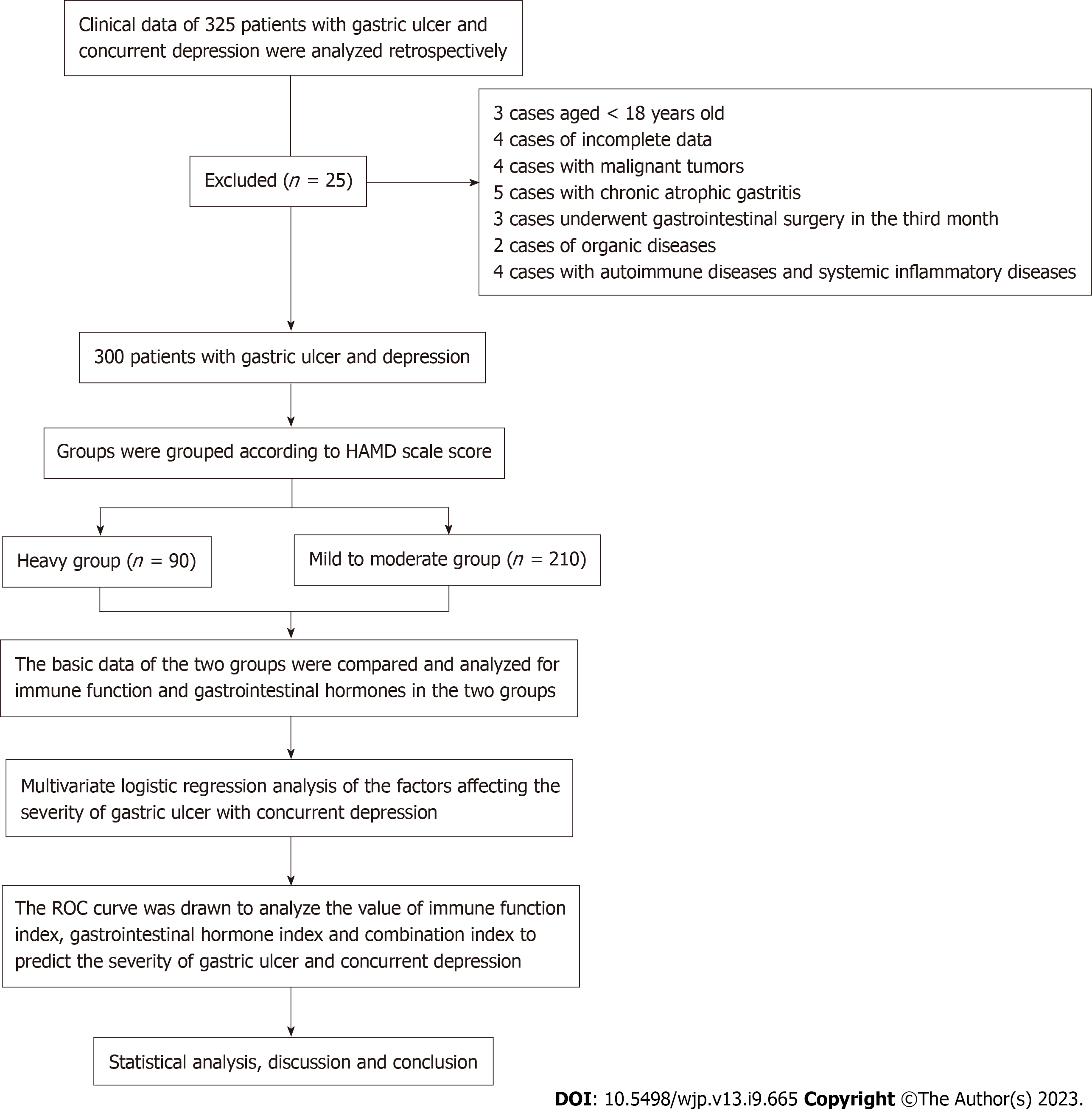 Figure 1 The number of patients, the number of patients included, and the flow chart of the analysis method.
HAMD: Hamilton Depression Scale; ROC: Receiver operating characteristic.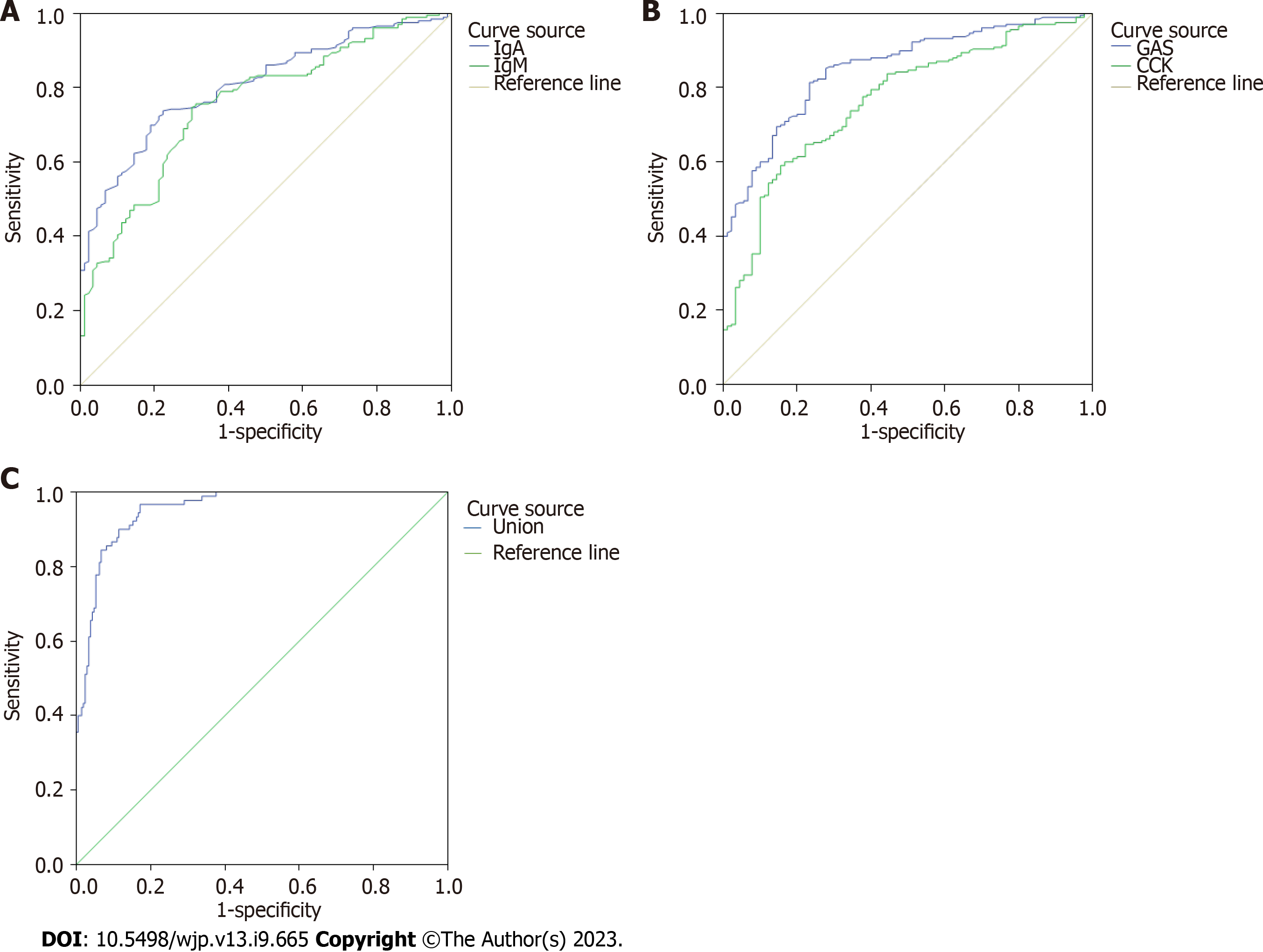 Figure 2 The receiver operating characteristic curves.
A: The receiver operating characteristic (ROC) curves for the predicted immune function; B: ROC curves predicted by gastrointestinal hormone; C: ROC curves of combined prediction, union: Immune function (immunoglobulin A and immunoglobulin M) combined with gastrointestinal hormone levels (gastrin and cholecystokinin). IgA: Immunoglobulin A; IgM: Immunoglobulin M; GAS: Gastrin; CCK: Cholecystokinin.
---
Citation: Yang YH, Cui DJ, Yang ZL, Yuan WQ, Huang B. Immune function, gastrointestinal hormone levels, and their clinical significance in patients with gastric ulcers complicated with depression. World J Psychiatry 2023; 13(9): 665-674
---