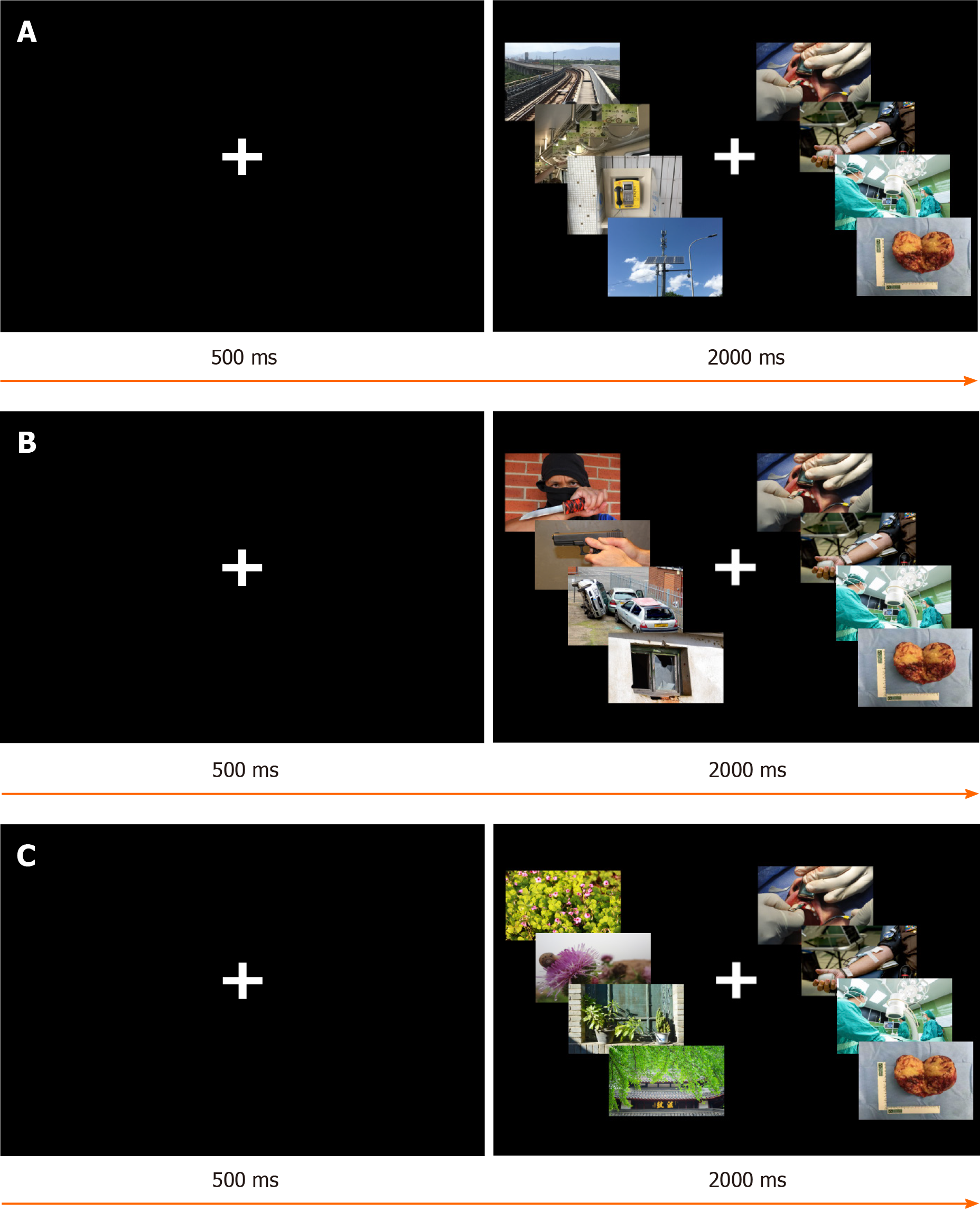 Figure 2 Disease–neutral picture, disease–positive picture, and disease–threat picture presentation examples.
A: Disease–neutral (
e.g.
, oral surgery
vs
rail); B: Disease–positive (
e.g.
, infusion
vs
scenery); and C: Disease–threat (
e.g.
, operating room
vs
traffic).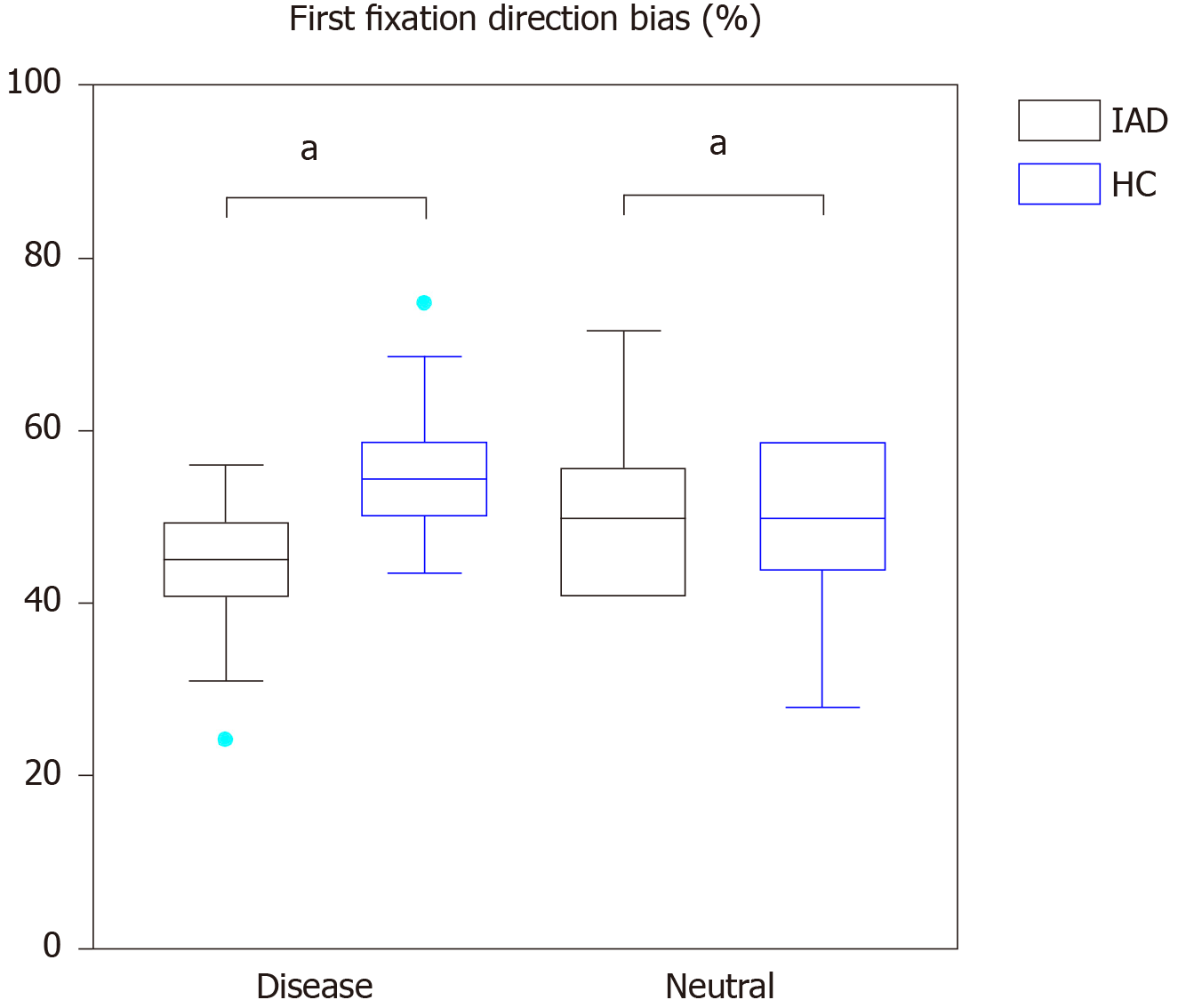 Figure 3 First-fixation direction bias of illness anxiety disorder and healthy subjects when presented with disease-related and neutral image pairs.
HC: Healthy control; IAD: Illness anxiety disorder.
a
P
< 0.05.
---
Citation: Zhang YB, Wang PC, Ma Y, Yang XY, Meng FQ, Broadley SA, Sun J, Li ZJ. Using eye movements in the dot-probe paradigm to investigate attention bias in illness anxiety disorder. World J Psychiatr 2021; 11(3): 73-86
---