World J Hypertens.
Mar 22, 2023;
11(1): 1-11
Published online Mar 22, 2023. doi: 10.5494/wjh.v11.i1.1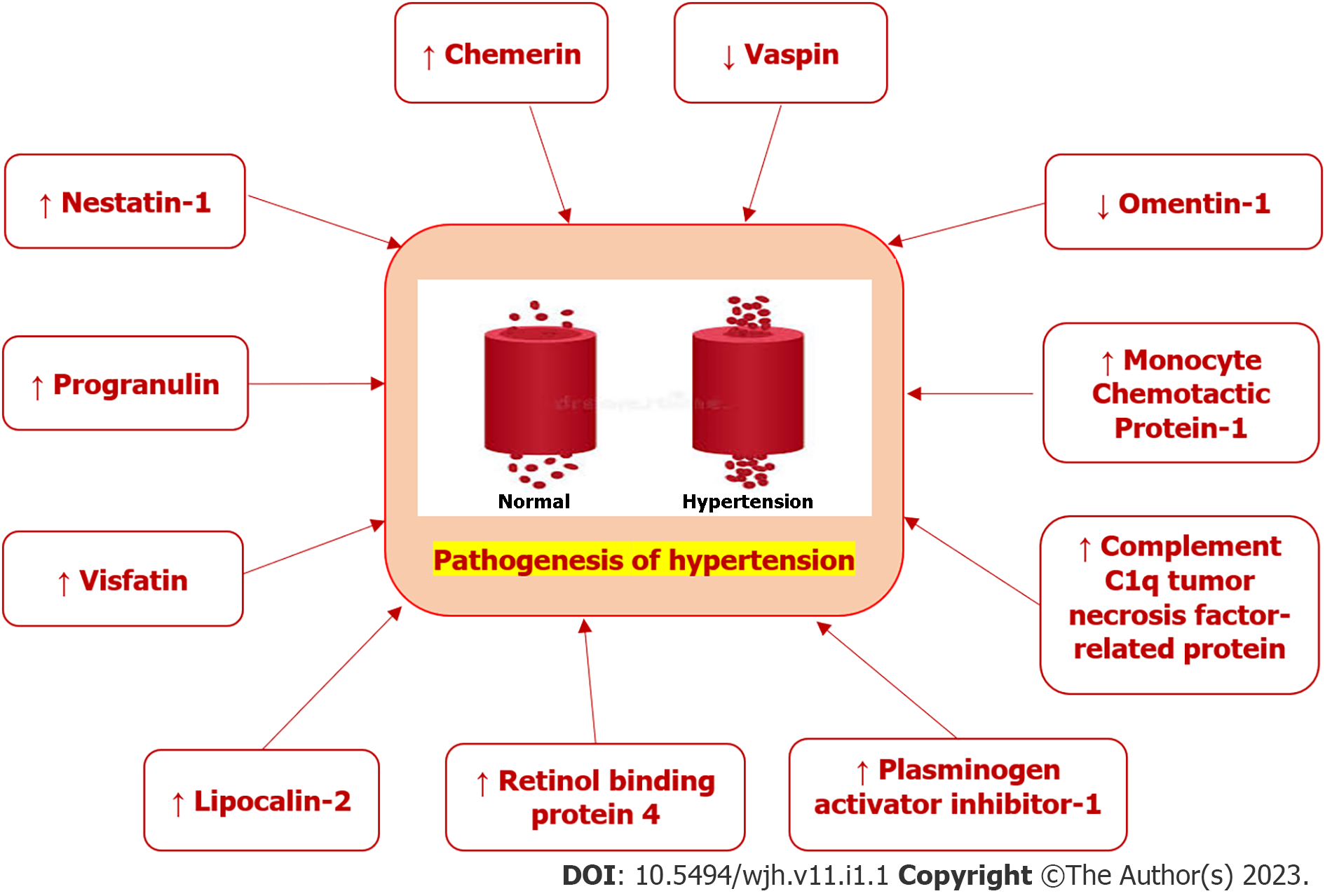 Figure 1 Overall representation of levels of adipokines contributing role in the pathogenesis of hypertension.
Source: Designed by the authors with the help of articles, signs showed further information,
e.g.
, ↓: Decreased levels, ↑: Increased levels.
---
Citation: Rafaqat S, Nasreen S, Rafaqat S. Role of major adipokines in hypertension: A literature review. World J Hypertens 2023; 11(1): 1-11
---