World J Clin Pediatr.
Jan 22, 2019;
8(1): 1-14
Published online Jan 22, 2019. doi: 10.5409/wjcp.v8.i1.1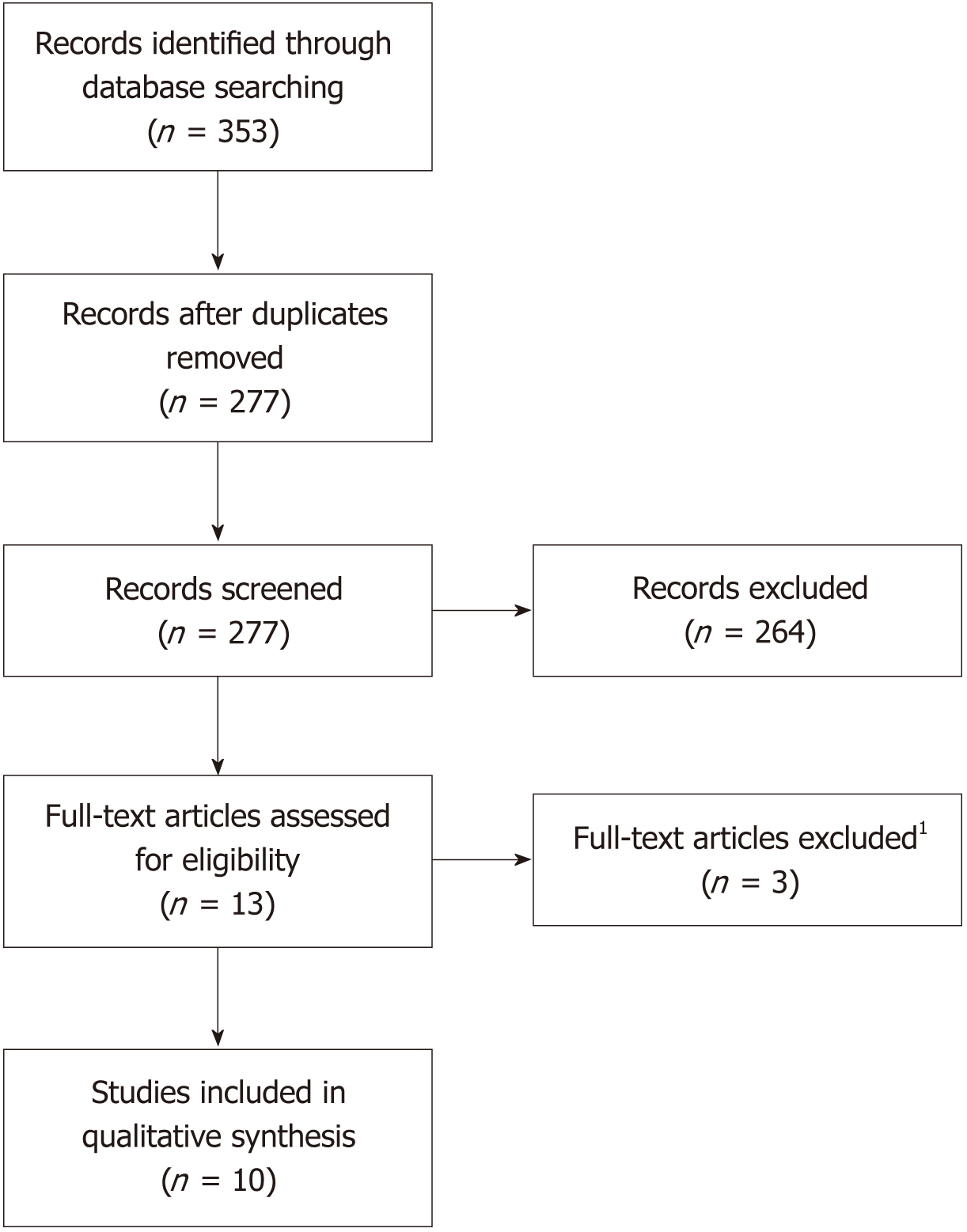 Figure 1 PRISMA flowchart outlining literature selection. 1These full-text articles were excluded because they were either cross-sectional studies with no follow-up s25OHD levels reported or vitamin D therapy was analysed as a dichotomous parameter with no information on dosage or length of regimen.
---
Citation: Rigterink T, Appleton L, Day AS. Vitamin D therapy in children with inflammatory bowel disease: A systematic review. World J Clin Pediatr 2019; 8(1): 1-14
---