World J Respirol.
Jul 28, 2017;
7(2): 39-47
Published online Jul 28, 2017. doi: 10.5320/wjr.v7.i2.39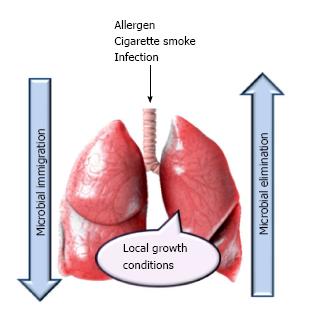 Figure 1 Ecological determinants of the lung microbiome.
The respiratory microbiome is determined by three factors: Microbial immigration, microbial elimination (mainly in heathy individuals) and regional growth conditions (mainly in advanced lung disease) (adapted from Dickson RP 2015).
---
Citation: Evsyutina Y, Komkova I, Zolnikova O, Tkachenko P, Ivashkin V. Lung microbiome in healthy and diseased individuals. World J Respirol 2017; 7(2): 39-47
---