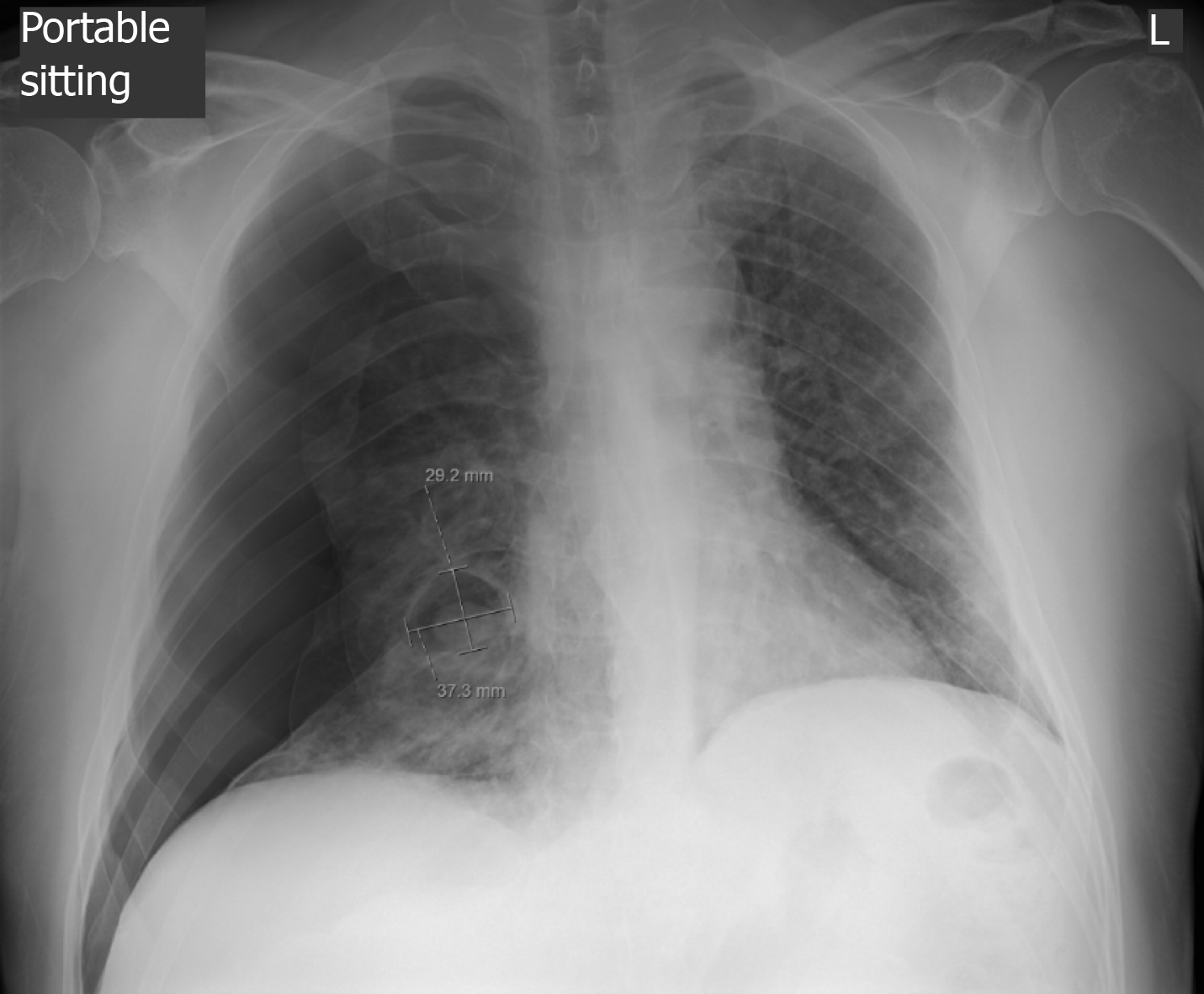 Figure 1 Chest radiograph of the patient.
The image shows development of large right-sided pneumothorax with associated collapse of the right lung, as well as a 3.7 cm × 2.9 cm air-filled cystic structure with a round solid dependent component in the right lower lung.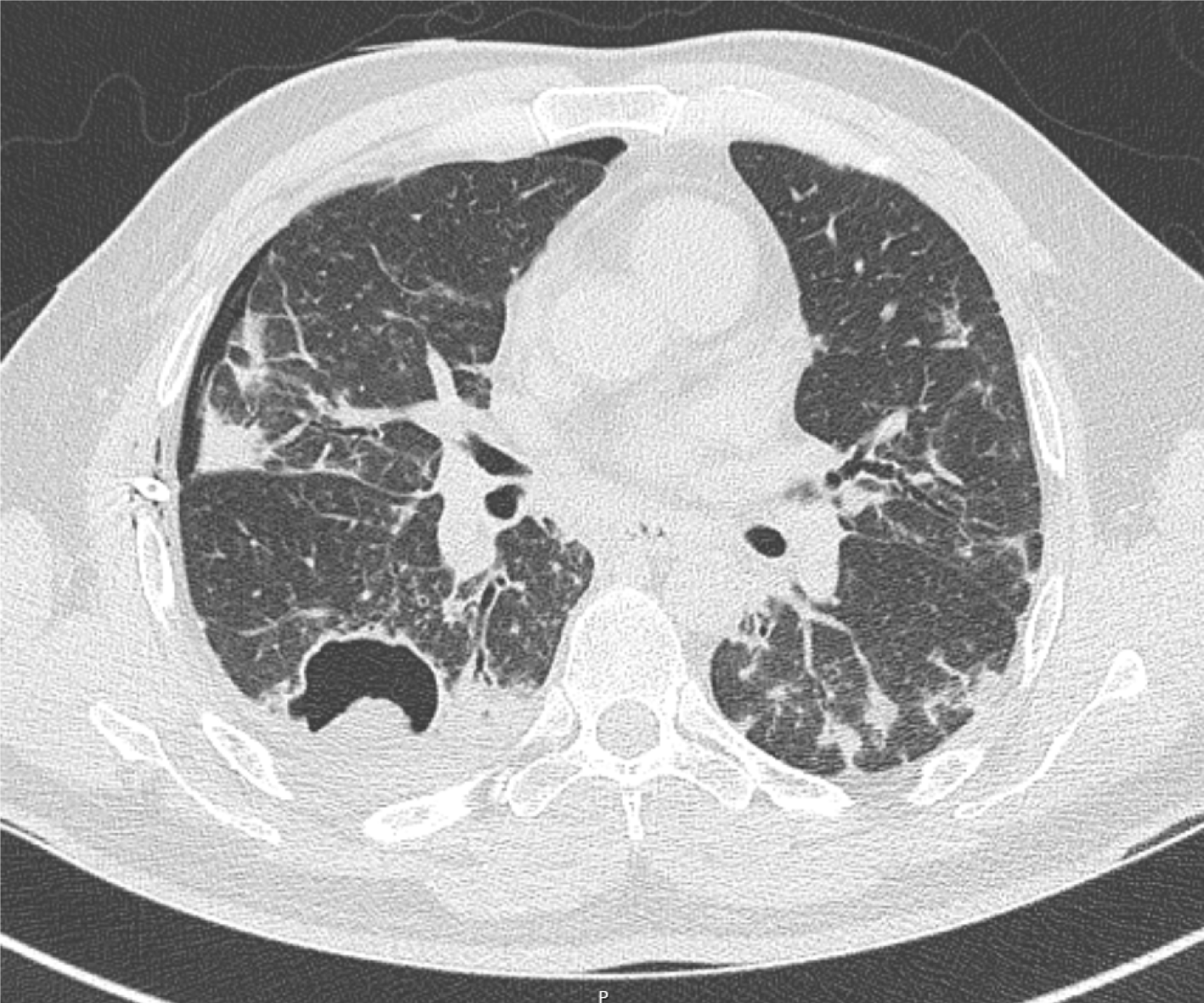 Figure 2 Computed tomography thorax image.
The thorax image depicting thin wall cavitary lesion with a fungal ball in the superior segment of the right lower lobe, right pneumothorax, and diffuse ground glass opacities and densities in bilateral lungs.
---
Citation: Mathew J, Cherukuri SV, Dihowm F. SARS-CoV-2 with concurrent coccidioidomycosis complicated by refractory pneumothorax in a Hispanic male: A case report and literature review. World J Respirol 2021; 11(1): 1-11
---