World J Ophthalmol.
Oct 16, 2019;
8(1): 1-6
Published online Oct 16, 2019. doi: 10.5318/wjo.v8.i1.1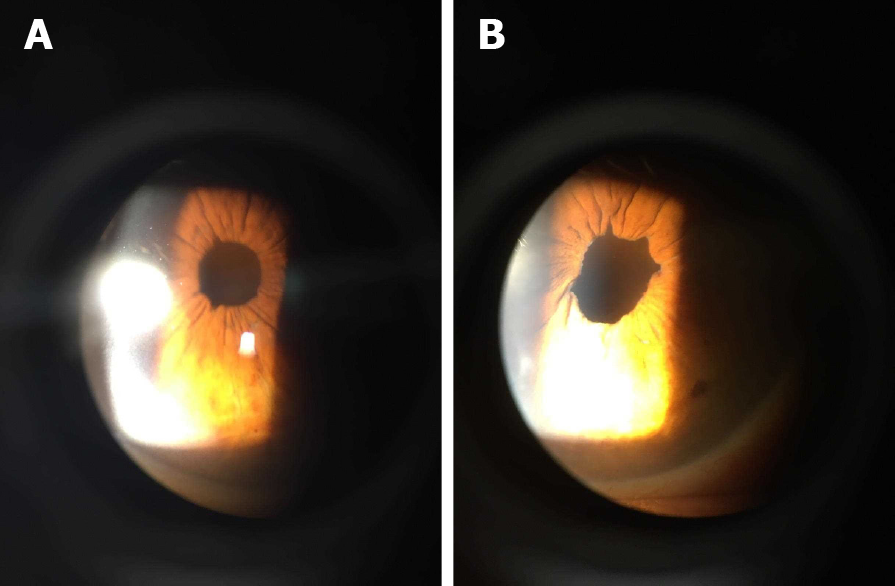 Figure 1 Post-op photos after cataract extraction with different pupil expansion rings in the same patient.
A: with I-ring; B: with Malyugin Ring. I-ring eye showed significantly less distortion of the pupil after surgery. Previously published by the same authors.
---
Citation: Lu K, Garcia M, Tian J, Karanjia R. Series of cataract surgeries with I-ring pupil expansion ring. World J Ophthalmol 2019; 8(1): 1-6
---