Copyright
©2014 Baishideng Publishing Group Inc.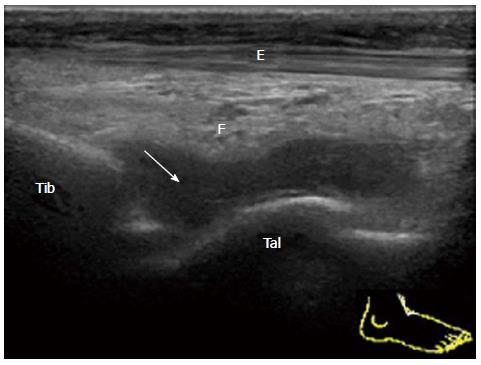 Figure 2 Severe tibiotalar joint synovitis in rheumatoid arthritis.
Sagittal grey-scale sonogram of the anterior recess of the tibiotalar joint shows that a normal hyperechoic anterior fat pad (F) is displaced anteriorly by hypoechoic synovium (arrow). Tib: Tibia; Tal: Talus; F: Fat pad; E: Extensor hallucis longus.
---
Citation: Suzuki T. Power Doppler ultrasonographic assessment of the ankle in patients with inflammatory rheumatic diseases. World J Orthop 2014; 5(5): 574-584
---