Copyright
©2014 Baishideng Publishing Group Co.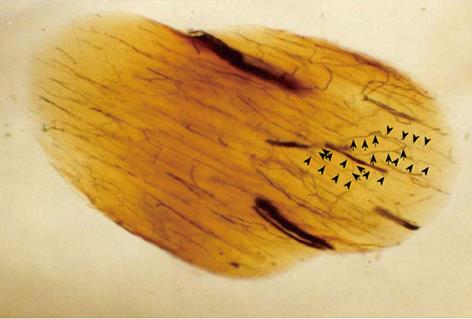 Figure 3 Oblique cleared section of the lumbar nerve root in a dog.
There are many longitudinal (arrow head) and transverse (arrow) microvessels in the nerve root. Intraradicular vessels are abundant throughout the nerve root, and their flow is in various directions. Intraradicular vessels arising from the radicular artery as T-shaped branches rarely were affected by the direction of blood flow in the nerve root, suggesting the presence of a mechanism that maintains the blood supply to the intrinsic vessels.
---
Citation: Kobayashi S. Pathophysiology, diagnosis and treatment of intermittent claudication in patients with lumbar canal stenosis. World J Orthop 2014; 5(2): 134-145
---