Copyright
©2014 Baishideng Publishing Group Inc.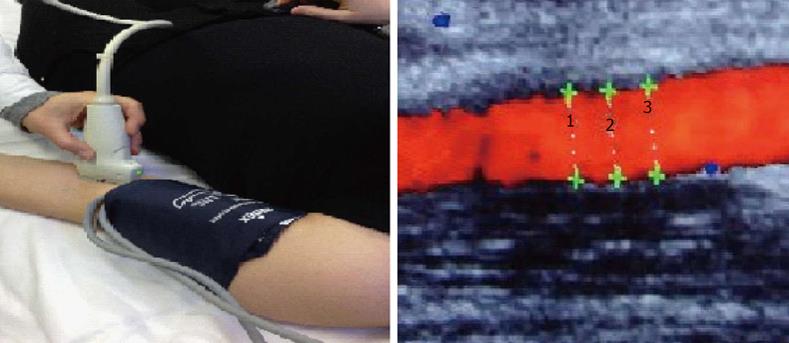 Figure 1 Flow mediated dilatation is based on the reactive phenomenon that occurs when arterial blood flow is restored after a period of transient arterial occlusion using a sphygmomanometer.
This reactive hyperaemia is observable at ultrasound power Doppler mode monitor.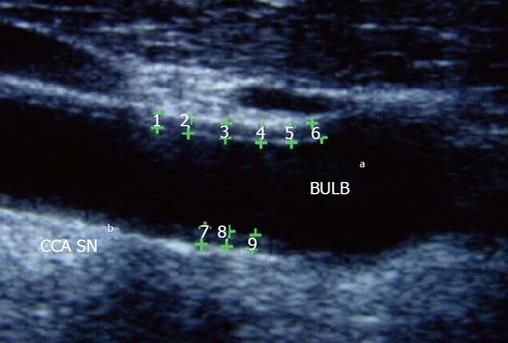 Figure 2 B-mode ultrasound measurement of carotid intima media thikness in patient with Rheumatoid Arthritis. aBULB: Carotid bulb; bCCA SN: Left common carotid arteria.
---
Citation: Scarno A, Perrotta FM, Cardini F, Carboni A, Annibali G, Lubrano E, Spadaro A. Beyond the joint: Subclinical atherosclerosis in rheumatoid arthritis. World J Orthop 2014; 5(3): 328-335
---