Copyright
©2011 Baishideng Publishing Group Co.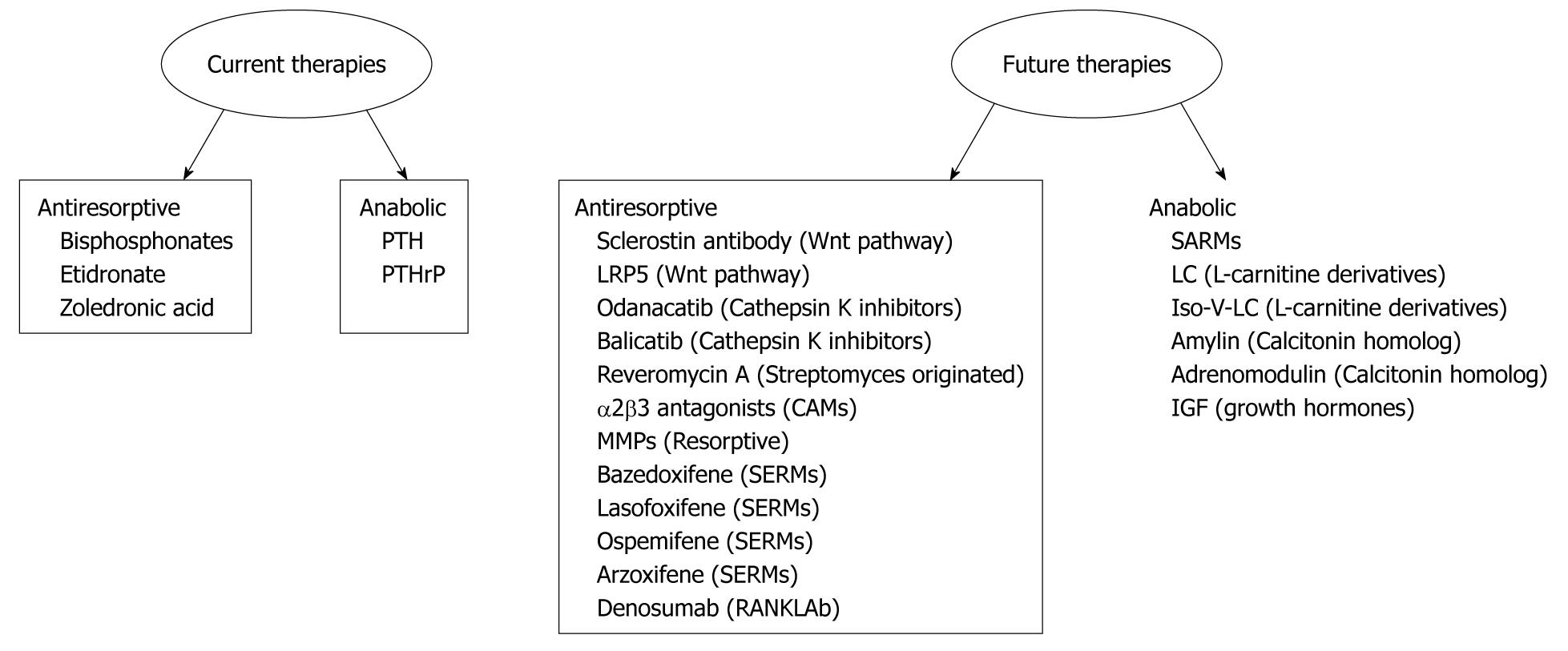 Figure 1 Current and future therapies for osteoporotic fractures[107-109].
SERMs: Selective estrogen receptor modulators; RANKL: Ab-receptor activator of nuclear factor ЌB antibody; Wnt: Wingless signaling pathway; CAM: Cell adhesion molecules; IGF: Insulin growth factor, LC: L-carnitine; Iso-V-LC: Isovaleryl-L-carnitine; MMP: Matrix metalloproteinase; PTH: Parathyroid hormone; LRP: LDL receptor related protein receptor; SARM: Selective androgen receptor modulators.
---
Citation: Datta NS. Osteoporotic fracture and parathyroid hormone. World J Orthop 2011; 2(8): 67-74
---