Copyright
©2014 Baishideng Publishing Group Inc.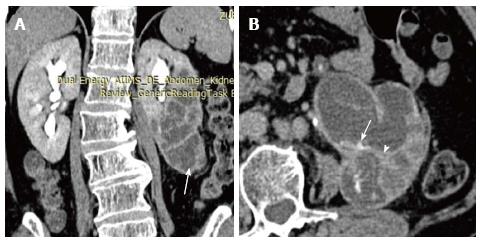 Figure 8 Pyonephrosis in duplex left kidney.
Coronal (A) and axial (B) sections of delayed phase CECT shows left duplex kidney with obstruction and hydronephrosis of lower moiety (arrow, A). Walls of the PCS shows thickening and crescentic enhancement (arrowhead, B) suggesting pyonephrosis. PCS: Pelvicalyceal system; CECT: Contrast-enhanced computed tomography.
---
Citation: Das CJ, Ahmad Z, Sharma S, Gupta AK. Multimodality imaging of renal inflammatory lesions. World J Radiol 2014; 6(11): 865-873
---