Copyright
©2014 Baishideng Publishing Group Inc.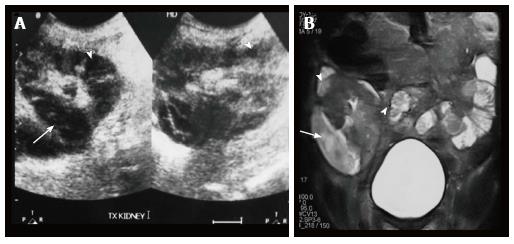 Figure 6 Acute pyelonephritis in transplant kidney.
A: USG of transplanted kidney in a 25 years old patient shows multiple hypoechoic lesions (arrowheads) within the cortex and one large hypoechoic lesion laterally (arrow); B: Coronal T2W MR shows multiple hyperintensities (arrowheads) in the renal cortex and a large well defined abscess (arrow) laterally suggestive of acute pyelonephritis with abscess formation.
---
Citation: Das CJ, Ahmad Z, Sharma S, Gupta AK. Multimodality imaging of renal inflammatory lesions. World J Radiol 2014; 6(11): 865-873
---