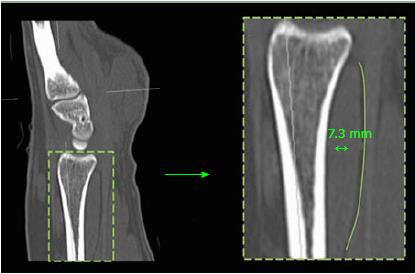 Figure 3 Measurement of the pronator quadratus complex on a sagittal reconstructed computed tomography.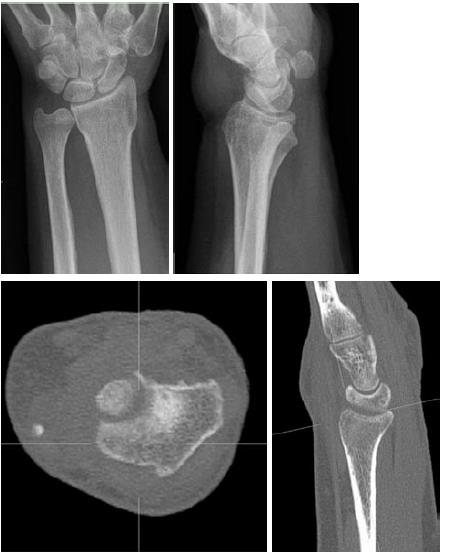 Figure 4 No fracture on lateral radiographs (A), but positive fad pad sign and confirmed fracture on computed tomography study (B).
A 48-year-old lady, who had a distal forearm trauma. On lateral radiographs no fracture can be detected, but detailed analysis of the CR shows a thickened pronator quadratus complex measuring 8.5 mm (positive fad pad sign without verification of a wrist fracture on CR) (A). Computed tomography however reveals a fissurale epiphysial fracture (B).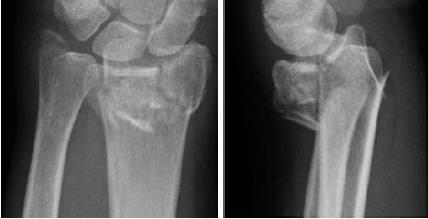 Figure 5 Non-thickened pronator quadratus complex (7 mm) in spite of an obvious fracture in a 27-year-old patient following distal forearm trauma.
---
Citation: Loesaus J, Wobbe I, Stahlberg E, Barkhausen J, Goltz JP. Reliability of the pronator quadratus fat pad sign to predict the severity of distal radius fractures. World J Radiol 2017; 9(9): 359-364
---