Copyright
©2014 Baishideng Publishing Group Co.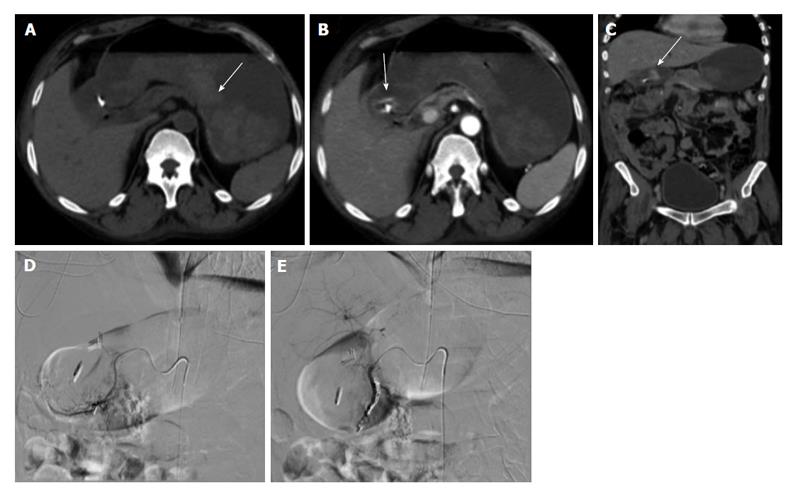 Figure 1 Upper gastrointestinal bleed secondary to gastric/duodenal ulcers.
Fifty-four-year-old male with history of gastric ulcers which were treated by clipping through endoscopy. Despite endoscopic intervention, the patient presented with dropping hematocrit requiring transfusion. A: Noncontrast; B and C: contrast enhanced computed tomography imaging demonstrates active extravasation at the level of the gastric antrum with blood product filling the stomach; D and E: Active extravasation was found at the gastroduodenal artery (not shown) which was embolized with coils and gelfoam.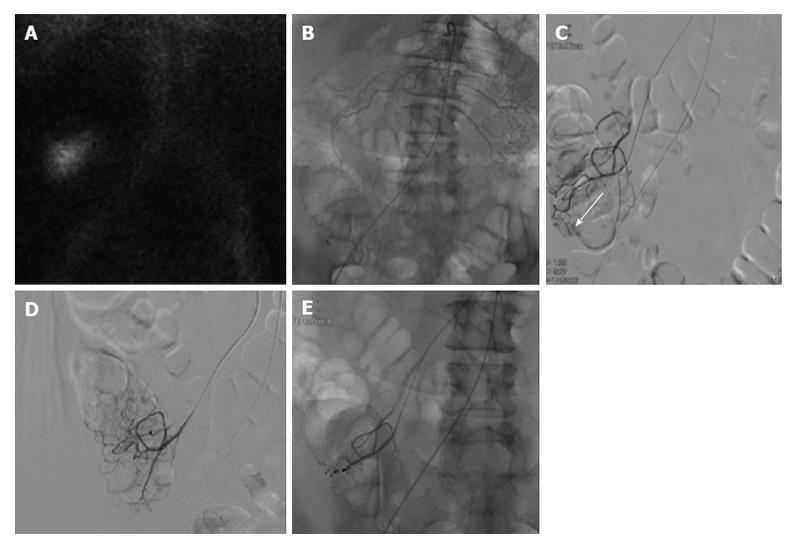 Figure 2 Lower gastrointestinal bleeding secondary to angiodysplasia.
Sixty-one-year-old female with multiple bloody stools prior to admission and negative colonoscopy. A: Tc-99m red blood cell study demonstrates active bleeding in the region of the cecum; B and C: Selective catheterization of the distal ileocolic artery demonstrates a small focus of hemorrhage consistent with an area of angiodysplasia; D and E: Coil embolization was performed with two 3 mm coils. Post embolization images demonstrates resolved bleeding.

Figure 3 Lower gastrointestinal bleed secondary to diverticulitis.
Sixty-eight-year-old male with history of esophageal carcinoma with acute diverticulitis with drifting hematocrit. A: Tc-99m labeled red blood cell study demonstrates bleeding at the hepatic flexure of the colon; B: Selective catheter angiography at the middle colic artery demonstrates active extravasation into a diverticulum present at the hepatic flexure the colon; C: Coil embolization of the right lateral aspect of the middle colic artery, across a small perforating vessel associated with a diverticular hemorrhage.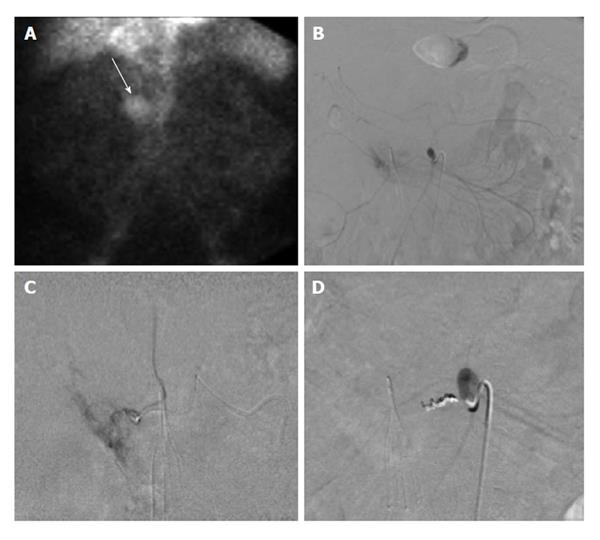 Figure 4 Sixty-six-year-old male with ongoing gastrointestinal hemorrhage requiring multiple transfusions over the last 72 h.
EGD performed revealed ulcers in the first and second portion of the duodenum. A: Technetium-99m tagged RBC scan demonstrates brisk hemorrhage arising from the proximal small bowel/duodenum; B and C: Digitally subtracted images reveal active extravasation in the second portion of the duodenum from the inferior pancreaticoduodenal artery corresponding to area of hemorrhage on tagged RBC scan; D: Successful and uncomplicated coil embolization of the inferior pancreaticoduodenal artery with cessation of active hemorrhage. EGD: Esophagoduodenoscopy; RBC: Red blood cell.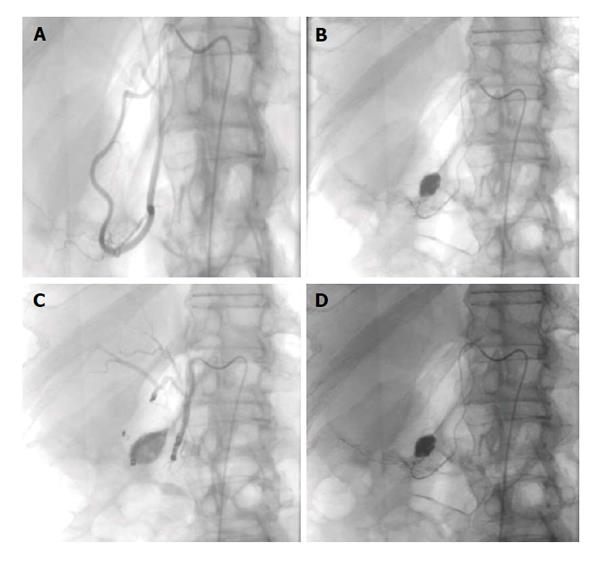 Figure 5 Seventy-two-year-old female with worsening abdominal pain and acute gastrointestinal hemorrhage.
Upper gastrointestinal endoscopy reveals multiple large bleeding ulcers in the duodenum. A and B: Selective catheter angiography of the gastroduodenal and pancreaticoduodenal arteries demonstrates active extravasation; C: A combination of gelfoam slurry and coils were used to embolize branches of the pancreaticoduodenal and gastroduodenal artery; D: Representative post embolization image demonstrates no further evidence of active extravasation or bleeding.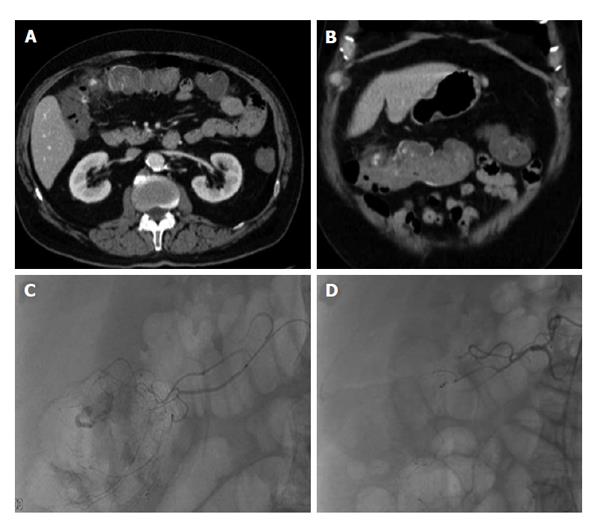 Figure 6 Lower gastrointestinal bleed from acute diverticulitis.
Seventy-three-year-old male patient with bloody diarrhea, severely hypotensive (blood pressure 70/40) requiring 10 units of packed red blood cells. A and B: Contrast enhanced computed tomography abdomen demonstrates acute diverticulitis at the hepatic flexure, with active hemorrhage; C: Visceral angiography demonstrates the region of active bleeding in the ascending colon at the hepatic flexure; D: Successful distal Gelfoam and coil embolization of the supplying right colic artery branches.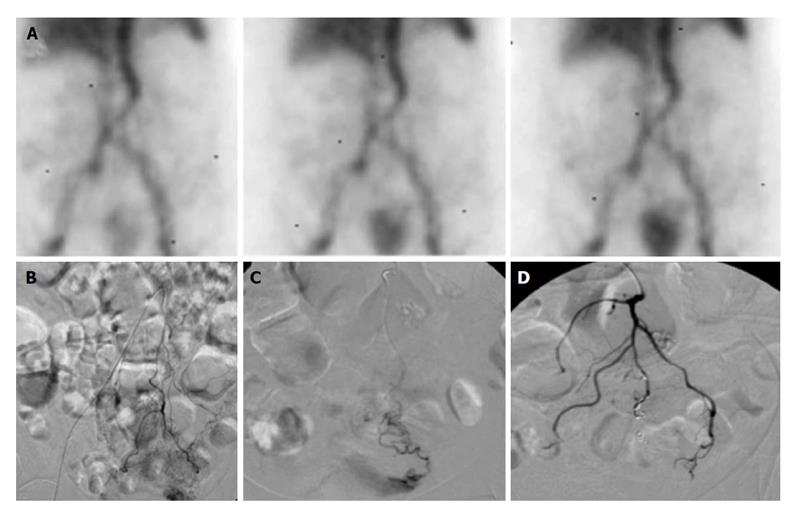 Figure 7 Lower gastrointestinal bleed secondary to supratherapeutic international normalized ratio.
Seventy-six-year-old female with supratherapeutic INR (3.5) with painless hematochezia. A: Tc-99m labeled RBC study demonstrates brisk gastrointestinal bleeding localized to the sigmoid colon; B and C: Catheter angiography demonstrates active extravasation from a tertiary branch of the inferior mesenteric artery supplying the distal sigmoid colon which was subsequently embolized; D: With coils and no evidence of continued bleeding. RBC: Red blood cell.
---
Citation: Ramaswamy RS, Choi HW, Mouser HC, Narsinh KH, McCammack KC, Treesit T, Kinney TB. Role of interventional radiology in the management of acute gastrointestinal bleeding. World J Radiol 2014; 6(4): 82-92
---