World J Gastrointest Surg.
Mar 27, 2016;
8(3): 274-283
Published online Mar 27, 2016. doi: 10.4240/wjgs.v8.i3.274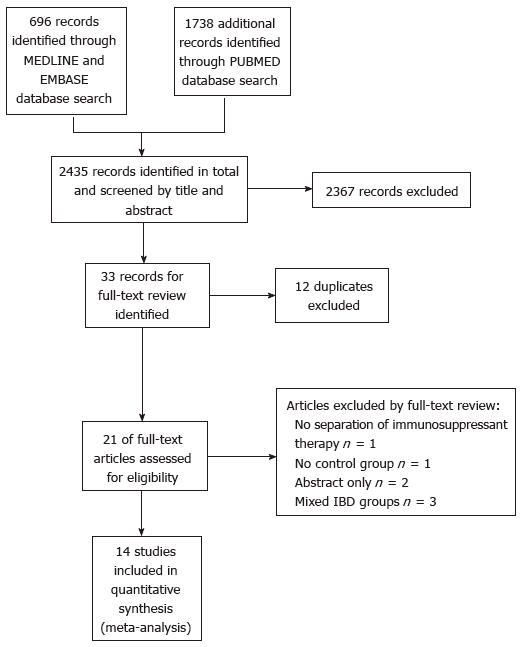 Figure 1 Preferred reporting items for systematic reviews and meta-analyses reporting diagram.
IBD: Inflammatory bowel disease.

Figure 2 Total infectious complications: Study event rates and forest plot.
Forest plot showing significantly higher total infective complications in patients receiving biological therapy - note confidence interval does not overlap one.

Figure 5 Wound infection: Study event rates and forest plot.
Lone outlier study (Uchino 2013) visible on forest plot.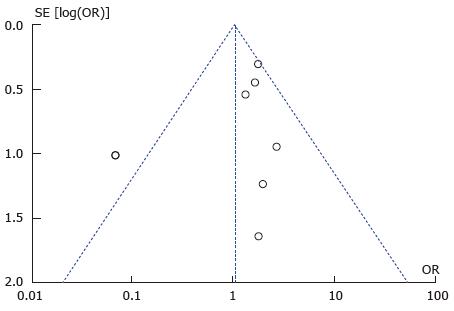 Figure 6 Wound infection: Funnel plot with outlier.
A single statistical outlier visible outside the funnel plot suggestive of possible publication bias.
---
Citation: Waterland P, Athanasiou T, Patel H. Post-operative abdominal complications in Crohn's disease in the biological era: Systematic review and meta-analysis. World J Gastrointest Surg 2016; 8(3): 274-283
---