World J Gastrointest Surg.
Mar 27, 2021;
13(3): 222-230
Published online Mar 27, 2021. doi: 10.4240/wjgs.v13.i3.222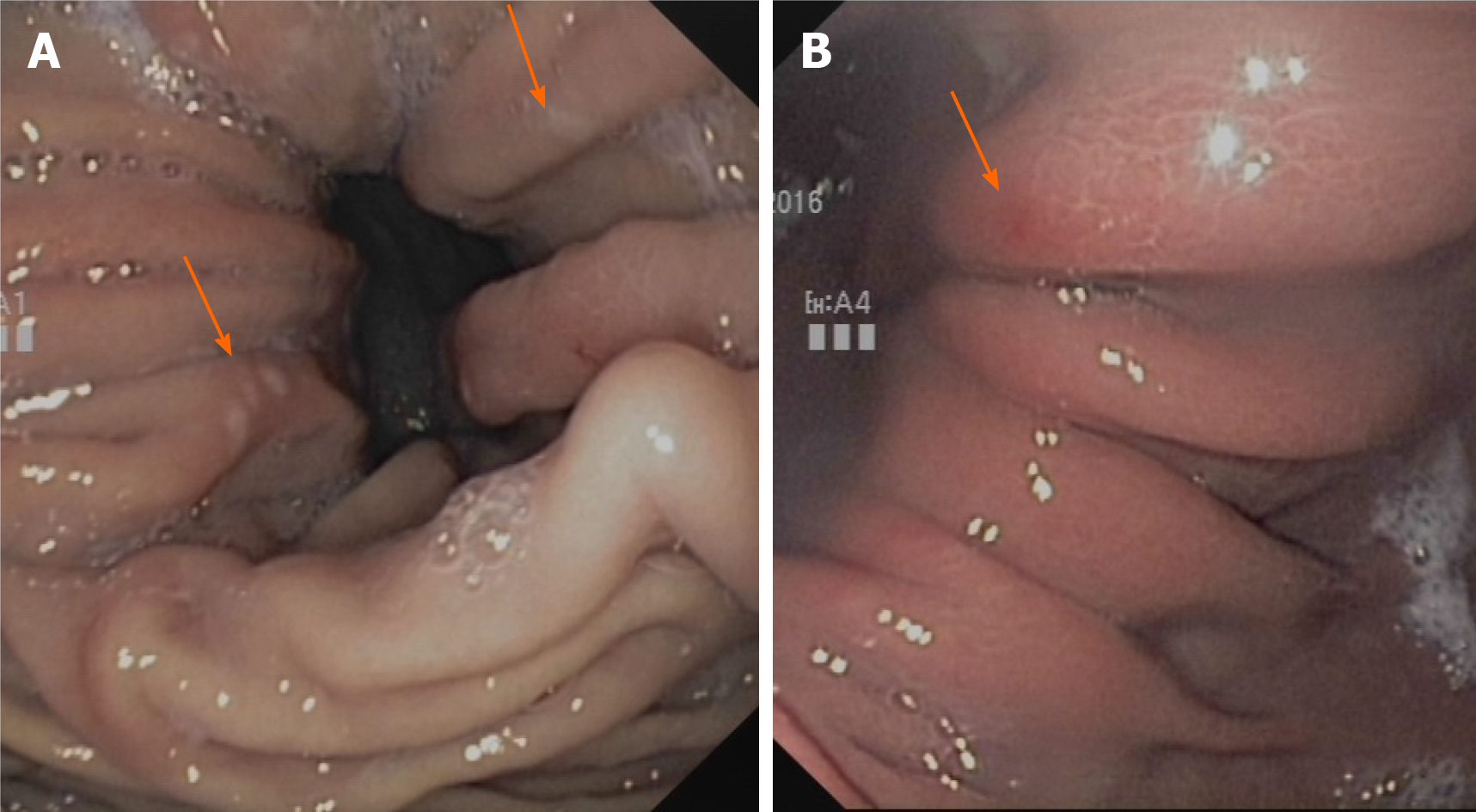 Figure 1 In the hiatal hernia itself, the so-called Cameron lesions are repeatedly referred to as macroscopic correlates of bleeding activity.
A: Typical fibrin-coated Cameron lesions; B: Atypical bleeding lesions with coarsening of the mucosal relief and redness.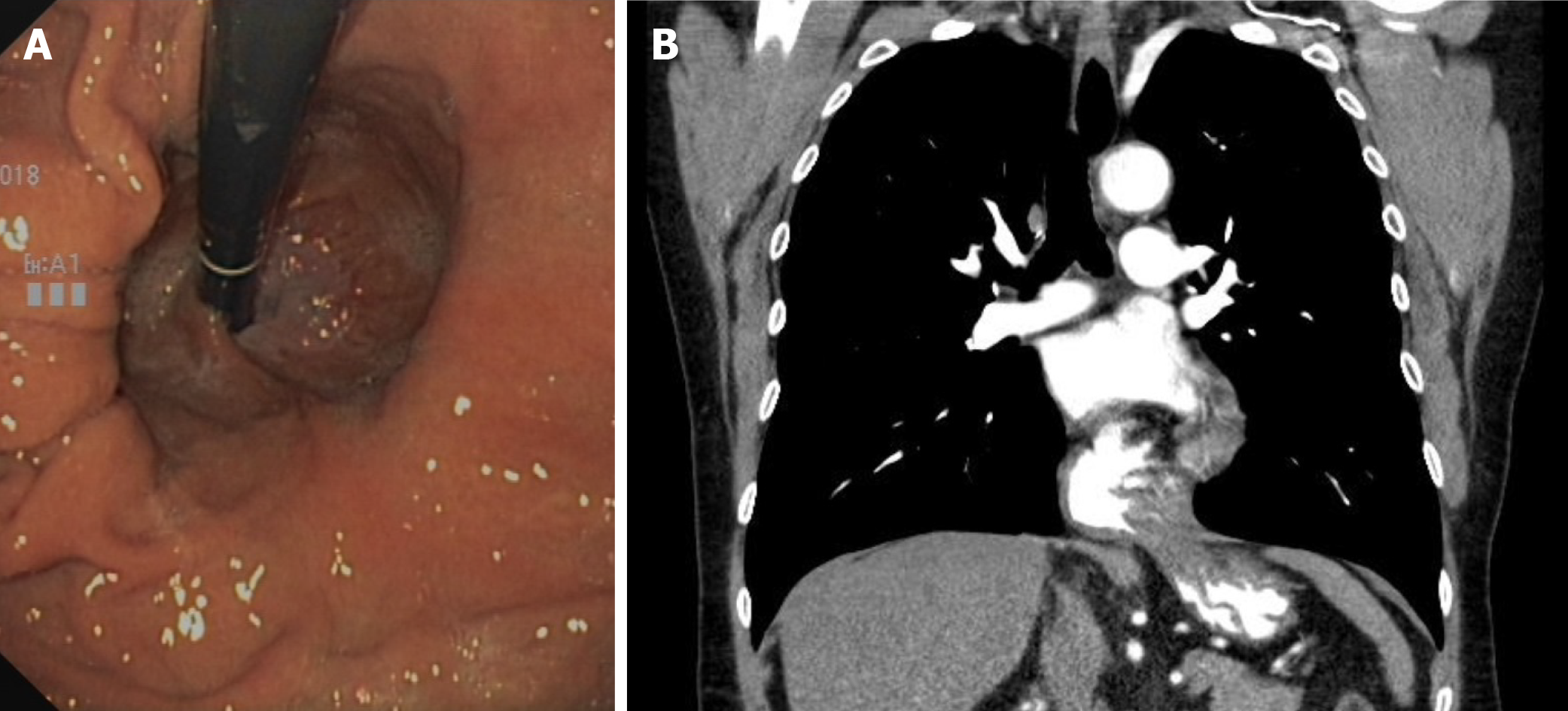 Figure 2 Differences in the size and extension of a hernia.
A: Gastroscopically small sliding hernia; B: Significantly larger hernia (mixed type) on diagnostic computed tomography for the same patient.

Figure 3 Three-dimensional presentation of an upside-down stomach.
A: Axial view; B: Frontal view; C: Lateral view.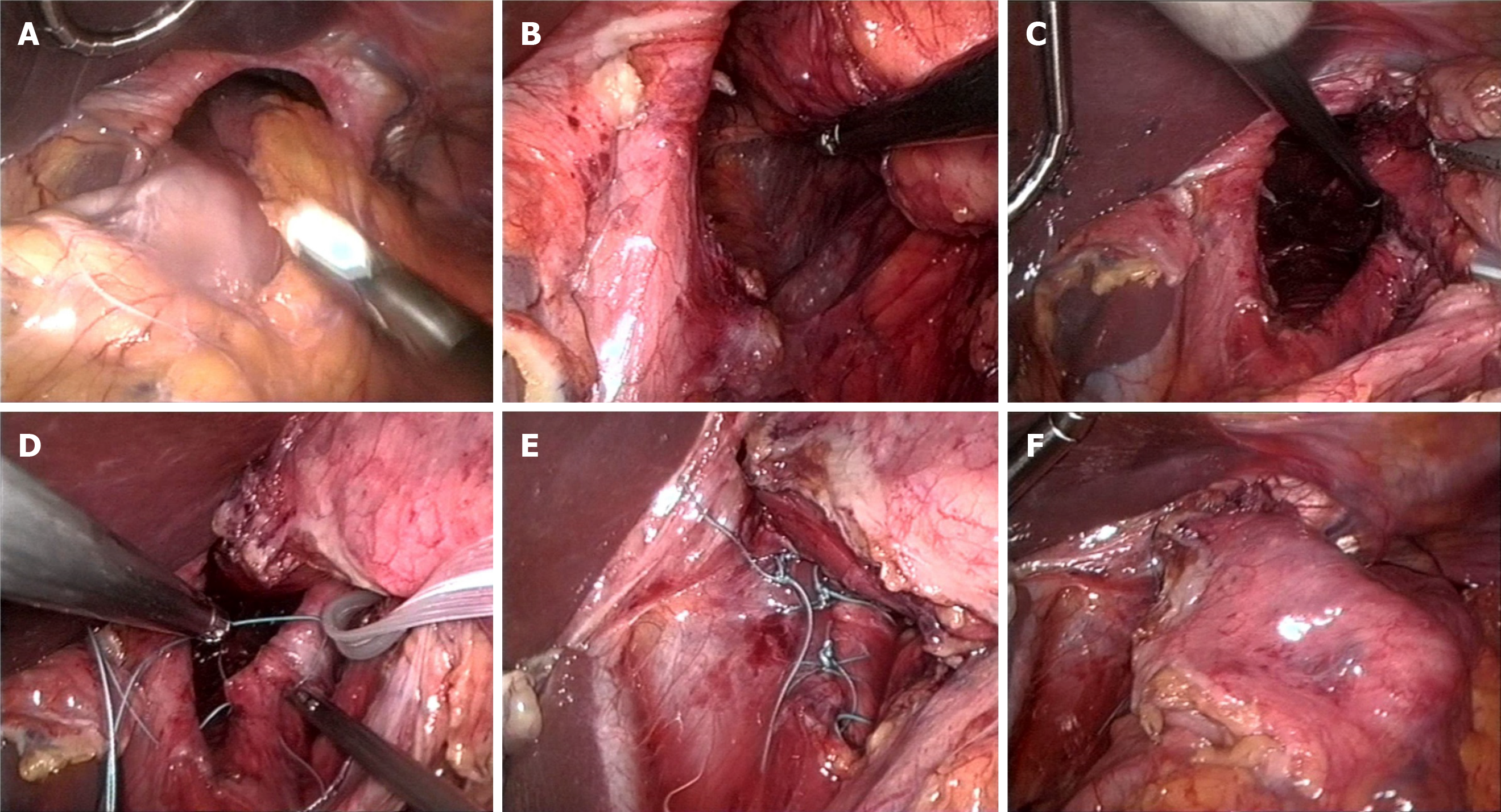 Figure 4 Laparoscopic repair of a large paraesophageal hernia type III (mixed type).
A: Wide open hiatus esophagei with displaced stomach. The left liver lobe is uplifted; B: View into the mediastinum; C: After preparation of both diaphragmatic edges; D: Hiatoplasty using double-stitched nonabsorbable sutures; E: After completion of hiatoplasty; F: Relocalized stomach without tension in the abdomen.
---
Citation: Dietrich CG, Hübner D, Heise JW. Paraesophageal hernia and iron deficiency anemia: Mechanisms, diagnostics and therapy. World J Gastrointest Surg 2021; 13(3): 222-230
---