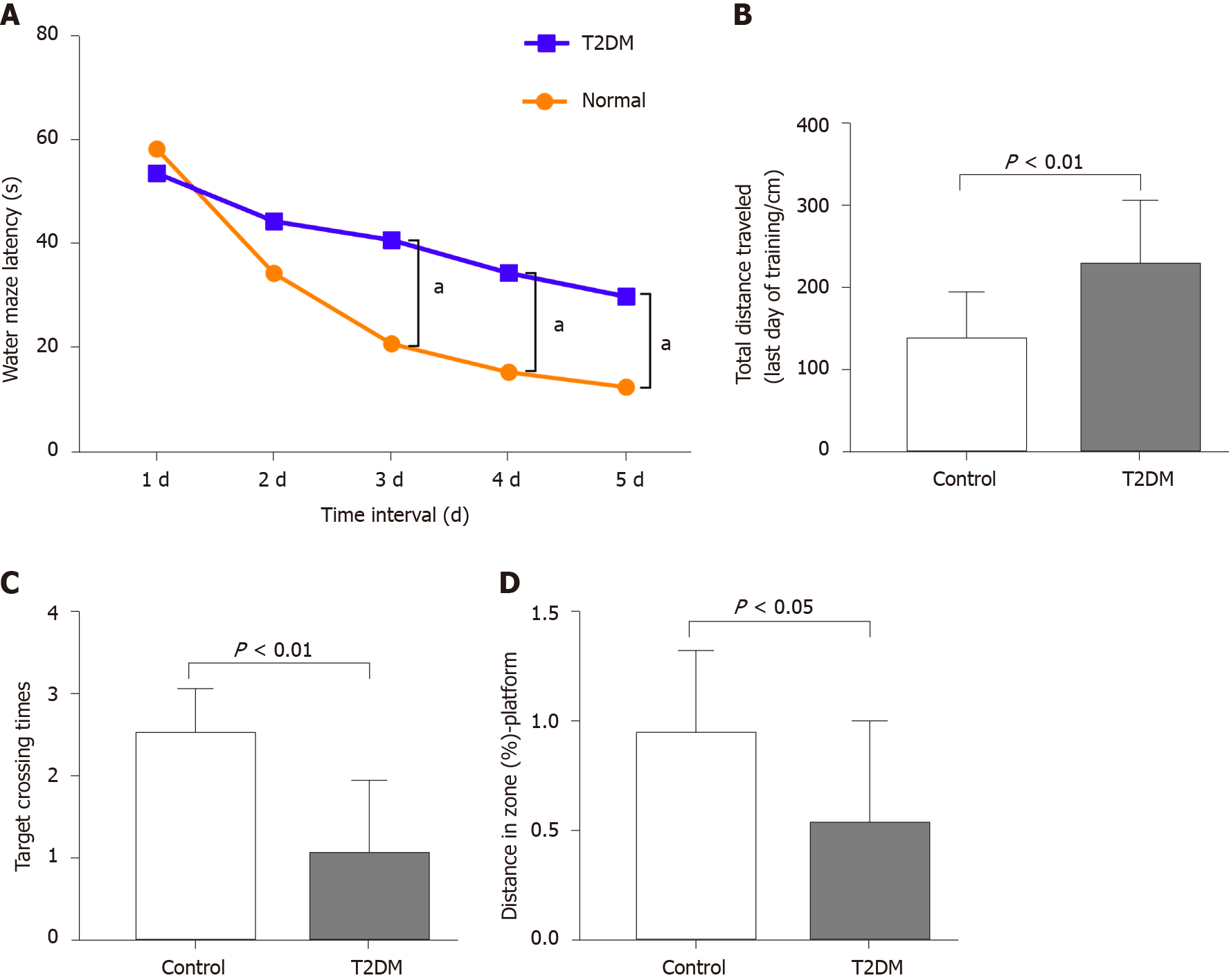 Figure 2 Results of the Morris water maze test of each group.
A: Latency time on the third, fourth, and fifth day (
a
P
< 0.05); B: The total distance reach the platform was recorded in the hidden platform tests on the fifth day (
P
< 0.01); C: Number of crossing times of the target platform within 2 min (
P
< 0.01); D: Effects of different groups on the distance in zone-platform (
P
< 0.05). T2DM: Type 2 diabetes mellitus.
---
Citation: Shao JW, Wang JD, He Q, Yang Y, Zou YY, Su W, Xiang ST, Li JB, Fang J. Three-dimensional-arterial spin labeling perfusion correlation with diabetes-associated cognitive dysfunction and vascular endothelial growth factor in type 2 diabetes mellitus rat. World J Diabetes 2021; 12(4): 499-513
---